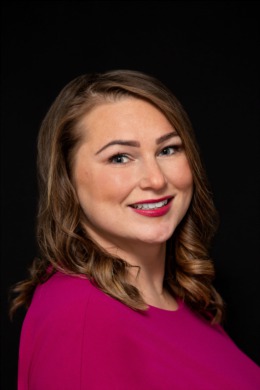 Cheryl is a PNW native real estate broker and investor. She started small by purchasing her first home in 2013, but expanded into flipping homes, long term holds, and development.
Cheryl is passionate about the many doors opened by the world of real estate, and loves to share the keys of her knowledge with others to help them achieve their dreams. In fact, she is so enthusiastic for the development of others, that she has become a co-host to the Seattle chapter of The Real Estate InvestHER; an organization focused on empowering women in real estate to live a financially free and balanced life.
Ultimately, Cheryl's goal is to not only help her clients in the short term, but help her entire community for generations to come. She has big dreams of developing a community center focused on education in wealth building, real estate investing, and various trades for marginalized communities. 
With being as crazy about real estate as they come, Cheryl still loves to spend some time swinging her clubs on the back nine; spending time with her family; and gaining some elevation on the trails. 
 Whether this is your first home, an investment property, a vacation home, or anything else in between; Cheryl Huffman with Every Door Real Estate is your Go-To Girl.