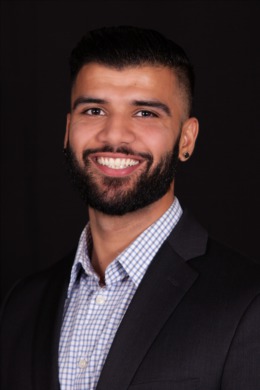 I believe in integrity, energy, hard work, and creativity in every detail of
your real estate transaction. I have worked in Sales & Customer Service
since 2010. I graduated from the University of Washington in 2013 with a degree
in Business Administration. I then became a Consultant for a large real estate
company in 2014, and helped real estate brokers across the country grow their
real estate business. I did this by helping brokers create a digital marketing
strategy, and coached them on how to utilize their marketing campaign to
generate a return on their investment. I saw an opportunity in the real estate
industry to utilize my technology skills, marketing expertise, and customer
service ability to help buyers and sellers achieve their goals, so I became a
broker in 2016. I have brokered many real estate transactions since then, and
have developed a deep understanding of the various aspects of buying and
selling a home.