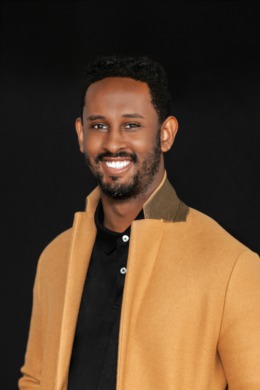 Henok has always taken pleasure in being of service to others, it's one of the reasons why he
initially became a nurse. While in school, Henok self-educated himself about real estate and soon
began orchestrating smooth transactions for investors and retail clients. He began to develop a
love for the intricacies of the real estate profession and helping people achieve dreams they may
not even know were within their grasp. He was able to close multiple deals and credits his
success due to the skills he developed as a nurse. His experiences as a registered nurse provide
the perfect balance between compassion and assertiveness that's essential for a successful real
estate agent. Also, his ability to utilize critical thinking skills with interpersonal communication
and creativity has created a positive result for all his clients. He loves the ever-changing puzzle
and goal of helping someone's dreams come true through real estate.