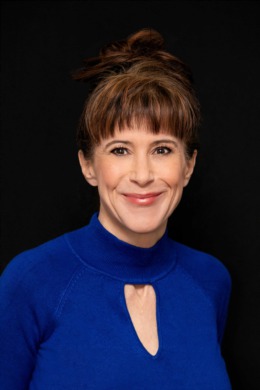 Holly is a real estate agent with a passion for her helping clients find the right home that will meet their needs. With several years of experience in the industry with residential single-family and multi-family properties, she has developed a deep understanding of the local market and a keen eye for detail when it comes to finding the perfect property.
Whether you're a first-time homebuyer or an experienced investor, she has the knowledge and expertise to guide you through the entire process. From initial consultations to closing deals, she is committed to providing a personalized and professional service that will meet all your real estate needs.
Holly has a strong background in both new construction and remodeled properties, she prides herself on excellent communication skills and her ability to build lasting relationships with her clients. She believes open and honest communication is key to a successful transaction and will work tirelessly to keep clients informed throughout the entire process.
When she is not busy helping clients with their real estate needs, you can find her exploring the local community, trying out new restaurants, and spending time with her family and friends.
If you're looking for a dedicated and experienced real estate agent who truly cares about your needs, please don't hesitate to reach out today.