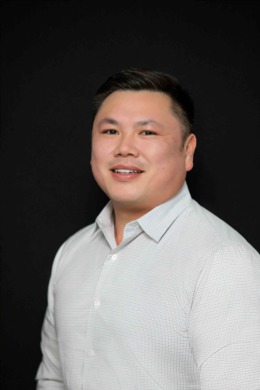 Joseph has enjoyed living in the Seattle area for the last ten years.  He is originally from Kansas City where accordingly, you can find the best BBQ in the country.
Having worked in the restaurant industry, sales, and customer service, Joseph is not afraid to go the extra mile to give his clients the best experience possible.  Whether you're buying, selling, or new to the market, Joseph's dedication, determination, and desire to go above and beyond put his clients at ease.  His passion and willingness to help others combined with his loyalty and integrity is the foundation for building a genuine relationship with his clients.
When he is not working tirelessly for his clients, he loves spending time with his wife and their fur baby, trying new restaurants, or watching football.