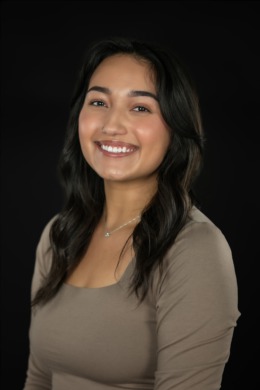 My name is Keiyana, a local Real Estate Broker with deep roots in the vibrant Greater Seattle area. Born and raised in this dynamic region, I bring a unique understanding of its neighborhoods, trends, and hidden gems.
Before diving into the world of real estate, my journey included a rich background in the coffee industry and applied behavior analysis. These diverse experiences have shaped my approach, infusing a blend of passion, patience, and precision into every aspect of my work.
My mission is simple — to find more than just a house; I aim to discover a home that perfectly aligns with your needs, aspirations, and lifestyle. Utilizing empathy, respect, and thorough research, I navigate the real estate landscape with your best interests at heart.
Whether you're embarking on the exciting journey of finding your dream home or looking to make a strategic real estate move, I'm here to guide you with expertise, enthusiasm, and a commitment to your unique vision. Let's turn your real estate dreams into a reality!