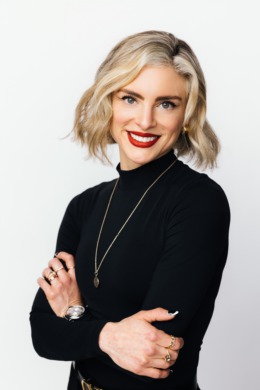 Born in México and raised in Texas, Kimberly has an appreciation and understanding of cultural diversity and how we are all connected. Drive, tenacity, determination, and a goal to deliver unparalleled customer service are what fuel her career as an agent. Kimberly not only provides the utmost attention and service to her clients through the buying, selling, and negotiating of real estate, she also strives to remain a trusted lifelong resource for all things related to her client's home.
She has been a friendly, yet competitive force in the local real estate market and possesses extensive knowledge of the personalities, unique attributes, and intricacies of each Seattle neighborhood. Whether you are buying or selling, Kimberly is committed to radical transparency and being each client's tireless advocate by matching needs and utilizing her keen negotiating skills to ensure a smooth and successful transaction.
On the rare occasion that she takes time for herself, she enjoys training Muay Thai, giving back to her local community, and spending time with her husband and son.