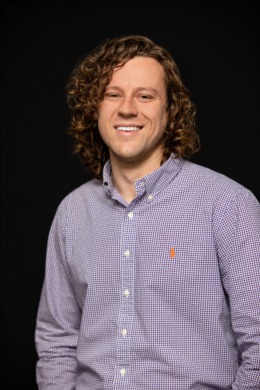 Nathan was born and raised in Seattle and as a long term resident of the area, he has witnessed the changes the city has gone through. He has spent his career working all over Washington and has gained knowledge of many different regions around the state. With over a decade of sales experience, Nathan is a confident negotiator dedicated to getting all of his clients the best deal, whether they are buying or selling a home. 
Nathan's highest priorities are integrity, honesty and reliability in all of his personal and professional relationships, ensuring client confidence as he meets their goals and exceeds their expectations. He is committed to going the extra mile to provide exceptional service throughout every step of the process. 
Out of the office, Nathan loves spending time traveling, enjoying nature, swimming in summer, snowboarding in winter and making fun memories with his friends and family year round.
--