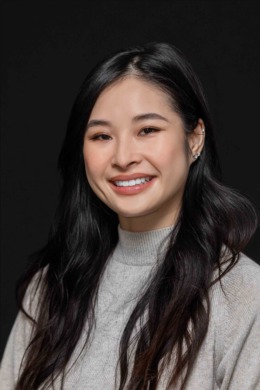 Born in San Diego, but grew up in the Pacific Northwest. Sarah always loved how she is within reach of going into the city or heading up into the mountains to enjoy a new adventure.

Sarah's background in hospitality gave her the experience she needed to take the best care of her clients. Her dedication to understanding and helping people combined with her relentless negotiation skills, makes her the best person to help you to find a home.

Sarah loves being able to explore neighborhoods and discover local restaurants or shops with her family and friends. When she is not out and about she loves to cook and bake her favorite recipes for her loved ones or hang out with her two cats.