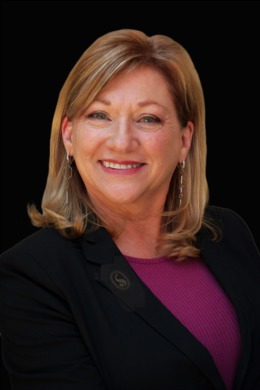 Sue Meierotto, based in Washington, is a veteran of the real estate industry and has represented clients from all over the world. Through her dynamic personality, customer-centric focus, and passion for providing a commonsense approach to the home buying or selling process, Sue excels at finding the right home for all her clients.
She has spent her entire working life serving others in one facet or another, finally. finding her calling in real estate. Sue began her real estate career in Colorado in 2005 and moved to the PNW in 2011 because of her love for the area and community she now serves.
In her free time, Sue is an avid gardener and interior decorator with a unique ability to make anything look and feel cozy and upscale. Spending time in the PNW together with her husband and family, as well as her dogs is never something Sue takes for granted. Sue has three daughters and 5 grandsons who are her everything.