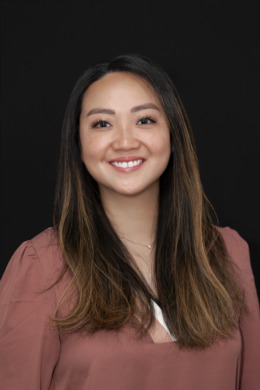 Born and raised in Hawaii, Tia has been living in Seattle since 2014. The years she has spent in
Seattle have been dynamic and exciting. Now, she truly can't see herself living anywhere else.
With her background in the hospitality industry, Tia has the unique ability to simultaneously put
her clients at ease and advocate for their needs. Her years of experience working in restaurants
have contributed to her attention to detail and excellent communication skills. They have
refined her ability to anticipate a client's wishes and empowered her to curate a stress-free and
enjoyable home buying experience. She works tirelessly to have every buyer walk away feeling
like they found their perfect fit. As someone who truly loves knowing and learning about
people, Tia seeks to build long-lasting, fruitful relationships with all her clients.
When not hard at work finding someone their dream home, Tia enjoys going to the many
excellent restaurants Seattle has to offer to enjoy good food, great wine and the company of
her friends. She is kept active and on the go by her lovable puppy, Louie.