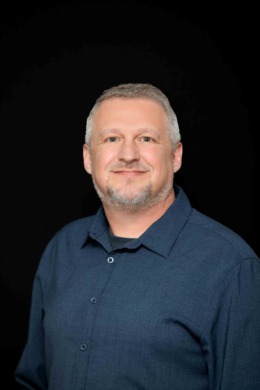 Troy has called the Pacific Northwest home for most of his life. From his childhood roots in Tacoma to raising his own kids in Sumner, Troy brings his vast knowledge of South Puget Sound to the EveryDoor team.
As a Realtor and person, Troy deeply values authenticity and integrity. He works to go beyond surface-level transaction processes, often acting as a trusted real estate advisor. He knows that buying or selling a home is a significant milestone for every person, no matter the property's price point. That's why Troy treats every client and every transaction with the same level of respect and care, no matter if the home is listed at $100,000 or over $1,000,000.
In his free time, Troy enjoys hiking and traveling with his wife and their Saint Bernard, Amelia. He is also a dedicated Seattle sports fan and can be found in the stands, cheering on the Seahawks and Sounders at just about every home game.