April Newsletter
Posted by Jason Gasbarra on Saturday, April 1, 2023 at 11:00 AM
By Jason Gasbarra / April 1, 2023
Comment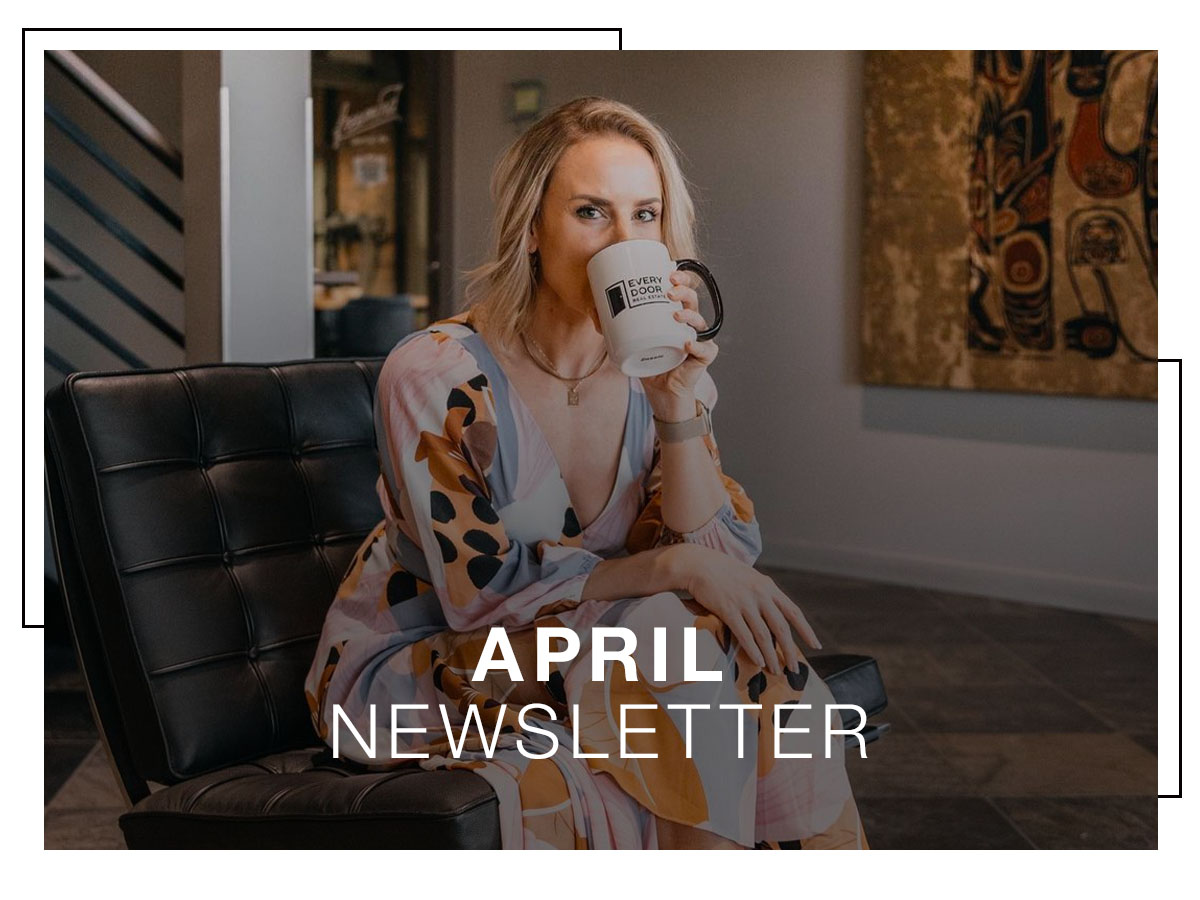 What's Your Property Worth?
Spring has sprung, and rates have been coming down! We'll focus more on that in this newsletter, but before you dive in, check out our handy tool to discover the value of your property.
Market Check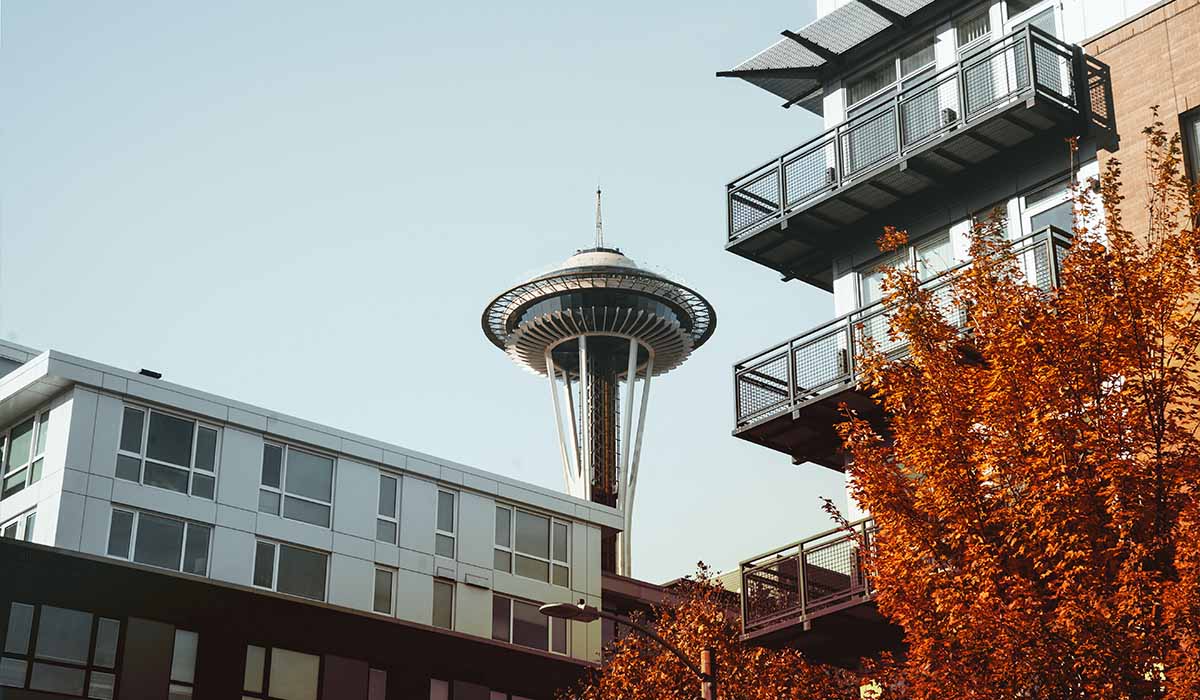 Every Door Market Report
The February reports are here, and the number of closed and pending sales are up compared to last month. Median and average sales prices are also up! We anticipate good things for this coming spring and summer.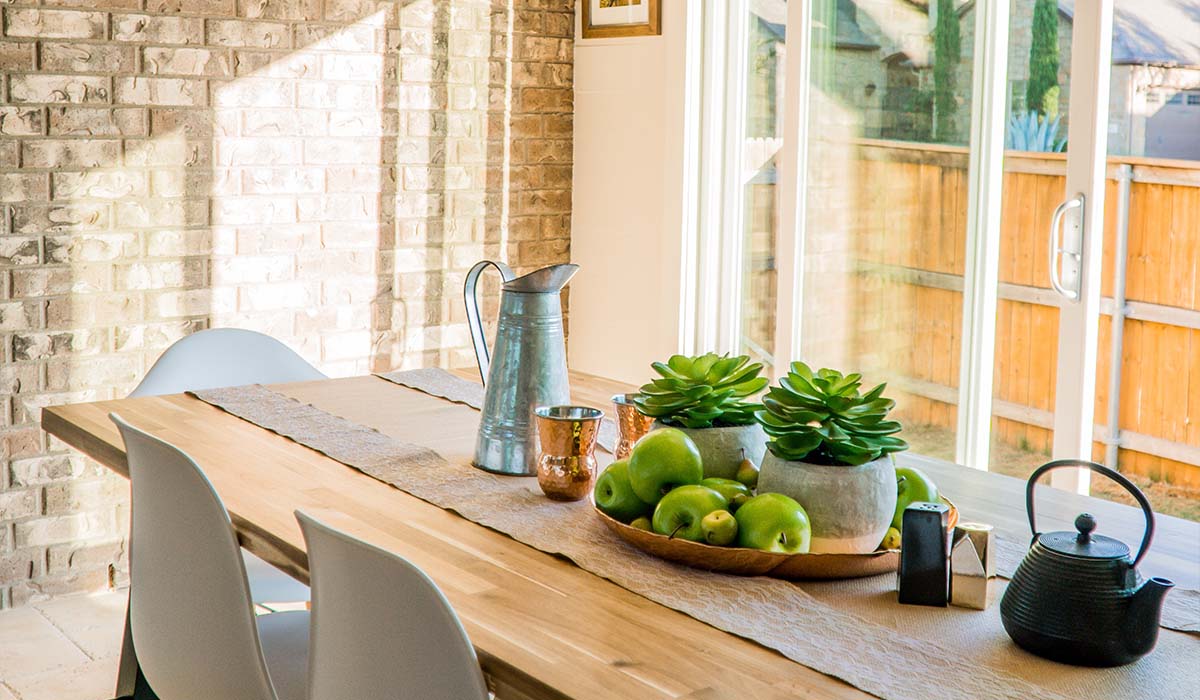 Home Sales Rebound
As Inman reported
, February was "the first time in a year that existing-home sales did not decline from one month to another." And that's great news! Buyers are taking advantage of current rates and stepping out to buy.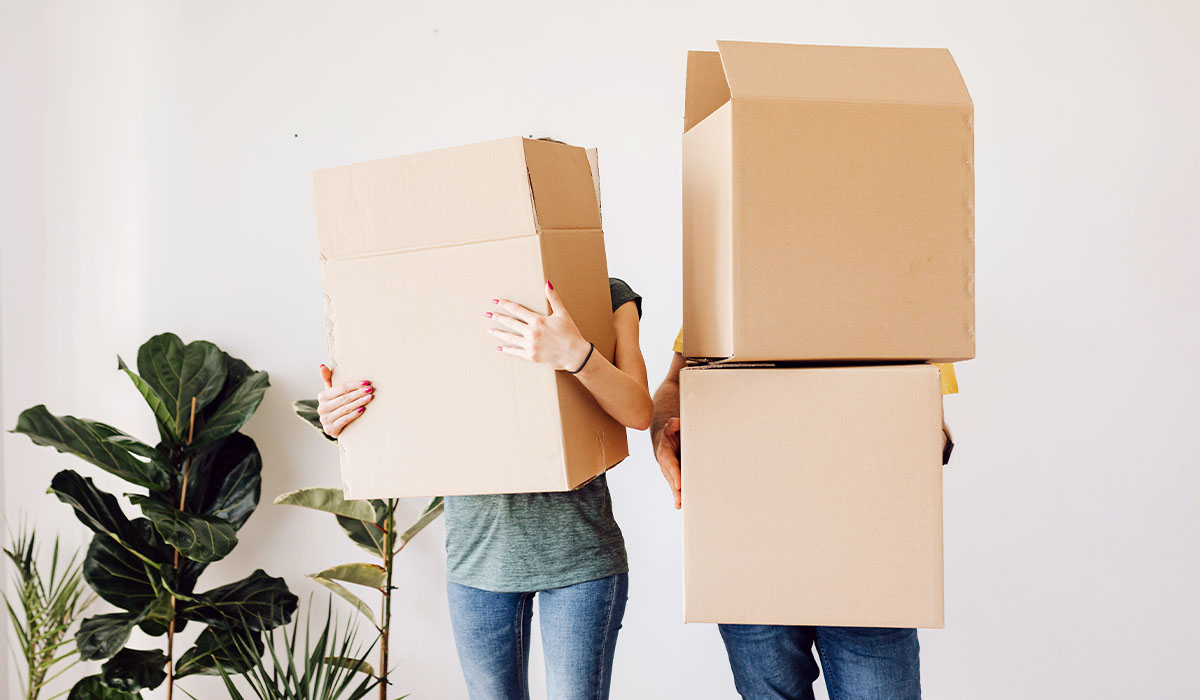 Aim For April 16th
Believe it or not, the best time to sell historically has been April 16­–22. Why? There are fewer sellers, higher asking prices, and more buyers!
Check out the Realtor.com article
.
Finance Check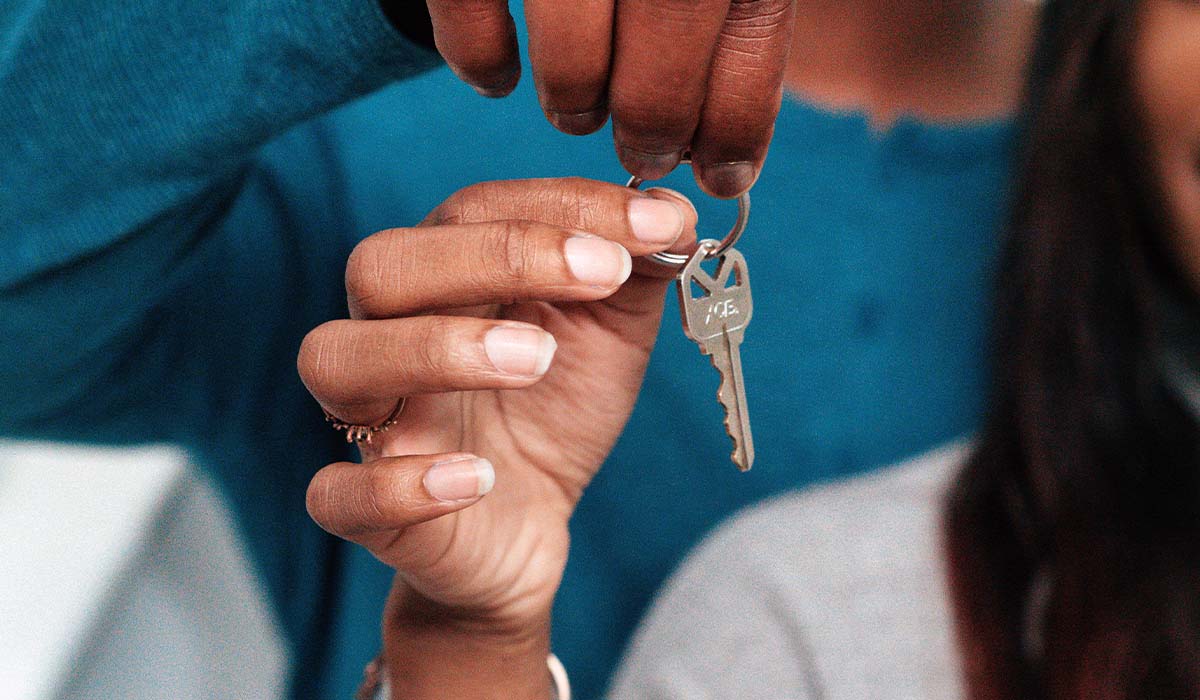 Will Rates Keep Coming Down?
With mortgage rates falling, "Many housing market watchers are holding out hope that interest rates already hit their peak last year." And that's great news for buyers and sellers, as it's likely to usher in a strong spring and summer season. Read the full Forbes article here.


If you are interested in refinancing or obtaining financing for a new property, check out
Every Door Home Loans
!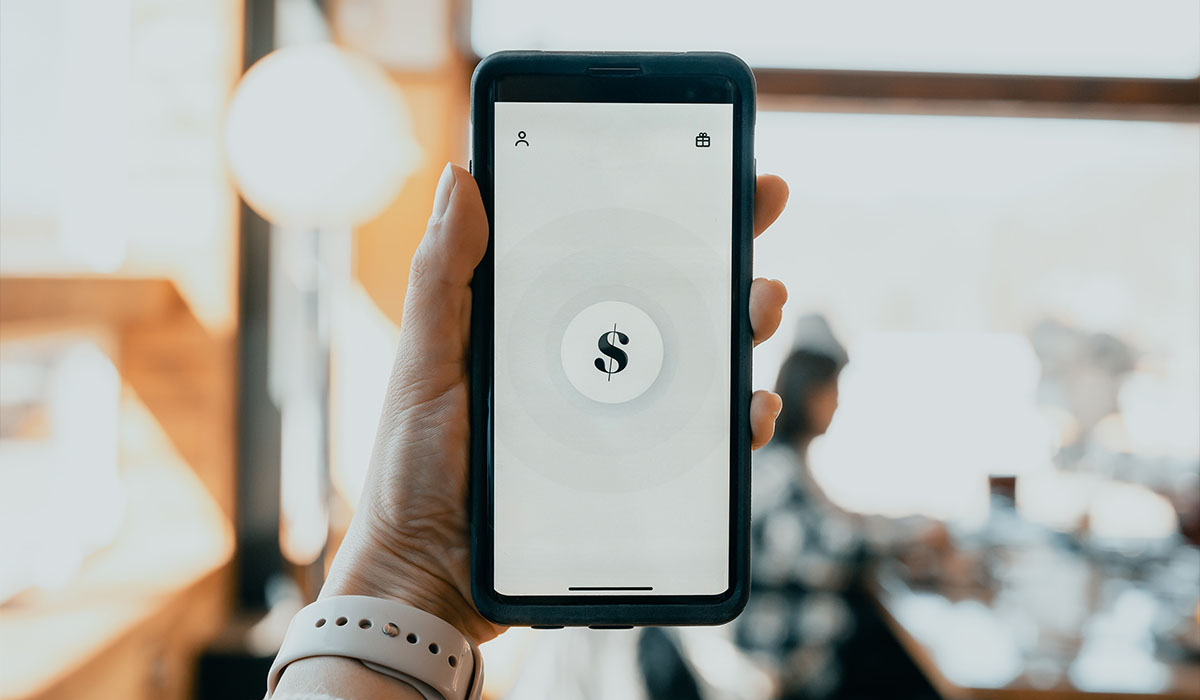 When To Refinance
Many experts expect rates to settle in at 5% or 6% by the end of the year—great news if you're looking to refinance! Tips for getting the best possible rate include:
Great credit score
Shopping around for the best rate
Keep your loan-to-value ratio low (The loan-to-value ratio measures the amount of financing used to buy a home relative to the value of the home.)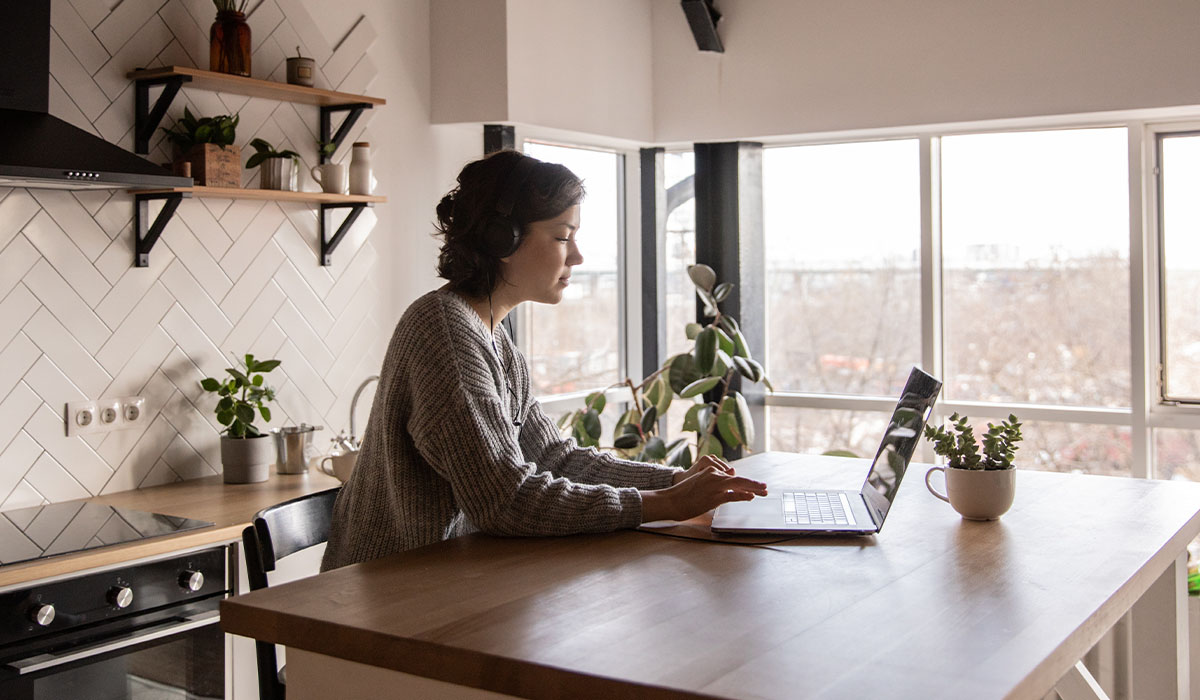 Cash-Out Refinance
A cash-out refinance is when you take out a larger loan than what you owe, essentially pocketing the difference. If you're considering this type of loan, here's
a handy list of pros and cons from Forbes.com
:
Pros
You could lower the interest rate on your new mortgage compared to your existing loan.
You can use the money for just about anything you want, including home improvements or paying off debts.
You can put the cash towards home repairs and improvements to increase your home's value before putting it on the market.
Cons
It may take longer to pay off your home and your monthly payments may go up.
If you extend your loan term, you could end up paying more mortgage interest over time.
You'll need to pay closing costs.
Obtain a great cash-out rate by keeping an eye on national rates, maintaining your credit score, and keeping a low debt-to-income ratio.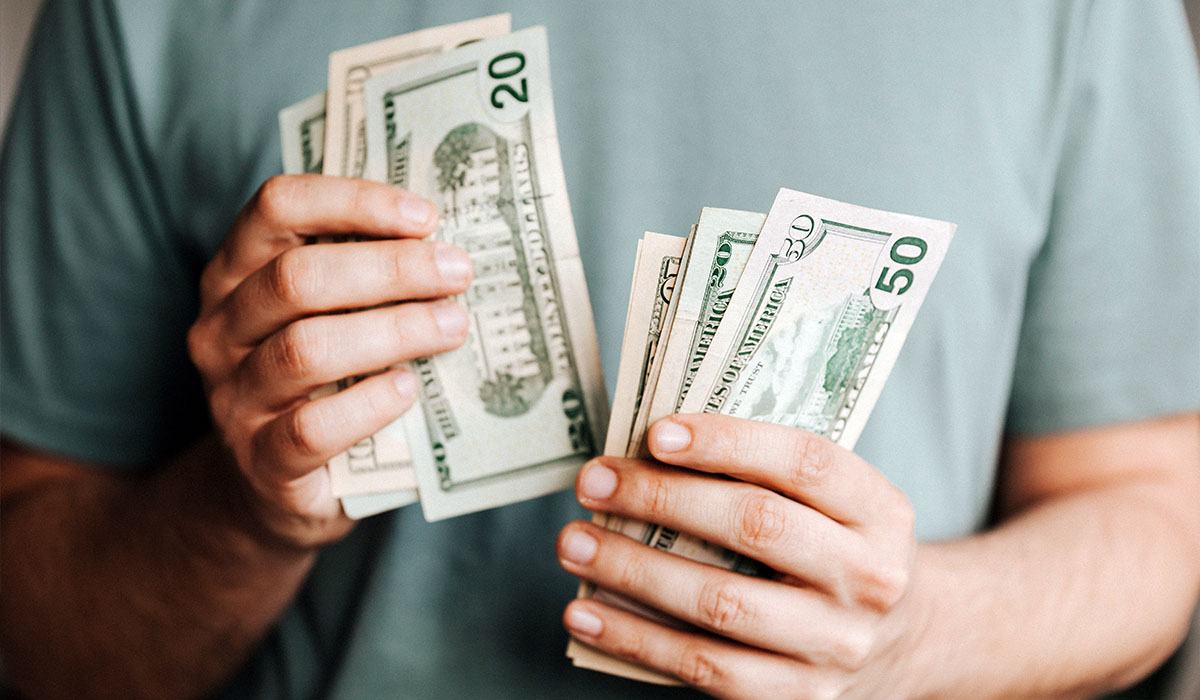 Which is Better?
Should you pursue a cash-out refinance or a rate-and-term mortgage refinance? The rate-and-term is more affordable and easier to qualify. The cash-out allows you to make your equity work for you, and you'll have a chance at a low rate.
Take a look at these more in-depth here
.
Every Door Home Loans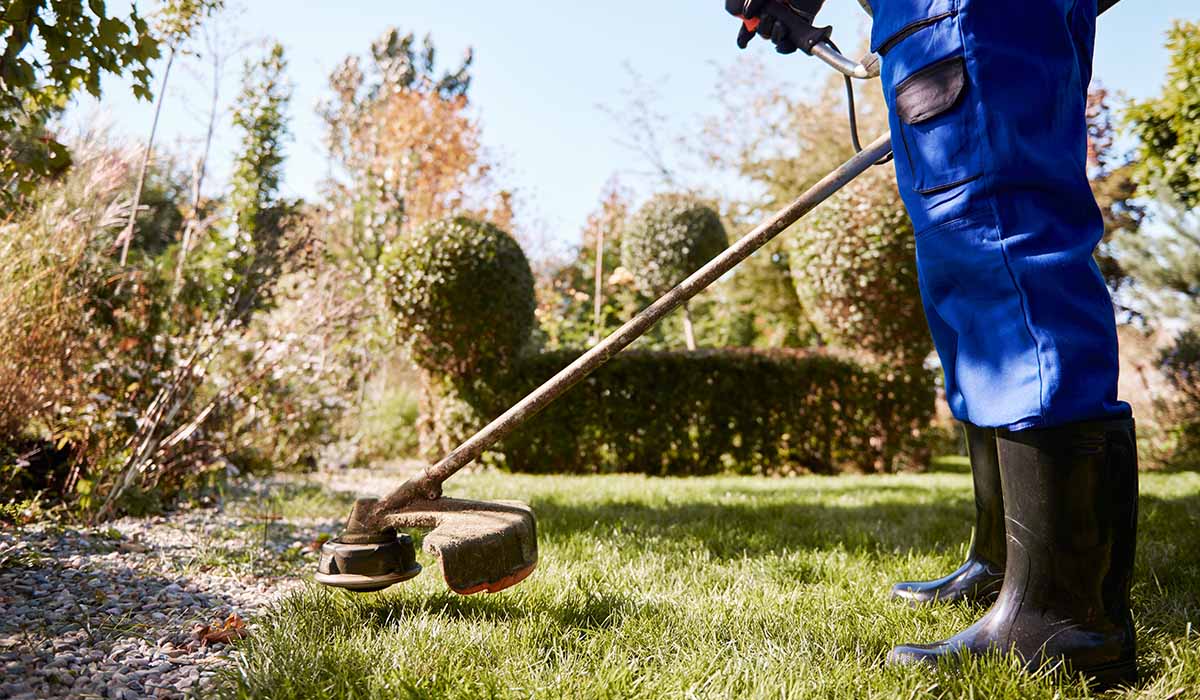 Get Your Home Ready With Every Door Home Services!
Our professional spring cleanup services include yard cleanup, trimming, and fresh mulch installation to give your outdoor spaces a polished look. Book online to
schedule your cleanup
and enjoy the beauty of the season hassle-free!