August Newsletter
Posted by Lindsey Gudger on Monday, August 1, 2022 at 12:39 PM
By Lindsey Gudger / August 1, 2022
Comment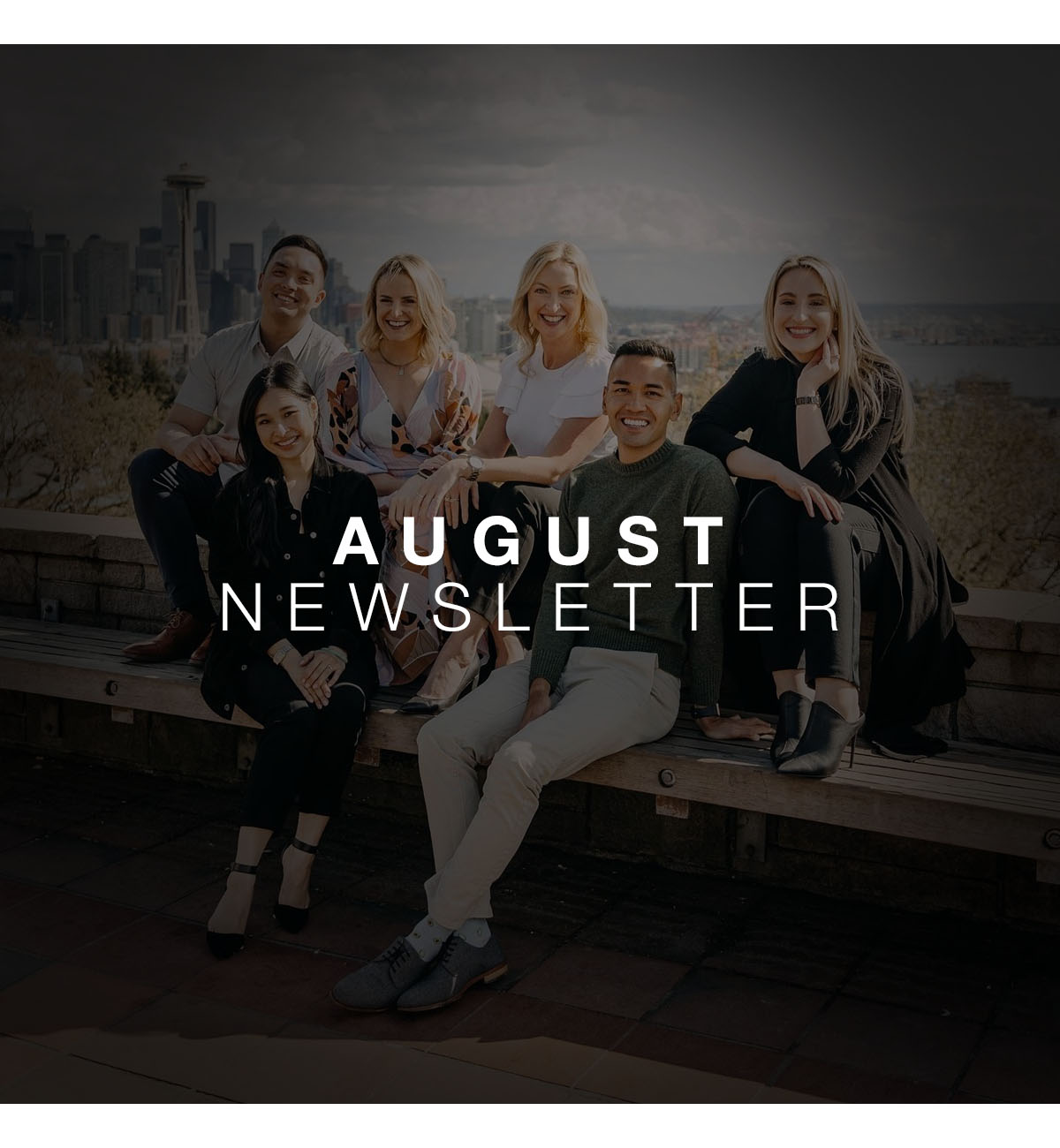 Let's Talk Contingencies
You may have noticed the word "contingent" pop up in relation to various home listings. What does this mean? We're glad you asked! In this month's newsletter, we dive into the world of contingencies, offering advice for buyers and sellers, but first, a market update …
Featured
No, The Market Won't Crash
With the economy and stock market in flux, clients are always asking us if we're in for a crash—and the answer is no! We put together a short video, giving five reasons you don't need to be worried about a housing market crash.
Watch the video or read the blog
.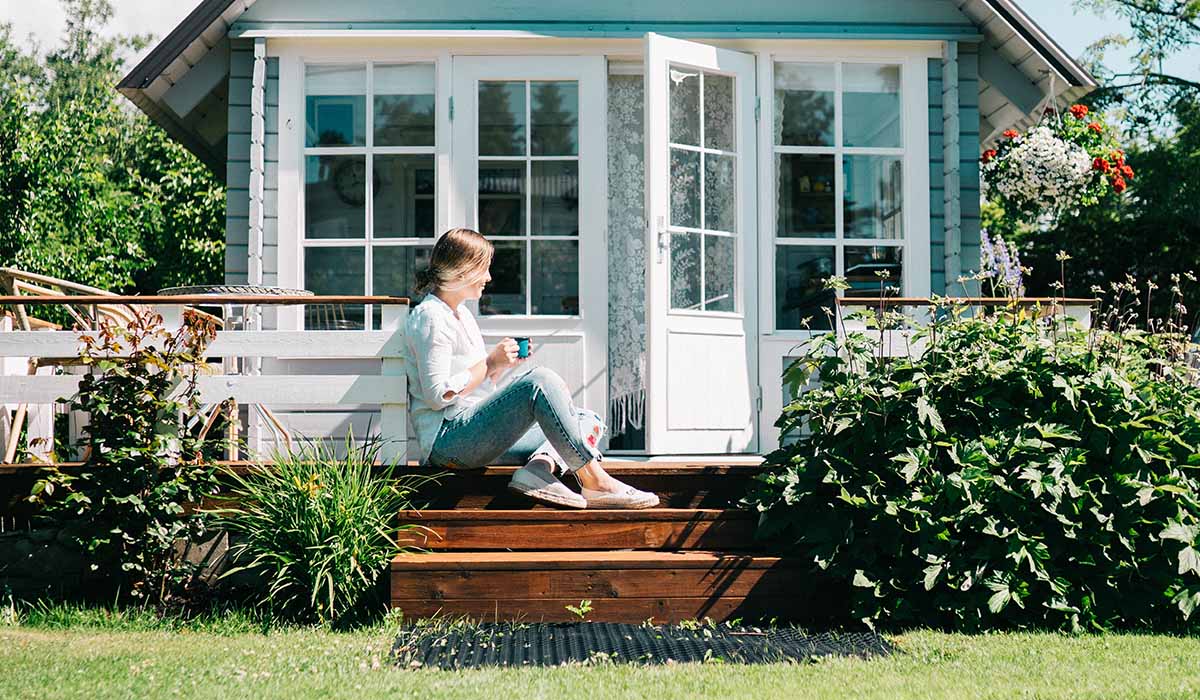 Contingency Clauses
A contingency clause within a real estate contract is a set of terms that must be met for the contract to be binding. If the terms aren't met, then the buyer can back out of the deal. Contingencies can cover a number of things, but they typically fall into a few categories:
Home sale contingencies (if the buyer can't sell their home in 30 days, they can back out of the deal)
Appraisal contingencies (the house must appraise at or below sale price for the deal to go through)
Financing contingencies (the buyer is given time to secure their financials)
Inspection contingencies (the buyer can have an inspection of the home before the agreement is finalized)
Read about these and more from Investopedia
.
For Buyers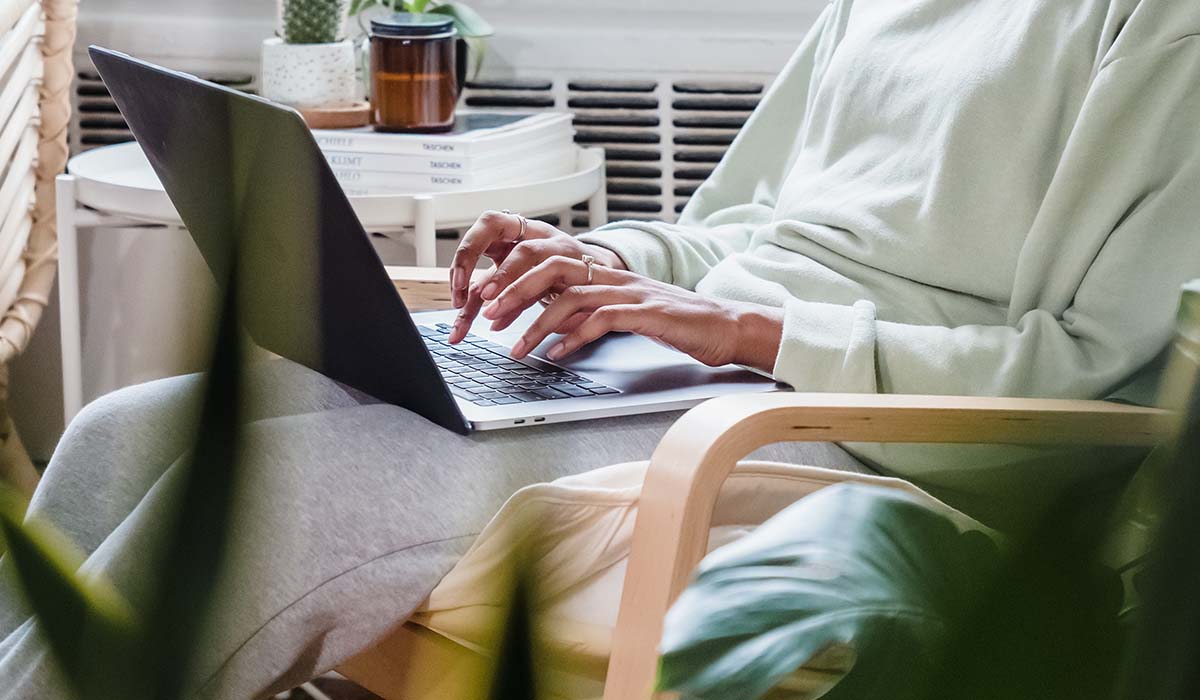 5 Contingencies To Keep
In this competitive market, it can be tempting for buyers to waive certain contingencies in an attempt to make their offer more competitive. But according to Realtor.com, there are some contingencies that buyers should try to protect, and those are:
Home inspection contingency
Mold remediation
Well water/septic system inspection
Appraisal contingency
Financing contingency
Read the full article here
, and talk to your Every Door broker to determine if these contingencies are must-haves for your next home purchase.
For Sellers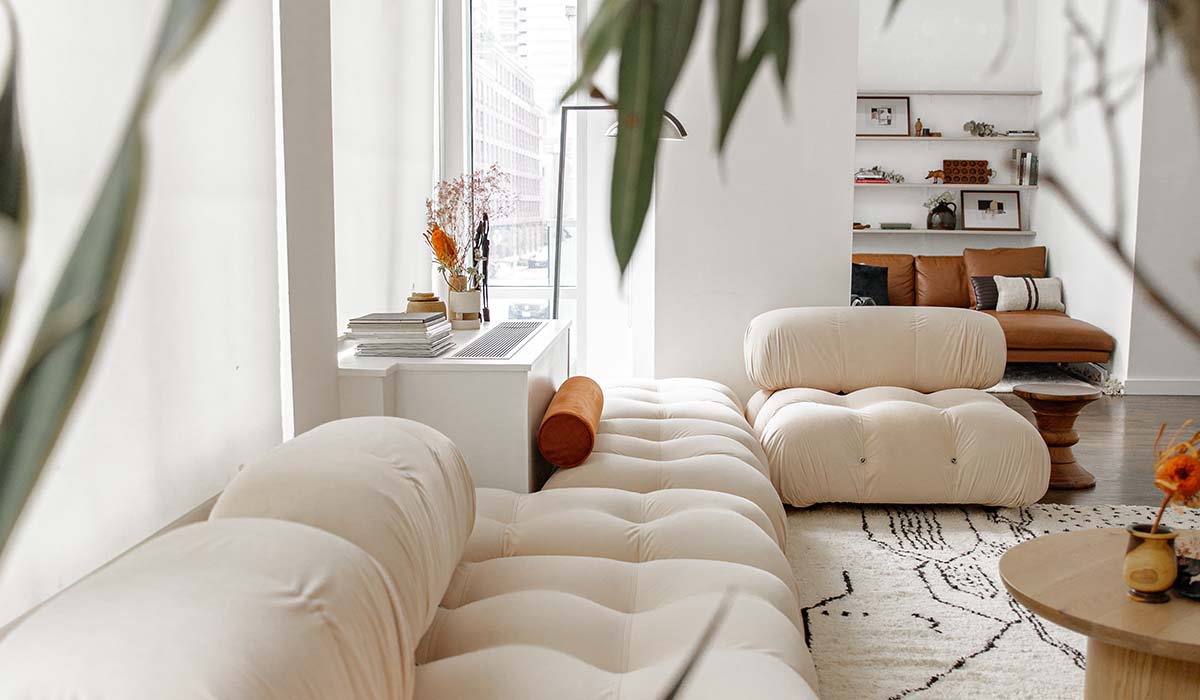 How To Pick The Best Offer
Instead of focusing solely on offer price, sellers should heavily weigh contingencies. A Nasdaq.com article shares: "Say you have two buyers who are interested in purchasing your home. One offers you $550,000 for your property, while the other offers you $565,000. At first, the second offer might seem like a no-brainer. But what if that second offer is contingent on the buyer's existing home being sold? At that point, you may have an issue."
Read the full article here
.
For Buyers and Sellers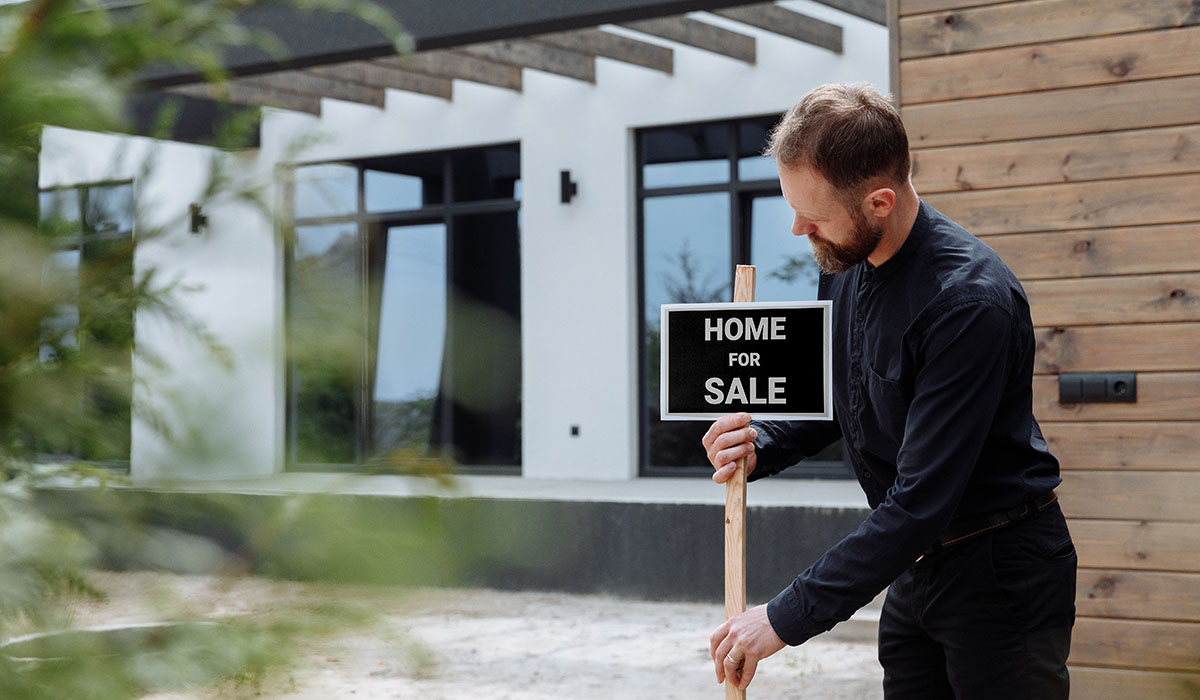 What's The Difference Between A Contingent Sale And A Pending Sale?
Nerdwallet.com explains that "A contingent sale means the buyer and seller are waiting for specific conditions to be met before they finalize the sale, while a pending sale has met those conditions and is being processed." The article goes on to explain various contingencies that protect the buyer, while noting that sellers can accept backup offers in the event that the deal falls through—something your Every Door broker can help any seller navigate with ease.
Read the full article here
.
Every Door News + Tips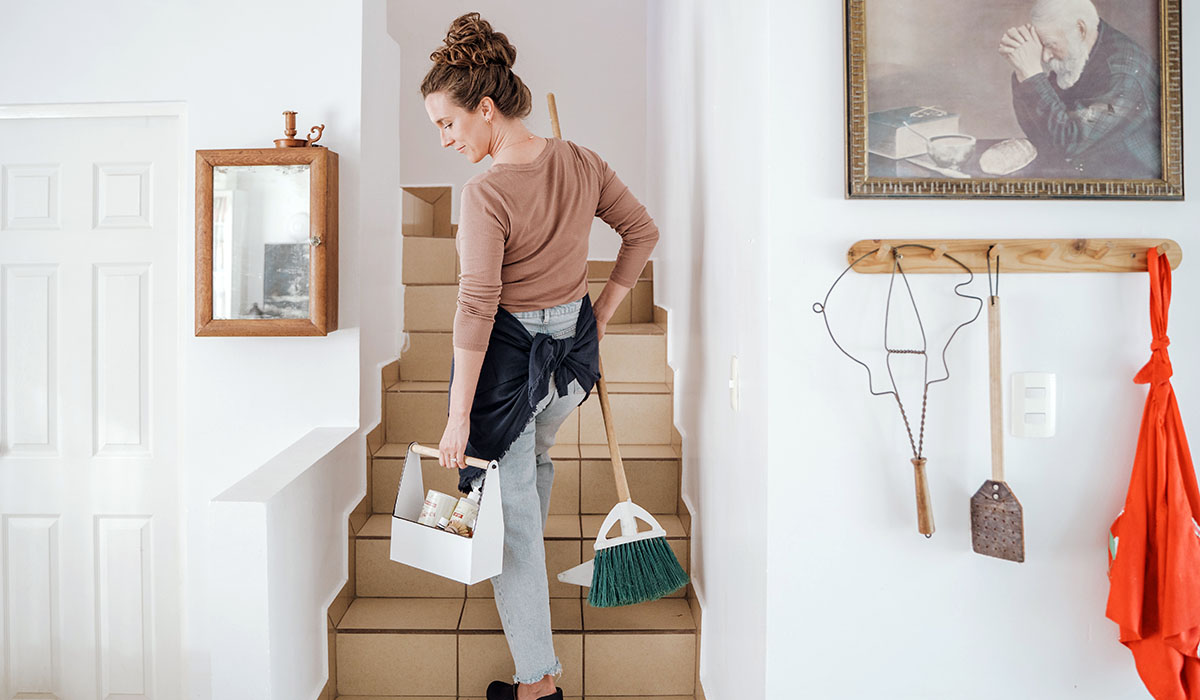 Forbes Home gives a great list of thirteen things that every homeowner should do before the end of August, including flushing your water heater, looking for foundation cracks, painting your front door and pressure-washing your siding. Read the full list here.