December Newsletter
Posted by Jason Gasbarra on Thursday, December 1, 2022 at 12:00 PM
By Jason Gasbarra / December 1, 2022
Comment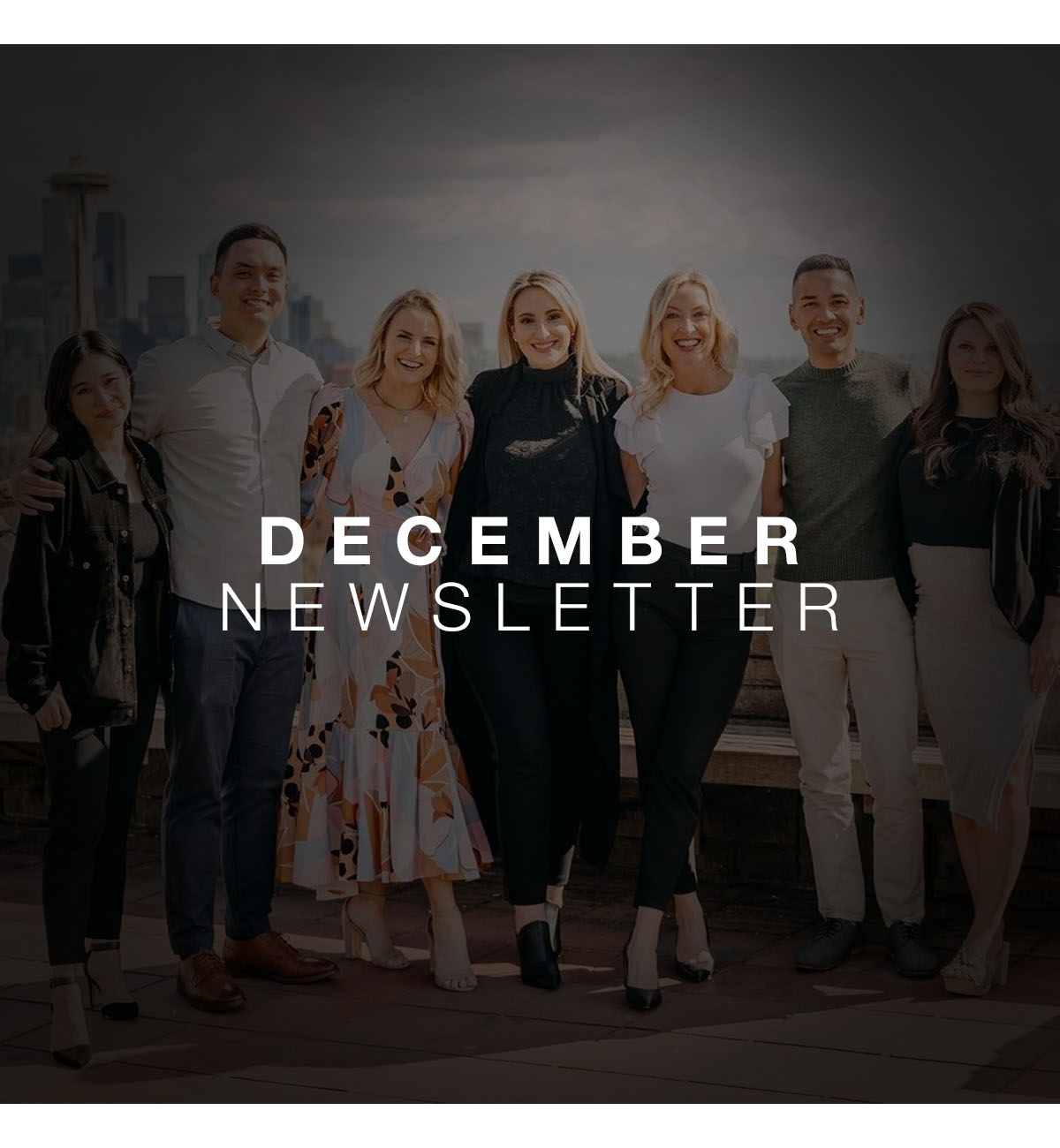 THE MOST WONDERFUL TIME OF YEAR!
Amidst the hustle and bustle of holiday fun, here's a glimpse into the real estate market. See how things are going and learn a few tips and tricks for buying and selling over the holiday season.
Featured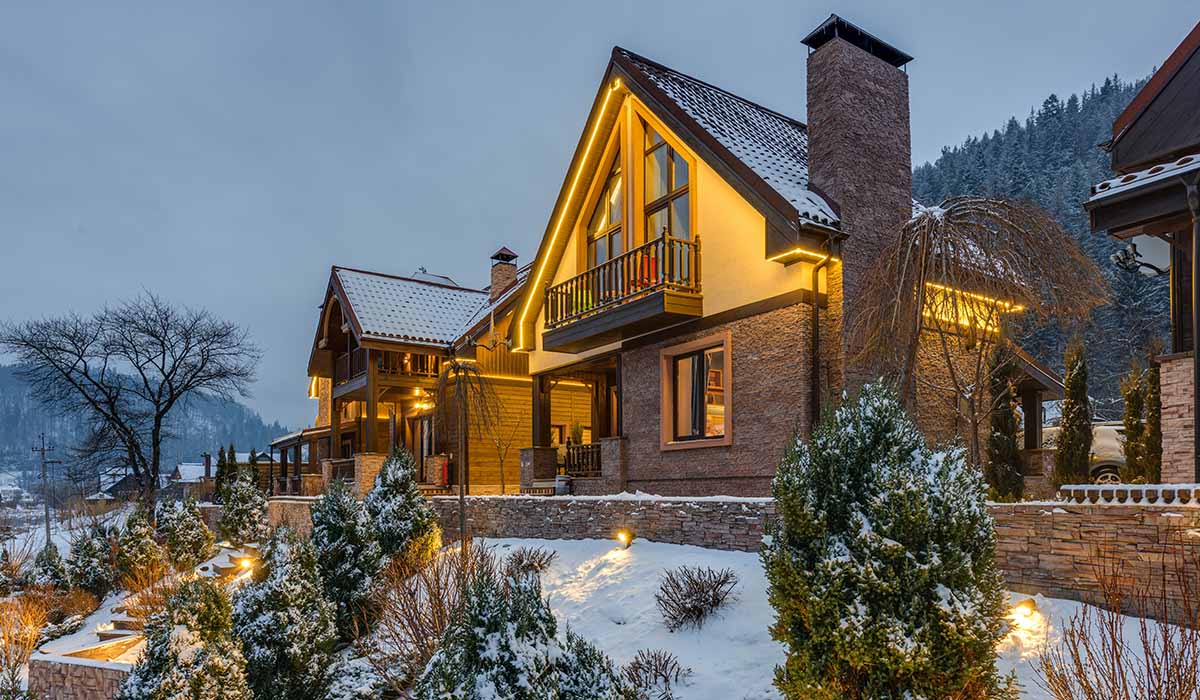 What Will The Future Bring?
When it comes to predicting the market, Forbes.com shared that "experts are expecting real estate values to fall over the next 12 to 18 months, before they stabilize and then eventually recover." That's good news for buyers. For sellers looking to profit on their property, Forbes predicts that "overall returns over the next five years are expected to be between 15 - 25%, but they're going to be lumpy."
Read the full analysis here.
For Sellers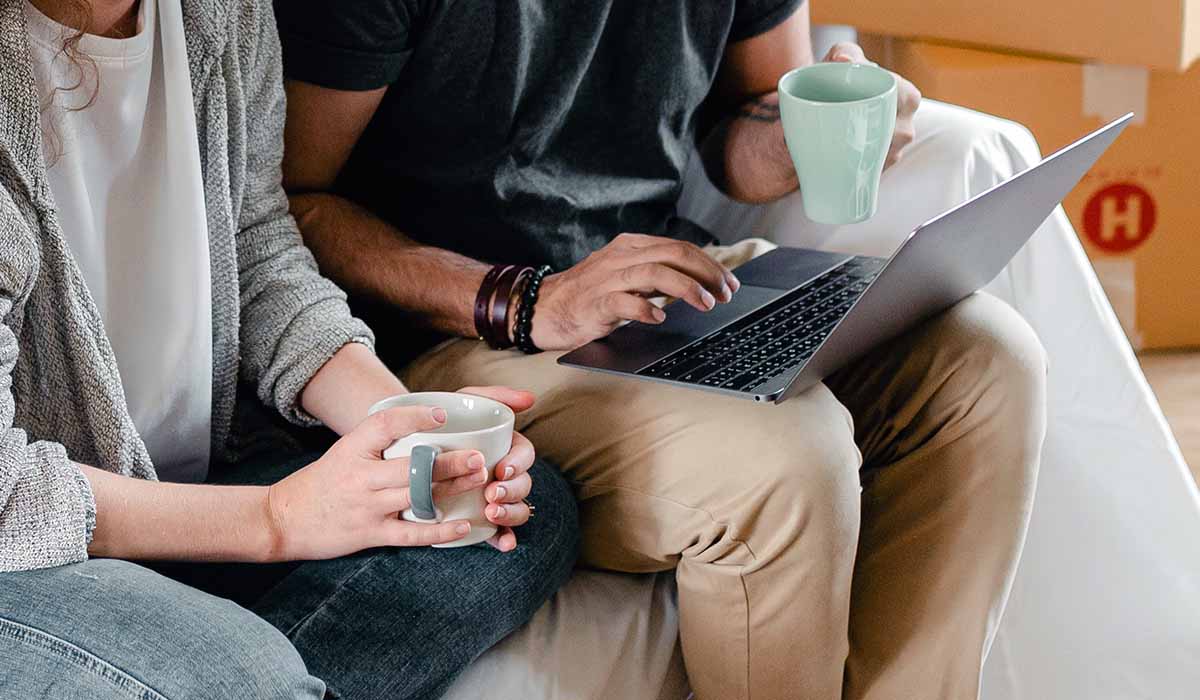 The Pros and Cons of Selling Over the Holidays
The Balance offered a great list of pros and cons when it comes to selling your home over the holidays. Pros included lower competition and eager buyers. Cons included slower lenders and the difficulty of keeping your home in showing-shape when balancing family gatherings, etc.
Read the full write-up on selling during the holidays here.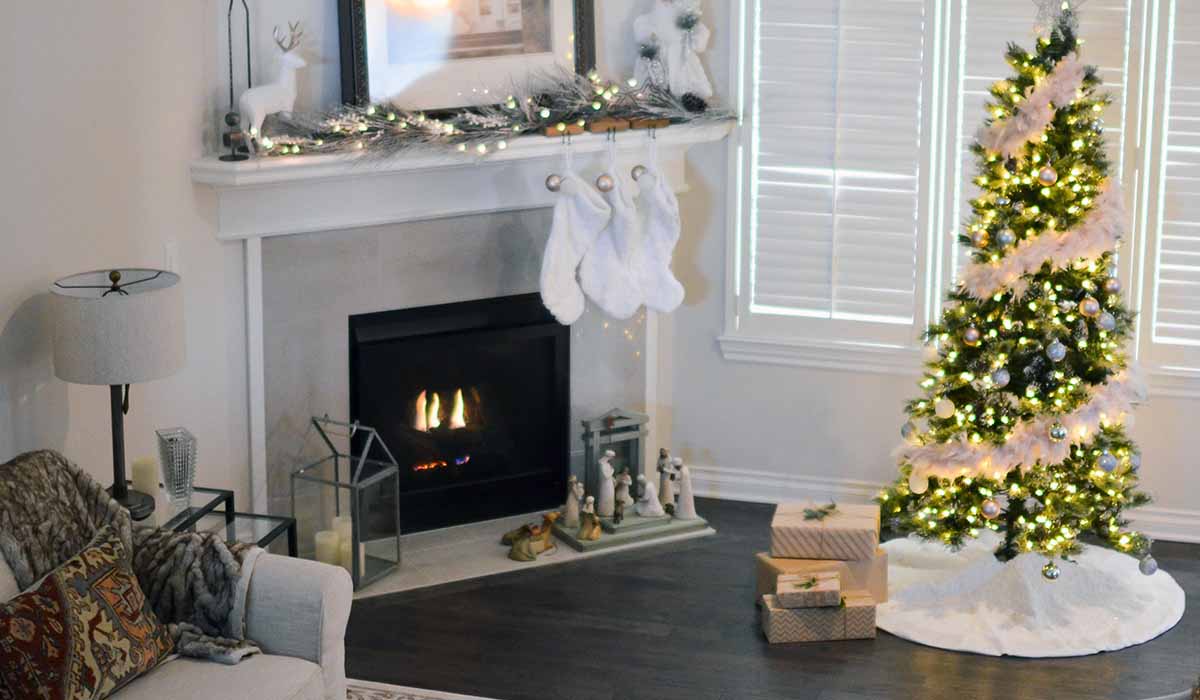 The Benefits of Staging Your Home
Agents often talk about the value in staging your home, but is it
really
worth it?
This Forbes article makes a great case
for giving your home a refresh before listing. Staging creates a space in which buyers can more easily envision themselves living in your much-loved (and much-used!) home. Some drawbacks of staging are the up-front cost and the time that it takes—which is why we always encourage sellers to consider our
Turnkey Service
! We do the work for you, with no up-front costs.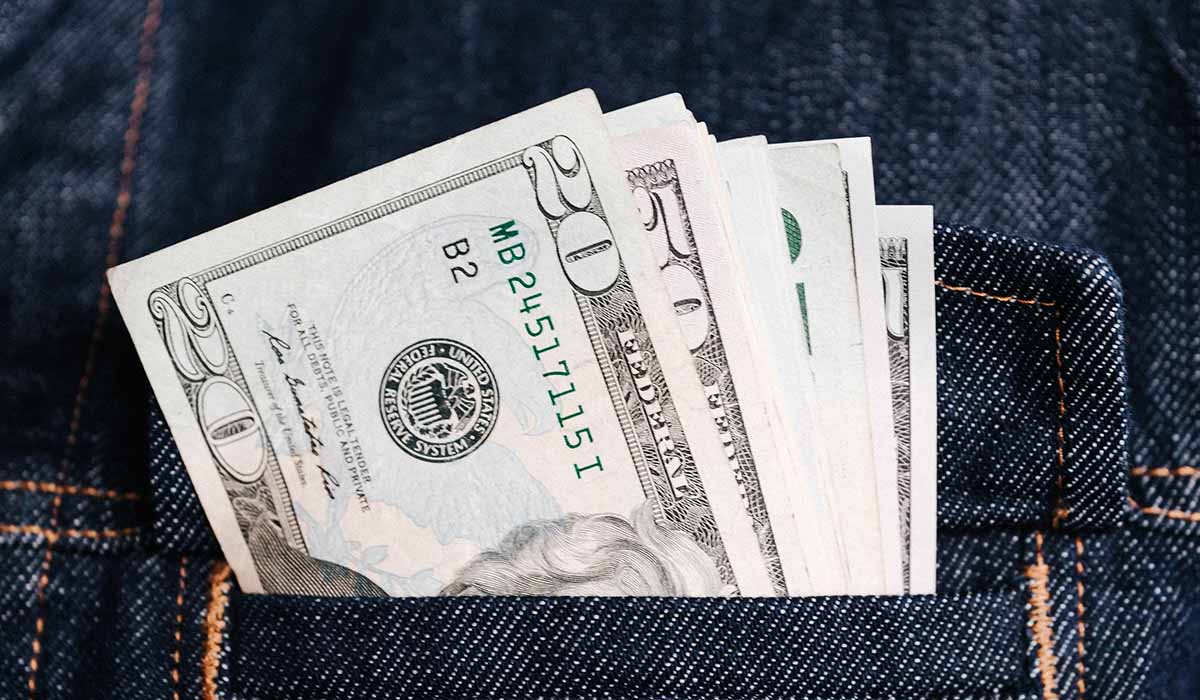 Every Door Fun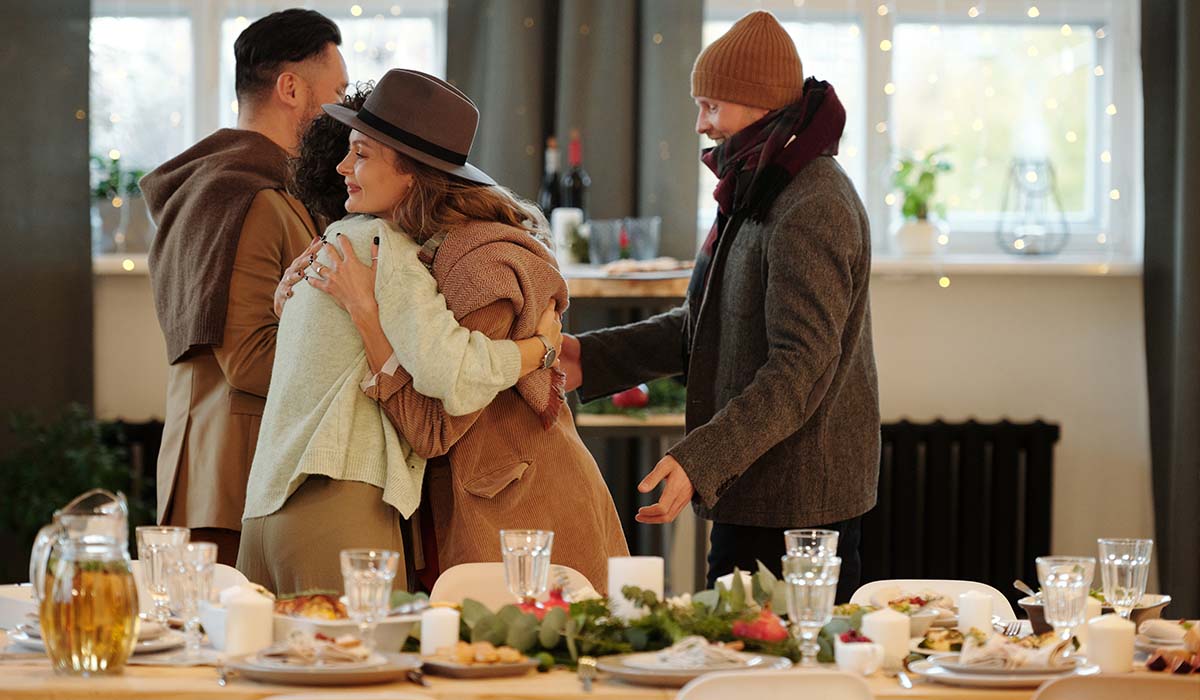 Hosting for the Holidays
The holidays are one of the many reasons homes are so important. We love to gather together—and need the space to do that well! If you're hosting holiday guests, HomeSelfie.com has a great checklist of
9 Ways to Prepare Your Home for Holiday Guests.
The recommendations are as simple as clearing walkways and as complex as decluttering.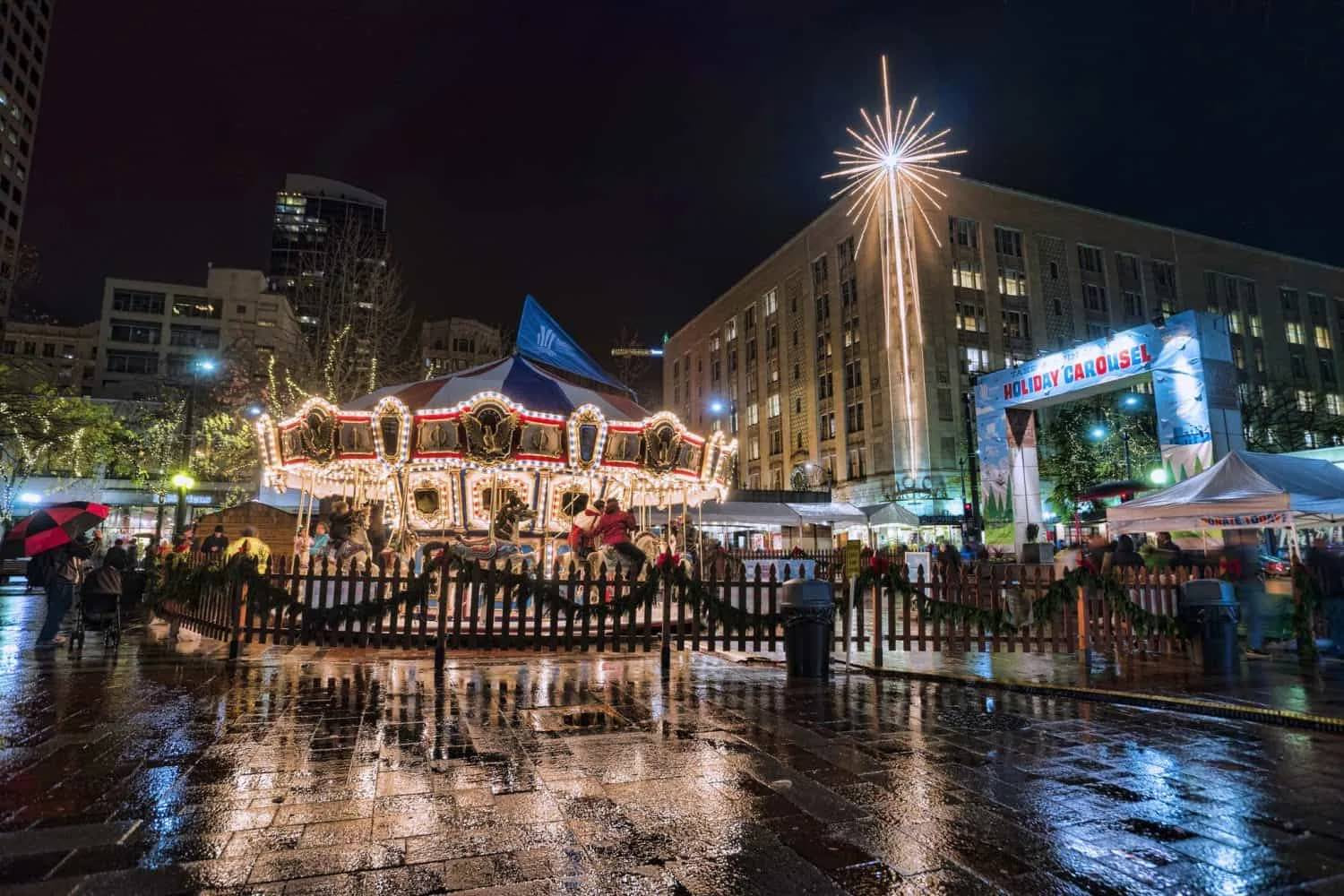 Things To Do This Holiday Season
As always, the Seattle area is bursting with activities and things to see during the holiday season. We found a great list of kid-friendly things to consider, including Christmas at the Seattle Zoo and Snowflake Lane Parade in Bellevue.
Check out the list of activities here.
Happy Holidays from all of us here at Every Door!