February Newsletter
Posted by Jason Gasbarra on Wednesday, February 1, 2023 at 7:39 AM
By Jason Gasbarra / February 1, 2023
Comment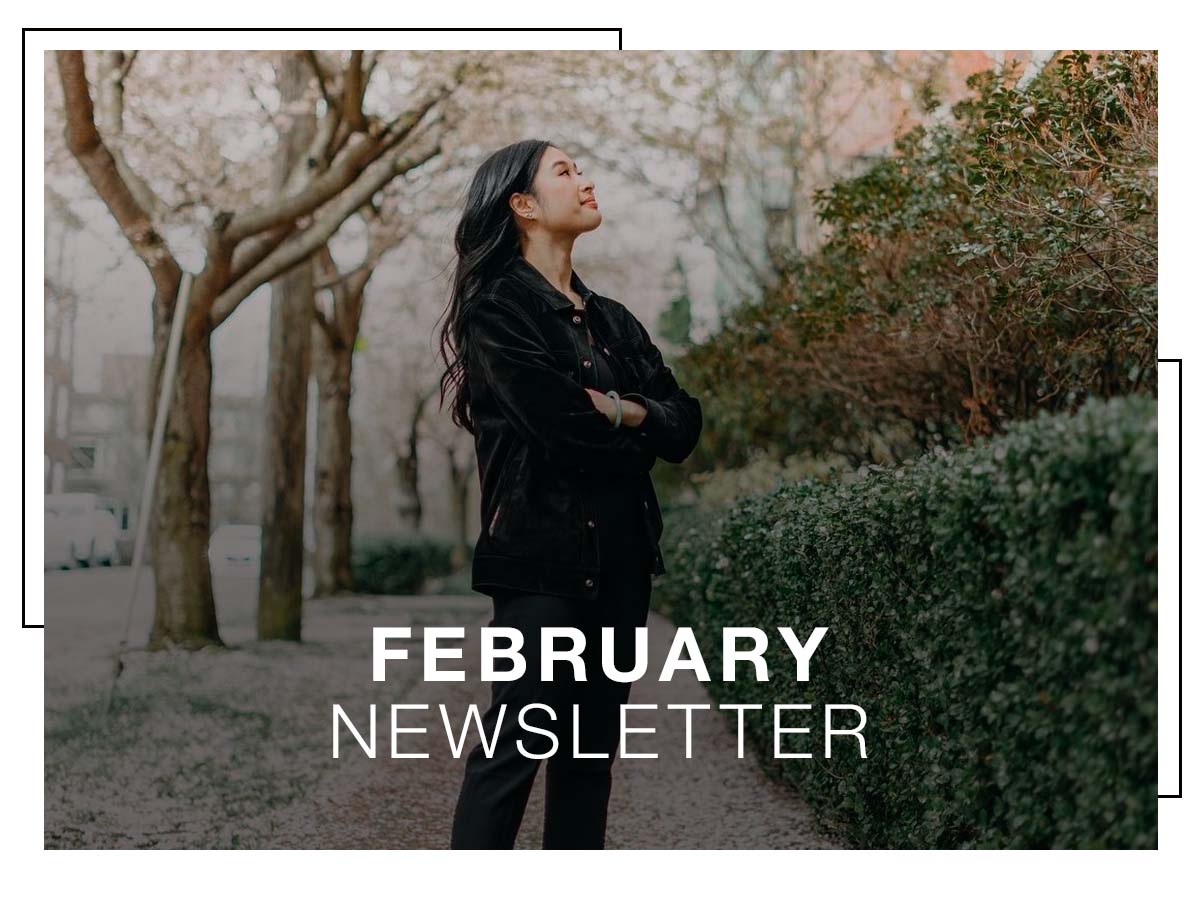 A Relaxed Market
If you're looking for a slower-paced buying or selling experience, then now is the time to talk with your agent. In this month's newsletter, we look at great questions to ask during the process, whether you're a buyer, seller, or relocating to a new area.
Market Check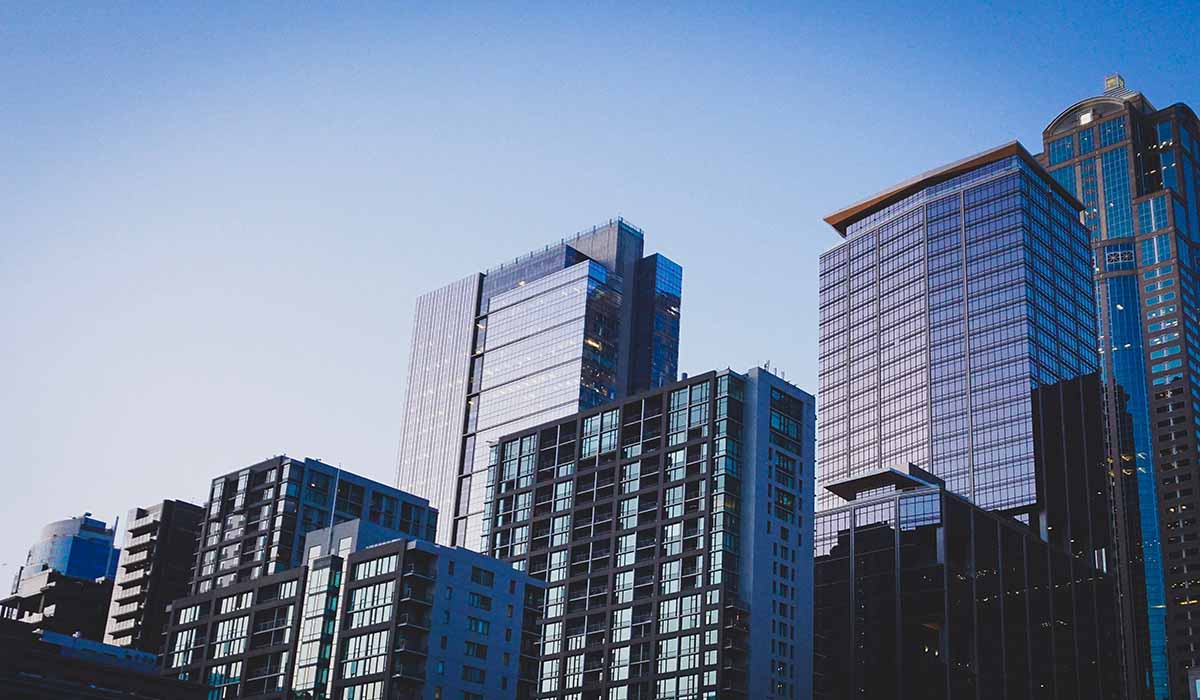 Every Door Market Report
The market slowed way down in December, which is to be expected, but overall, home sales were slower this December than they were a year ago at this time. Fewer homes are closing, fewer are being listed, and the ones that are listed are spending a bit longer on the market (34 days compared to 16). Still, this points to a steady market, even though it's slower than we've been used to!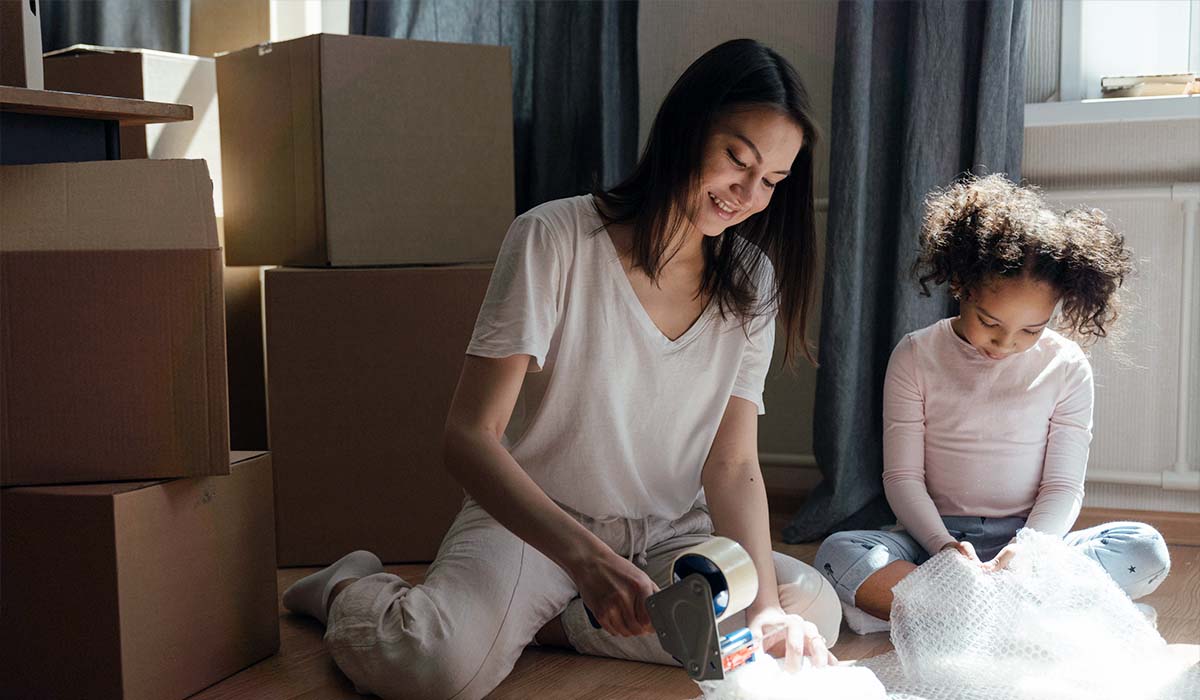 Less Inventory = Seller's Market
What does less inventory mean for the market? Attom Data, the leading provider of nationwide property data, expect a seller's market but not like what we saw in 2021 or 2022.
According to Rick Sharga at Attom
, "You're not going to have 30 people bidding on your house when you put it on the market." He encourages sellers to be realistic about price, something that could give them a leg up.
Ask the Right Questions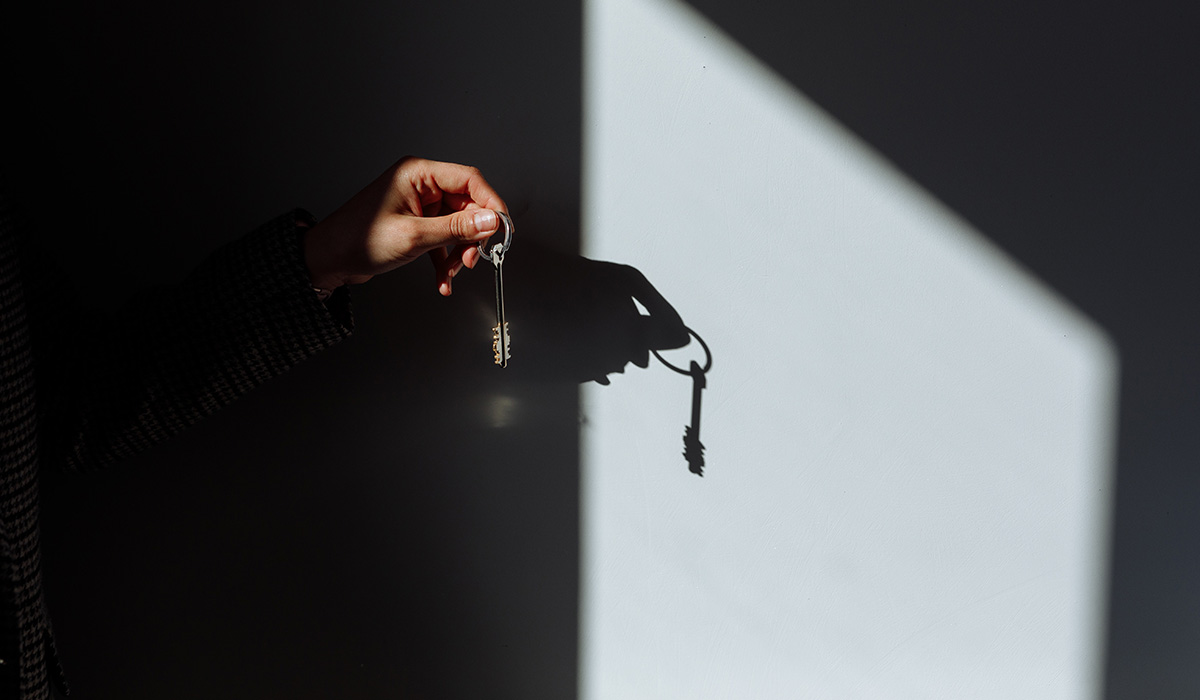 Buyers
One of the best things you can do when buying a home is to ask your agent the right questions.
Check out our two-minute video
about the four most important questions to ask:
How many transactions do you do per year?
How much of your business is referral or repeat clientele?
What are your strategies to help get my offer accepted?
What kind of discount can you offer?
For more great questions, check out Redfin's
66 Questions to Ask When Buying a House
.
Sellers
Asking the right questions will help guide you to a smooth and profitable sale. Some of the best questions to ask are:
When is the best time of year to sell in this area?
How long will it take?
How much is my house worth?
How much will it cost to sell?
Should I make repairs before listing?
Read the full list here
(along with detailed insight on each question!), and we love this
Real Estate FAQ Guide
if you're really eager to get a handle on the process. another useful tool.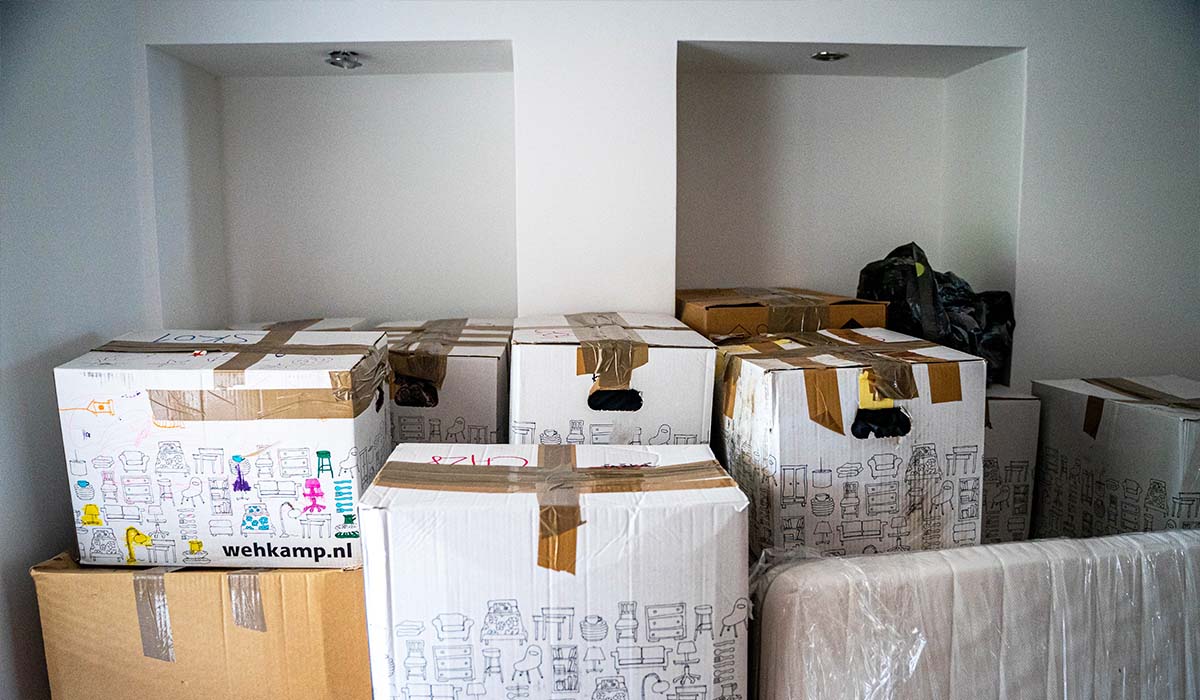 Relocation
Relocating can be complicated, but not if you ask the right questions! Some things to ask are:
What's the traffic like there?
How can I meet people and make friends?
How do I pronounce that? Most areas have unique pronunciations for streets, neighborhoods, and more. It's ok to ask for help when learning about a new place.
Check out the full
ApartmentTherapy article
, and for more great questions to ask, here's
a list from Verified Movers
.
Every Door Home Services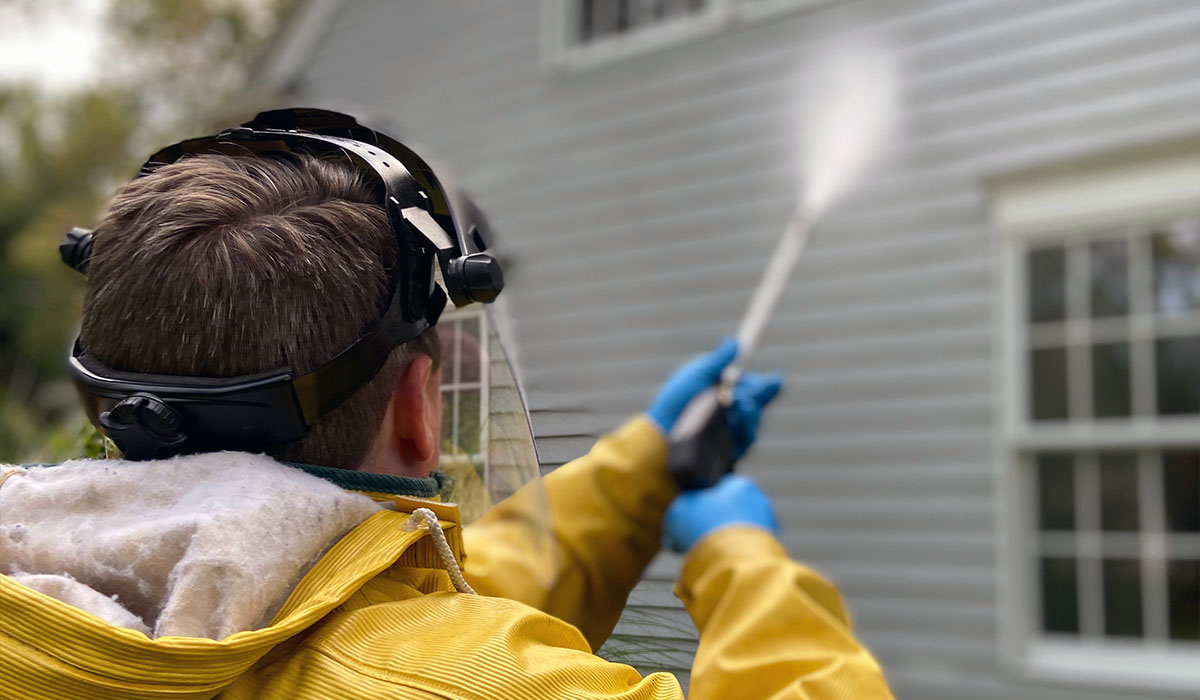 Is Your To-Do List Looking A Bit Too Long?
Every Door Home Services is here to make sure that "Honey Do" list of odd jobs and repairs around the house doesn't become overwhelming. With our professionally trained handyman specialists, you never have to worry about doing it yourself. Give us a call, and we'll do it for you!
Learn more here.
Featured Listings