January Newsletter
Posted by Jason Gasbarra on Sunday, January 1, 2023 at 1:00 PM
By Jason Gasbarra / January 1, 2023
Comment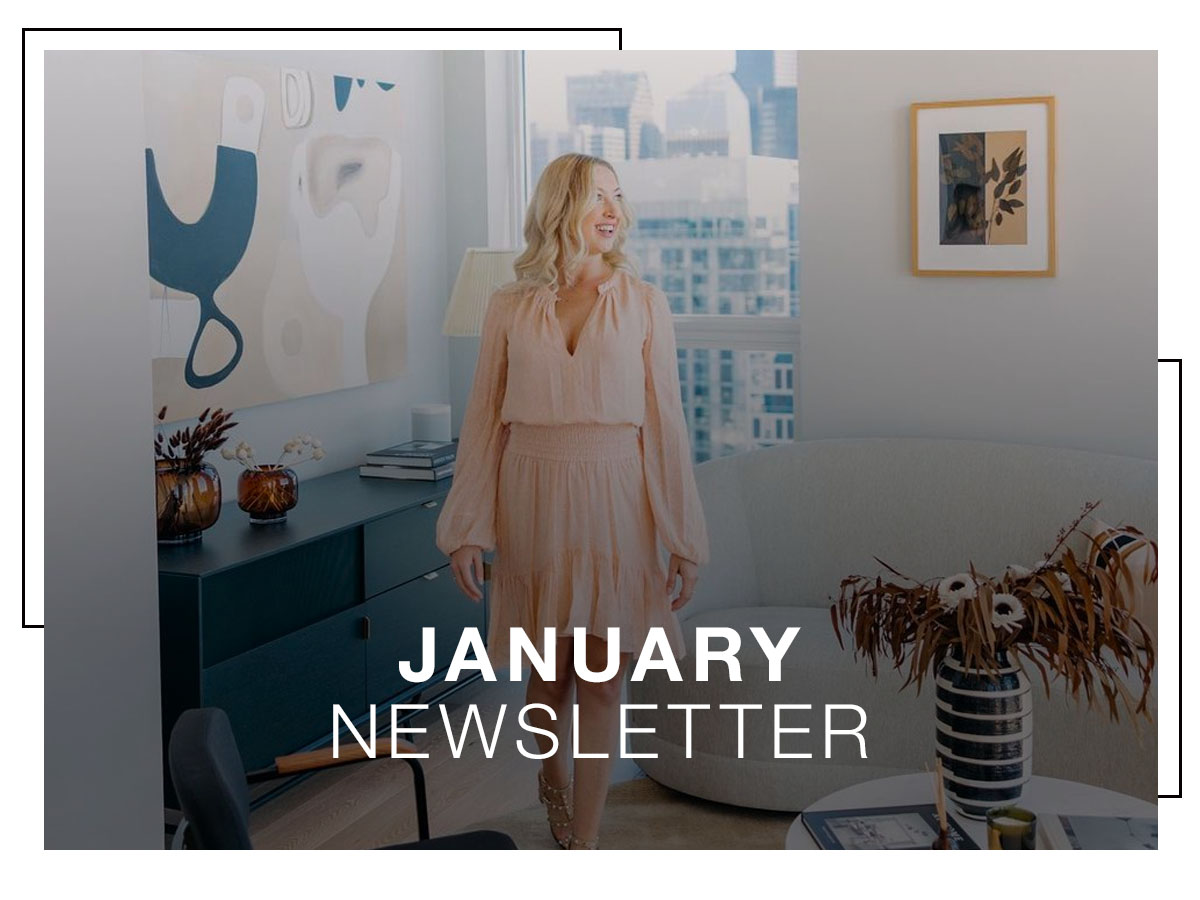 NEW YEAR, NEW MARKET!
As the market settles and finds a new groove, we've put together a complication of thoughts, predictions and advice to help you navigate what's next.
MARKET CHECK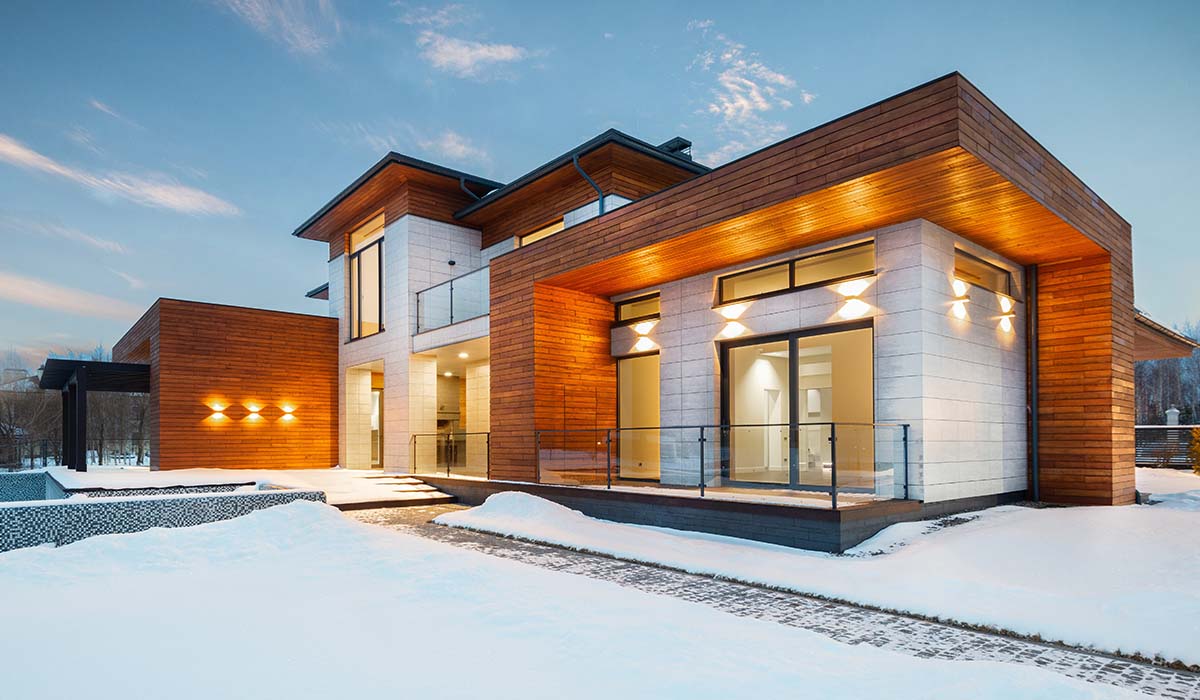 EVERY DOOR MARKET REPORT
Our latest market report is in, and we're seeing the market continue to slow down. The average property's number of days on the market has nearly doubled compared to this time last year, and we're seeing sellers receive roughly 98% of the listing price (compared to the 100%+ that we saw month after month during the peak). In all, it's one of the best times to buy in the past two years and it's still a solid time to sell, as these numbers reflect a still-healthy market.
DID YOU KNOW?
It's the age of micro markets. We used to be able to communicate the housing market through a big-picture lens. Stats and trends typically applied to the nation as a whole. But not anymore! Today, the housing market in one city (or even one neighborhood!) is completely different than the market in the next town over. While your area is experiencing a dip in inventory, another area might be ramping up. This is why it's important to work with a broker who knows your city and the opportunities and challenges that exist there.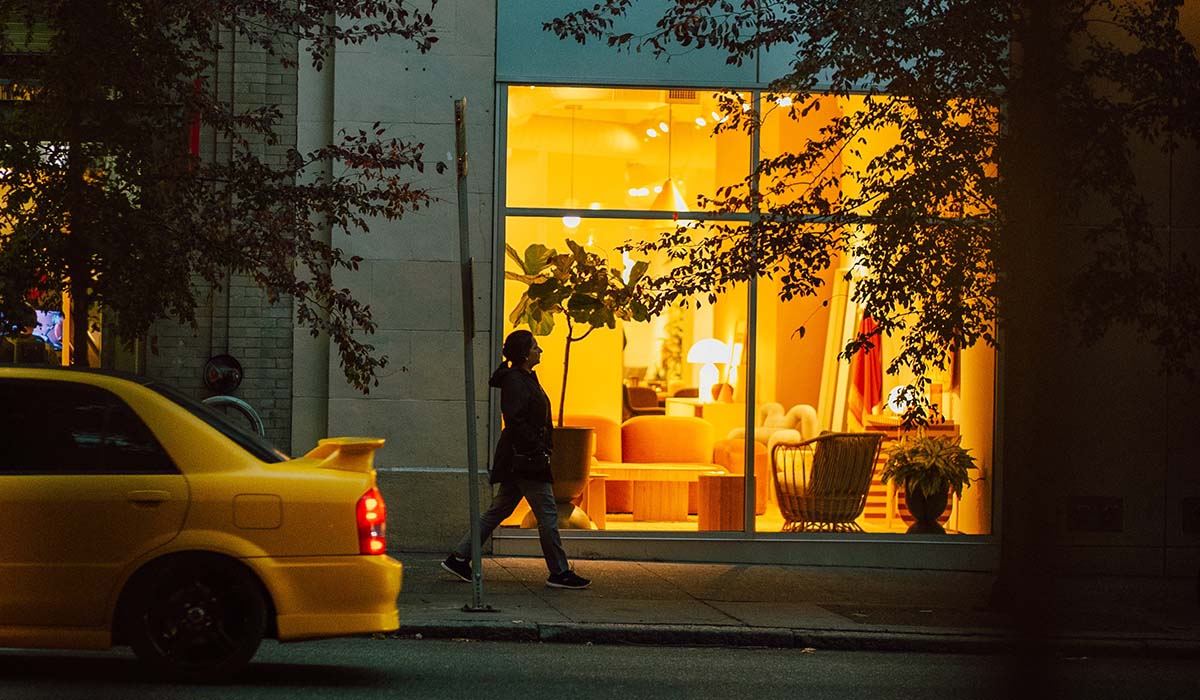 THE NEW NORMAL
We've all been waiting for the market to stabilize. Now that it's happening, it's important to stay agile. Instead of expecting things to go back to the way they were before, buyers, sellers and agents will all need to adapt, recognizing that a market shift means a new normal—not a return to exactly the way things were. From here on out, even as the market slows, we might see higher home prices, better negotiation tactics, and more knowledgeable agents become part of the new normal.
MARKET PREDICTIONS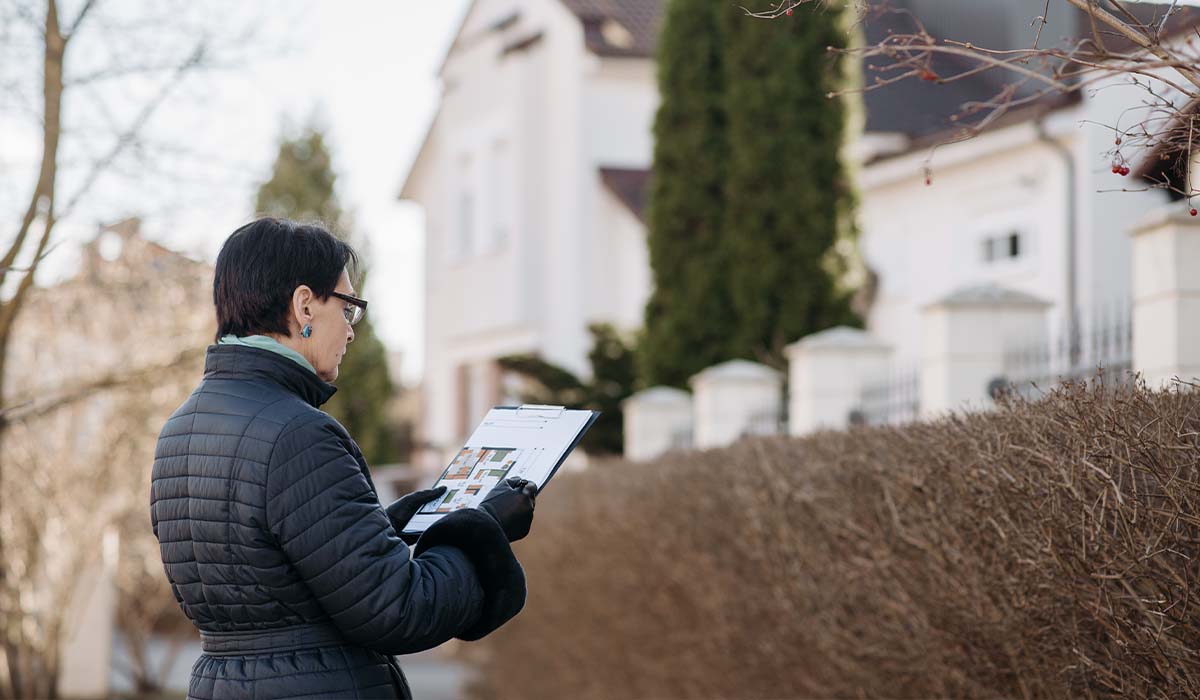 THE GREAT REBALANCING
A great article on NextAdvisor
offers insight for 2023. Already, there are fewer new listings, and homes are staying on the market longer, and "experts say this slowdown is a sign that the housing sector will stabilize closer to normal levels in 2023." But what will be the new normal? Interest rates are unlikely to go as low as they had been before the pandemic. They will likely settle between 6% and 8%. As far as home prices, those will only come down once supply and demand evens out.
What does this mean for you?
First-time buyers:
"We haven't seen a buyers' market in more than two years. While 2023 isn't predicted to bring one, a more balanced housing market is good news for first-time buyers." A balanced market will reintroduce negotiations, which will empower buyers.
Current homeowners:
With rates unlikely to dip to the 3-4% range we saw a few years ago, it will take the right home at the right price to entice current homeowners to sell what they have and buy something new—a reality that the market will have to work around.
Buyers:
"While experts are optimistic about the direction of the housing market in 2023, mortgage rates and home prices are not going to drop dramatically overnight. For potential homebuyers, focus on what you can control in your own financial situation. Signs you might be in the right position to buy include, but aren't limited to, having flexibility in your budget, an adequate emergency fund, and sustained income security."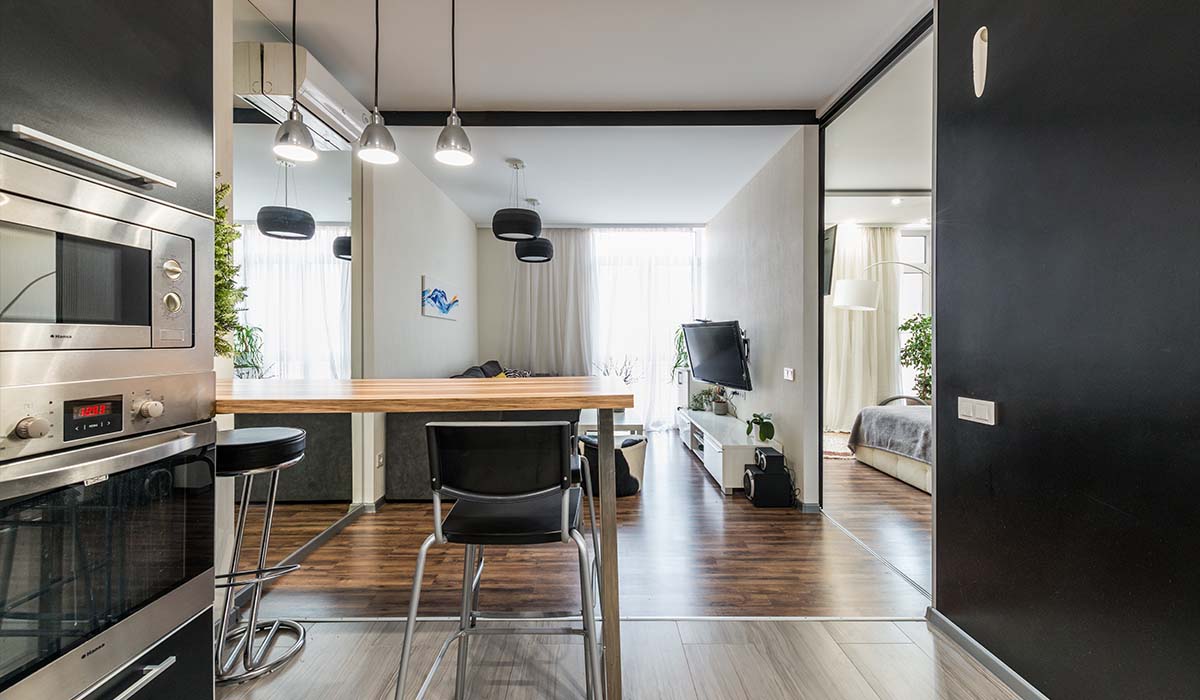 10% DROP
Morgan Stanley predicts a 10% drop in housing prices by mid-2024. But before you panic, "demand for housing caused by America's ongoing shortage is likely to prop up any cataclysmic losses for homeowners." In other words, even if the market drop prediction is correct, it's not going to be a crash.
Read the article here.
EVERY DOOR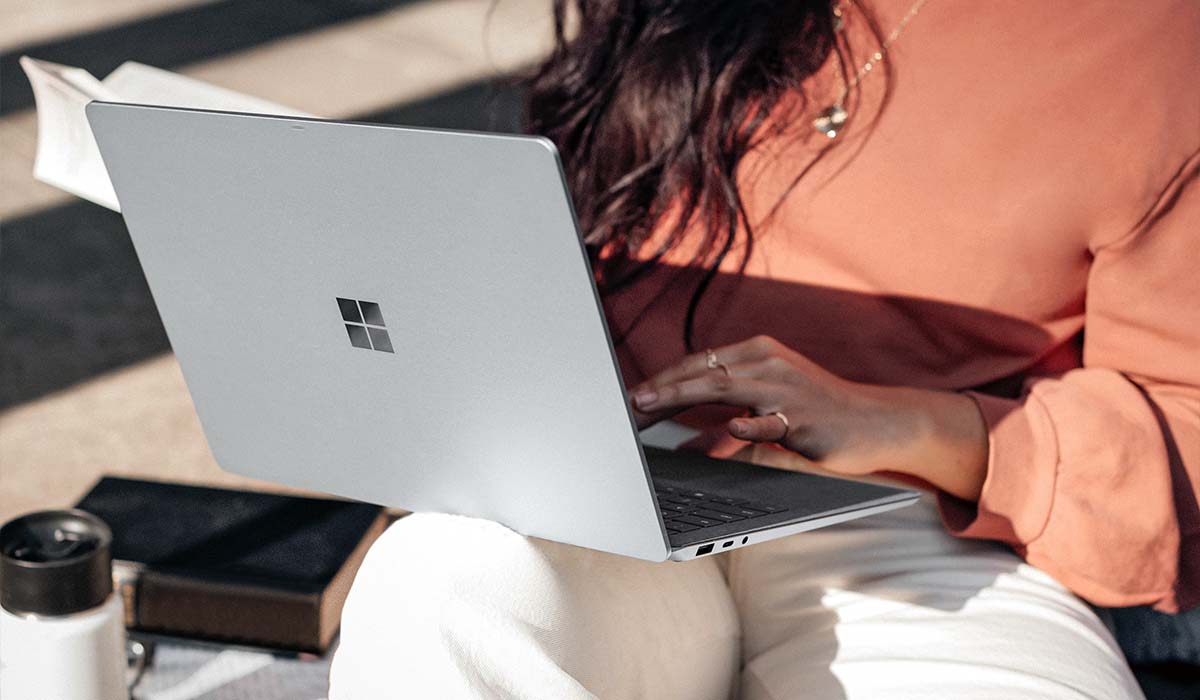 IT'S 2023!
What are your real estate goals for this year? Take a moment and write them down, then reach out to your EDRE broker. We'd love to talk you through what needs to happen for you to achieve your goals!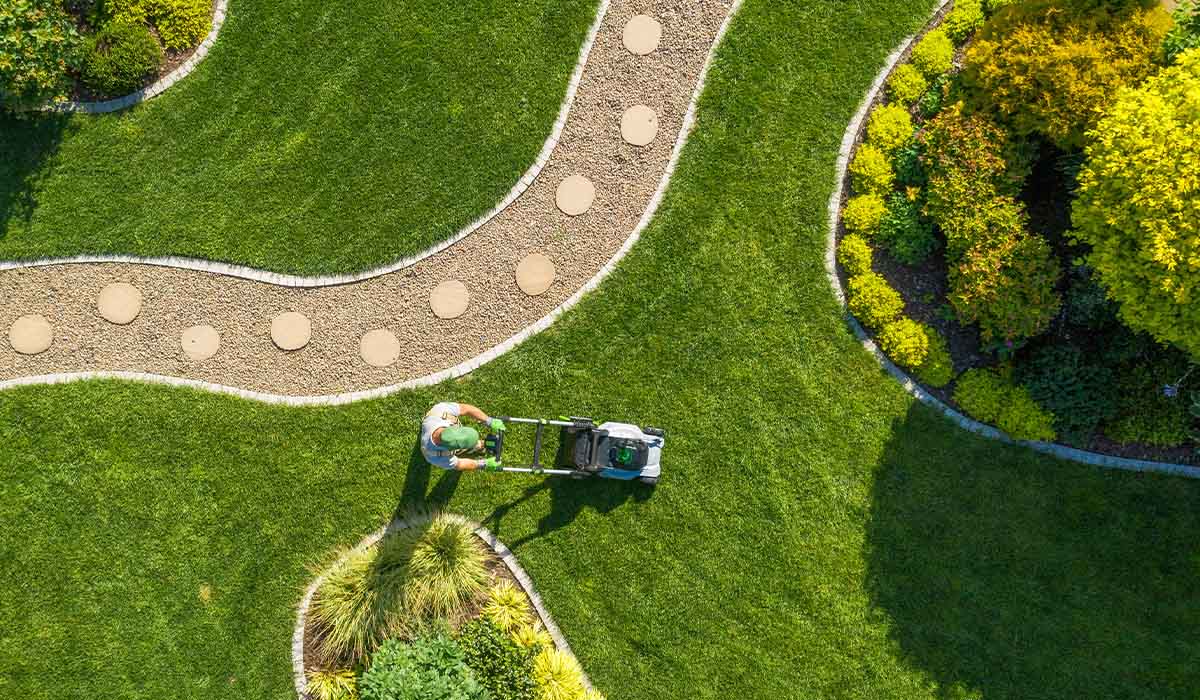 EVERY DOOR HOME SERVICES
Did you know that Every Door offers interior and exterior home services? Interior projects range from small patch jobs to full interior painting. Inquire about: LVP installation, dry-wall repair, trim work, handyman projects, and more! The most requested exterior services include pressure washing, gutter clean-out, window washing, roof clean-off, and general landscaping to improve curb appeal.
Services include the following:
Landscaping Yard Cleanup
Pressure Washing
Roof and Gutter Cleaning
Exterior Window Washing
Interior Painting
Junk Removal
Learn more at everydoorhomeservices.com.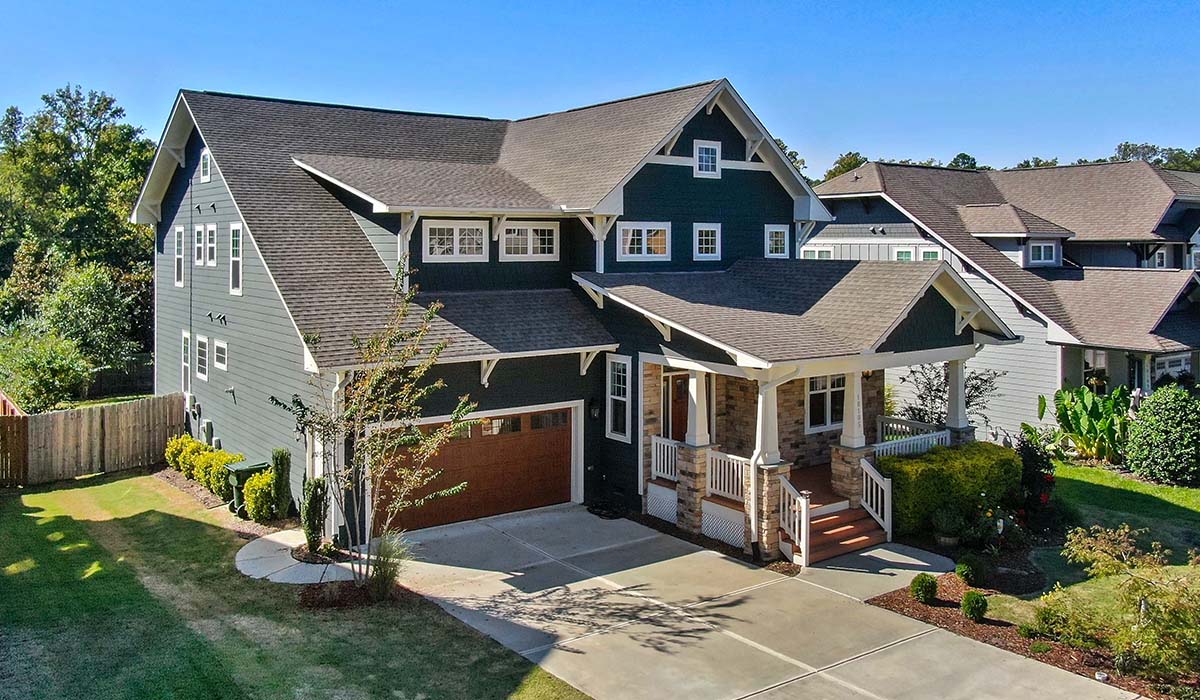 EVERY DOOR HOME LOANS
If you're thinking about buying a home or investment property in Western Washington, you may be wondering whether now is the right time to act, especially if mortgage interest rates have recently gone up. However, there are still many good reasons to consider buying real estate in Western Washington, even if interest rates have risen.
Strong demand: Western Washington has seen strong demand for real estate in recent years, with relatively low inventory and high demand driving up prices. This trend is expected to continue, with many experts predicting that the region will continue to see strong demand for real estate in the coming years.
Good economic conditions: Western Washington has a strong and diverse economy, with a mix of industries including technology, healthcare, and manufacturing. This can provide a solid foundation for real estate investment.
Attractive location: Western Washington is home to a number of attractive cities and neighborhoods, including Seattle, Tacoma, and Olympia. The region is also known for its beautiful natural surroundings, including mountains, forests, and waterways.
Good rental market: If you're considering buying an investment property in Western Washington, you may be interested in the strong rental market. Many people are drawn to the region for work and other opportunities, which can make it relatively easy to find tenants for your property.
Potential for appreciation: While there are no guarantees, it's possible that the value of your home or investment property could appreciate over time, potentially providing a good return on your investment.
If you're considering buying a home or investment property in Western Washington, it's important to weigh the potential impact of higher mortgage interest rates on your budget. However, it's also important to consider the strong demand, good economic conditions, attractive location, and other factors that make Western Washington a good place to invest in real estate.

For more information or to get pre-approved, please contact Every Door Home Loans or visit us at everydoorhomeloans.com.