July Newsletter
Posted by Lindsey Gudger on Friday, July 1, 2022 at 2:44 PM
By Lindsey Gudger / July 1, 2022
Comment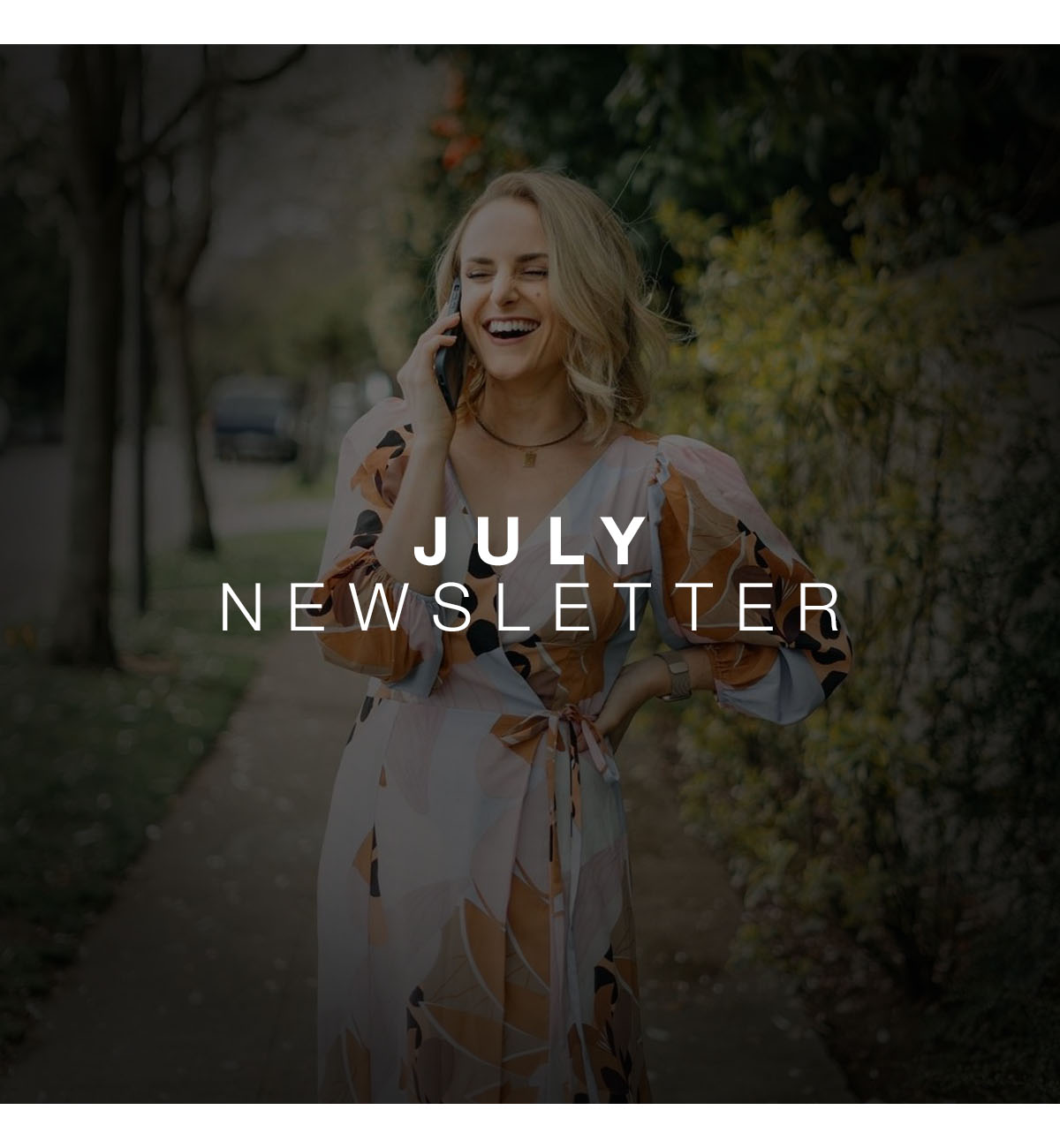 Should You Buy or Build?
That seems to be the question facing many who are in the market for a new home. To help you think through your options, we've focused this month's newsletter on the pros, cons, and processes that go into buying versus building. And remember! We're here for you whether you're hunting for a home
or
a
plot of land
.
Featured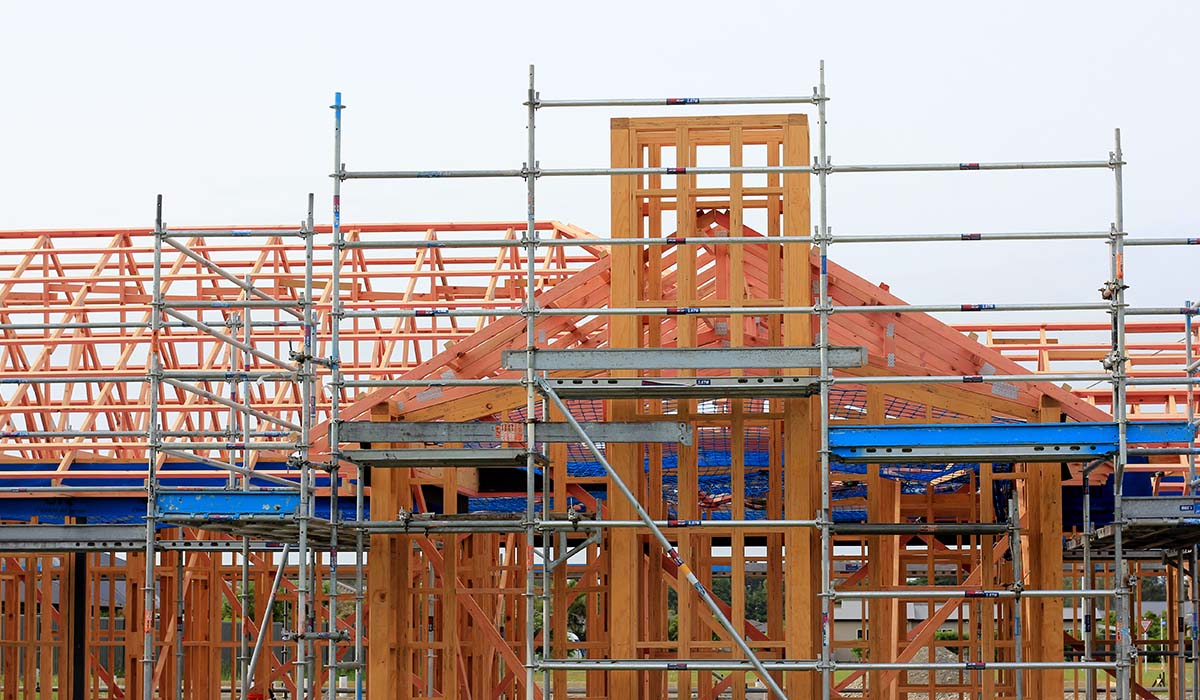 Buying Versus Building
RocketMortgage.com provides the pros and cons of buying versus building. Some of the pros of buying are that the homes are closer to urban centers and it's a faster process. Some of the pros of building are that it faces less competition and you are offered complete customization.
See the full list of pros and cons here
.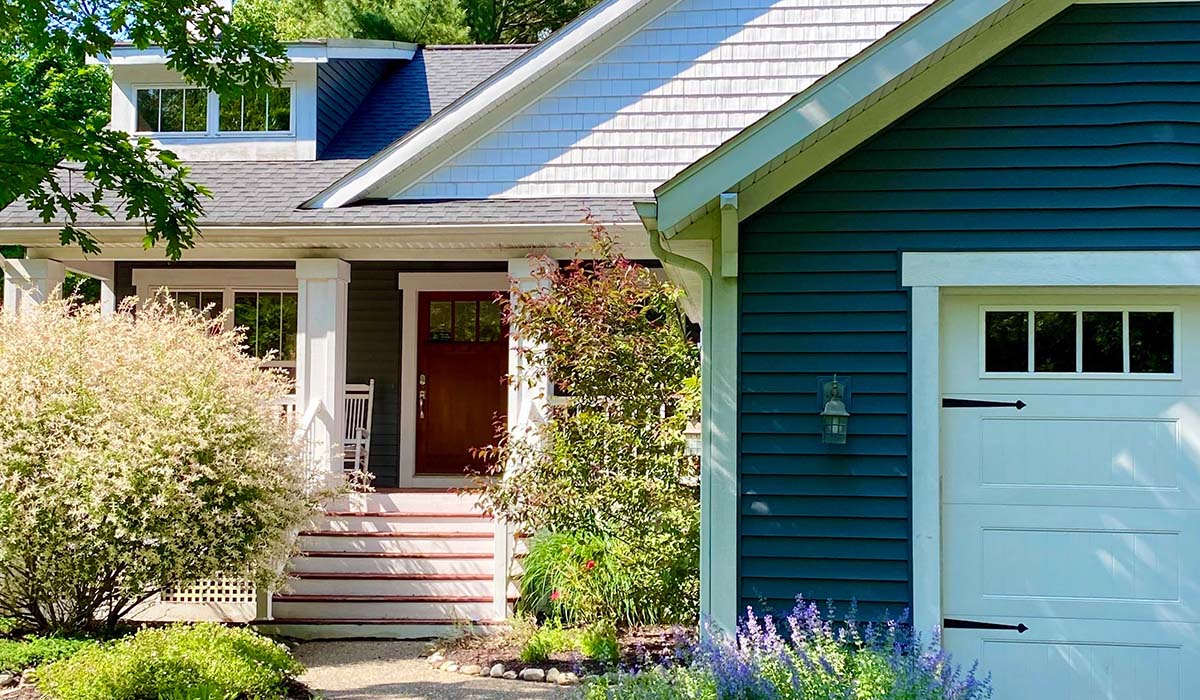 Which Is Cheaper?
Is it cheaper to buy or build? We get this question all the time. According to The Mortgage Reports, building was less expensive in 2021, but that didn't factor in the price of the land or the rising cost of materials that we saw the first half of 2022.
That's why at Every Door, our recommendation is to do what makes the most sense for you.
If you're curious to see the cost comparison,
check out The Mortgage Reports article here.
Market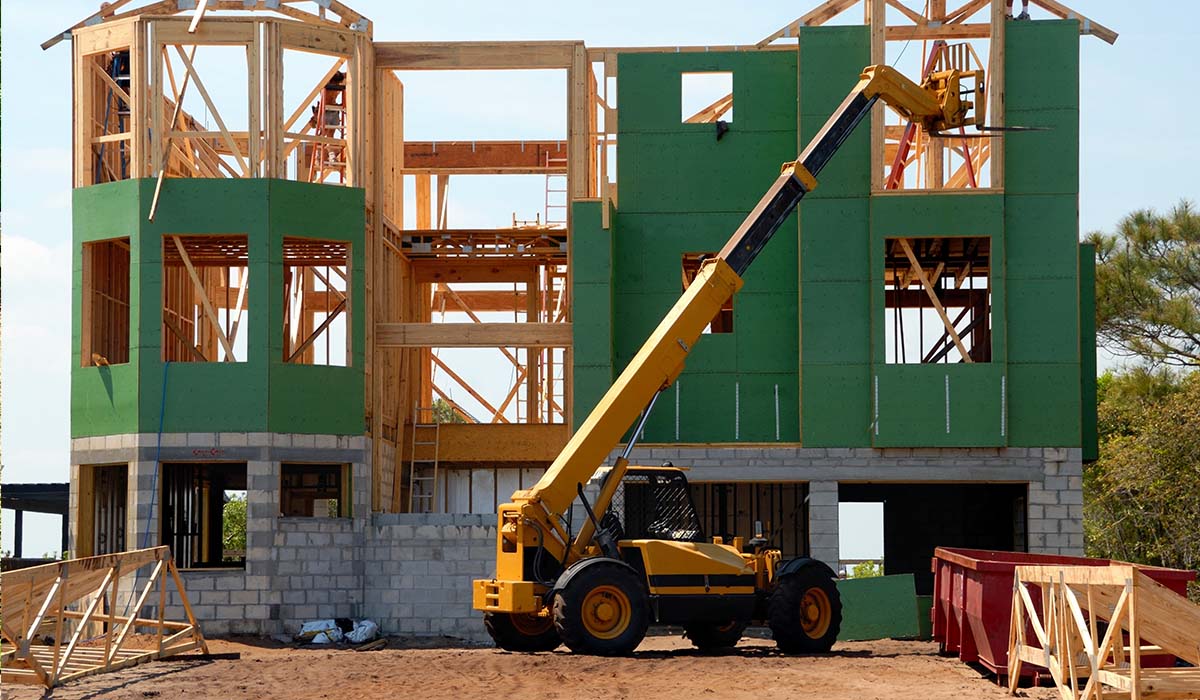 Will Building Get More Affordable?
A Nasdaq.com article predicts that the cost of home building should get more affordable this year as the supply chain levels out and the price of lumber comes down. This is great news for the housing market, because if it plays out as predicted, it should encourage more people to build which will relieve some of the demand for housing.
Read the full article here.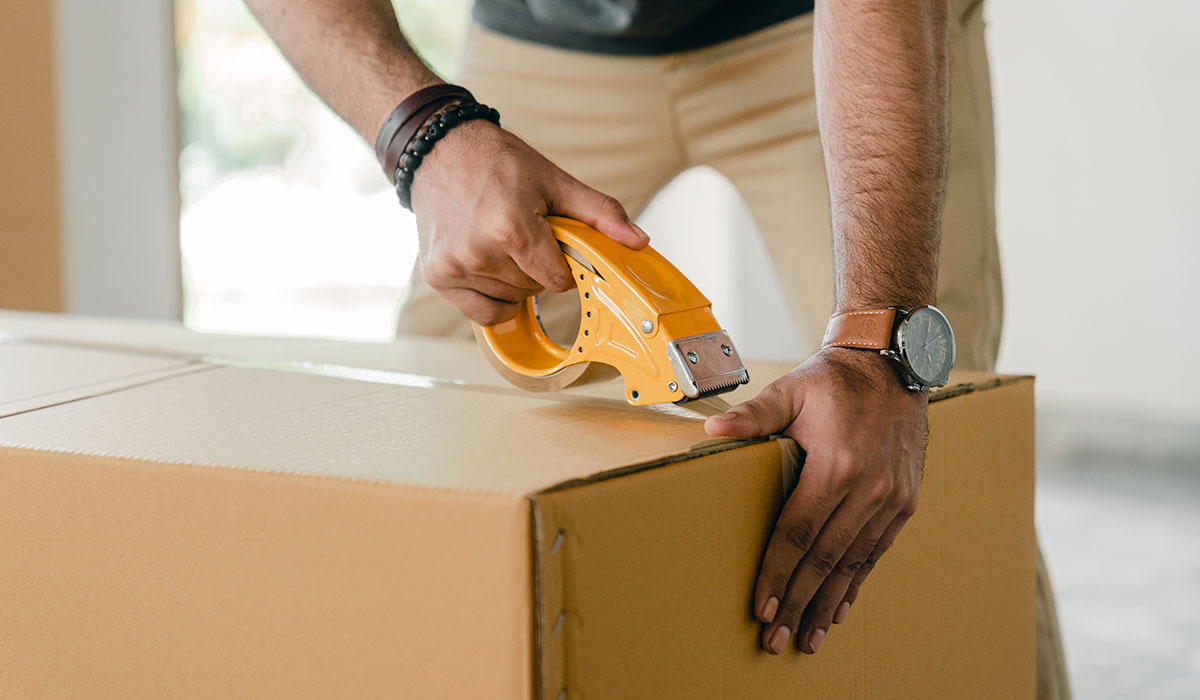 What's The Current Mortgage Rate?
Another question we get asked a lot is regarding mortgage rates. As of June 22, 2022, the average 30-year fixed rate is 5.898% APR. This is important to keep in mind as you weigh building versus buying. A new construction home generally comes with a higher price tag—which means a bigger mortgage payment. But as previous articles have pointed out, it can also come with more customization and less hassle. To keep an eye on mortgage rates over time, bookmark
this handy mortgage rate calculator via Nerdwallet.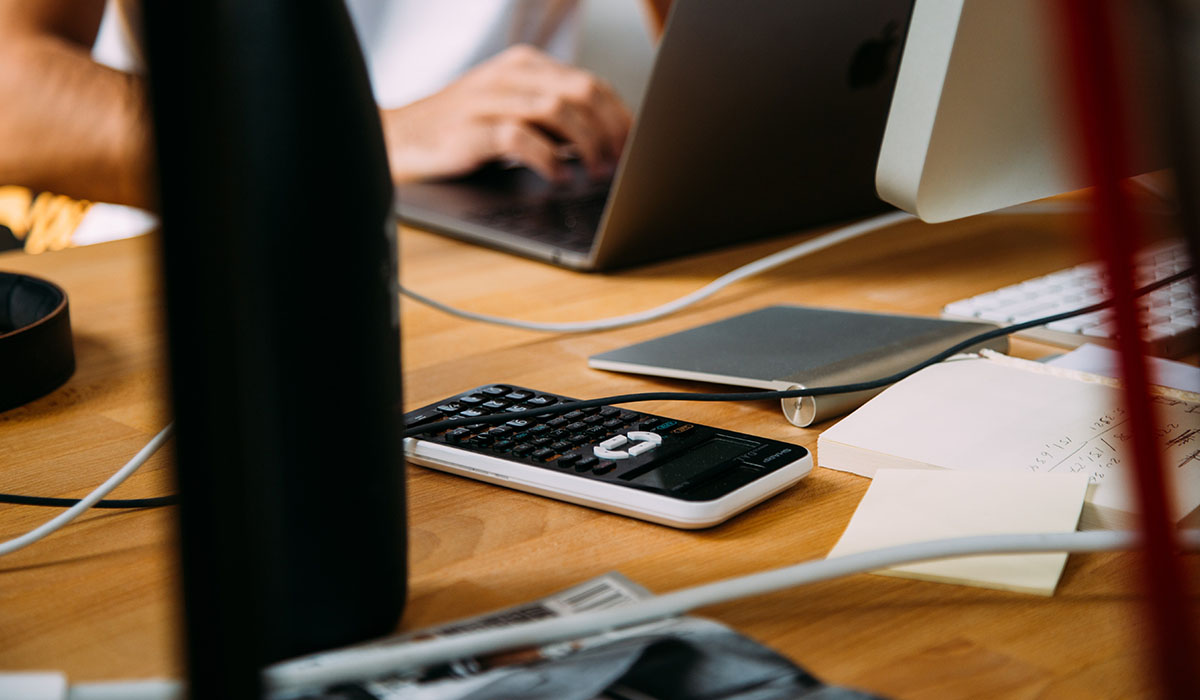 Property Taxes
Property taxes can be confusing—especially for newer homeowners. This is why it's important to calculate a home's property tax before you buy so that you aren't surprised when the tax notice comes. But how much should you expect to pay? Moving.com breaks it down this way: "Because the rates are determined county by county, you'll find a pretty large variance in property tax rates across the country, from averages as high as 1.89% (New Jersey) to averages as low as 0.18% (Louisiana). These rates are percentages of your home's assessed value, meaning the higher the value of your home, the more you'll have to pay."
As a general rule of thumb, new builds tend to see higher assessments than existing homes, which means you'll probably pay more in taxes on new construction.
It's just another thing to keep in mind as you consider which path is right for you!
Read the full article here.
Every Door Home Loans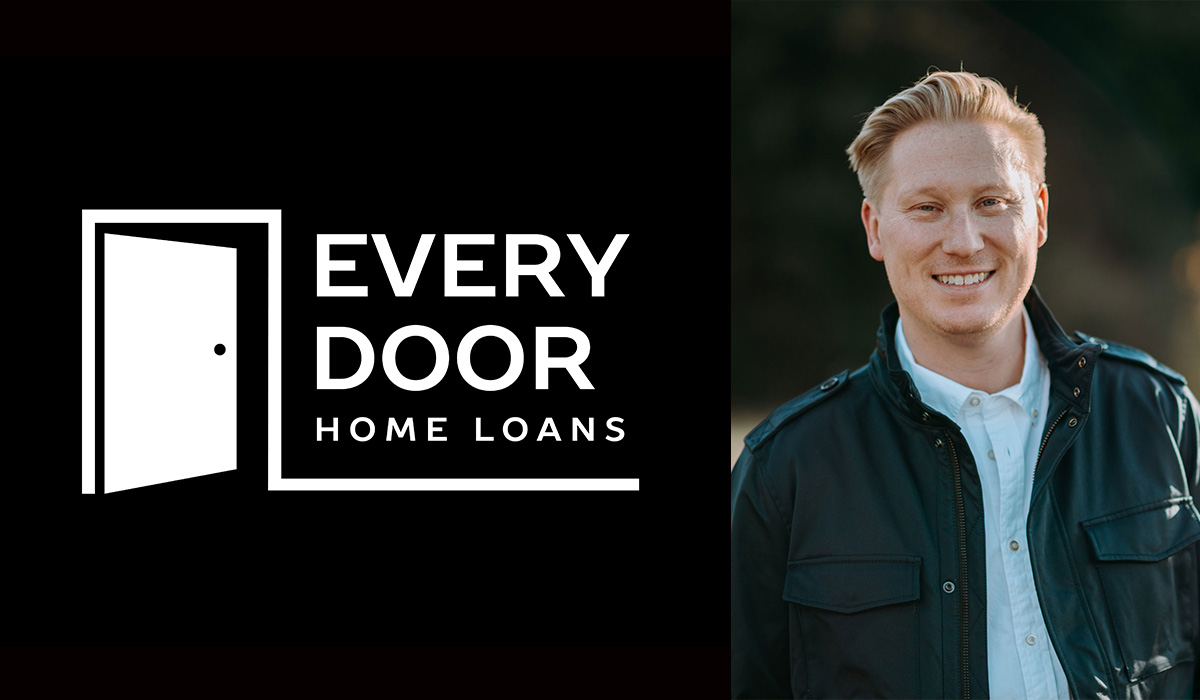 Looking To Purchase A New Home? Get Pre-Approved Today!
Did you know that you can get pre-approved for a home loan through Every Door? This is one of the many conveniences we offer our clients, and we've found that it streamlines the process, as our Home Loan Officers already know and have a relationship with our Brokers!
Learn more about Every Door Home Loans here
.