June Newsletter
Posted by Lindsey Gudger on Thursday, June 2, 2022 at 10:59 AM
By Lindsey Gudger / June 2, 2022
Comment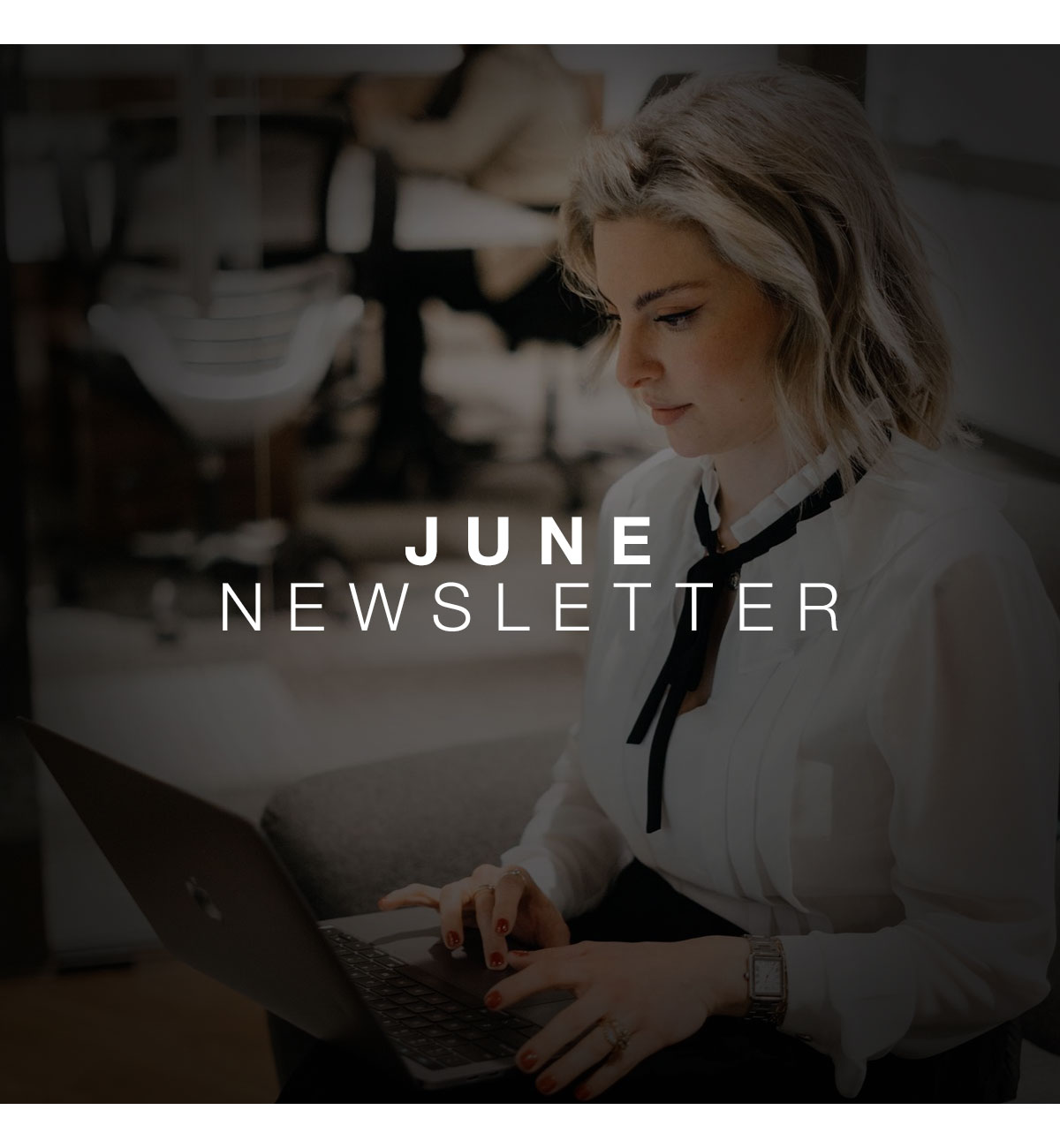 Market Shift
The market is softening, and it's a shift that has needed to happen for awhile now. While there is still a healthy demand for homes, we aren't seeing the frantic buying and selling that we saw in previous months. Take a look at this month's newsletter to learn more about what to expect as the market normalizes.
Featured
---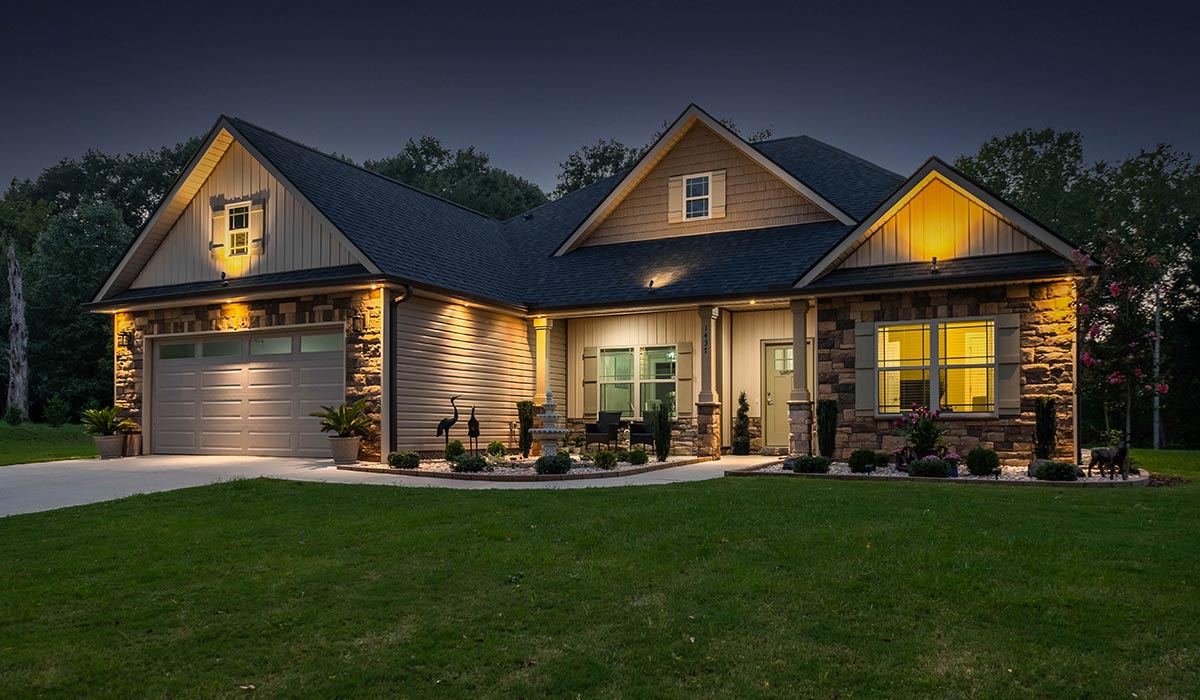 Will the Housing Market Stay Hot?
At Every Door, we believe the market is likely to soften over the next few months. A Bankrate.com article explains, "As the spring real estate season comes to a close, mortgage interest rates continue to hover above 5 percent, prices remain high and the tight supply of homes for sale persists, making matters challenging for home shoppers. That combination could result in a slowdown in demand, forcing sellers to lower prices." While the market will slow a bit (good news for buyers!), experts agree that it will likely remain hotter than previous years (good news for sellers!).
Read the full article here
.
---
Related Every Door Articles
How You Can Buy in Today's Market
5 Risky Moves Homeowners Usually Make When Selling Their House

See more blog articles.
---

Back To Normal
While it can be jarring when the market pulls back, it's important to keep in mind that the market is normalizing
and not crashing. As CNN Business shares, "This will be a much-needed rebalancing from the unhealthy market conditions we see today. That is especially good news for first-time buyers."
Read the full article here
.
For Buyers
---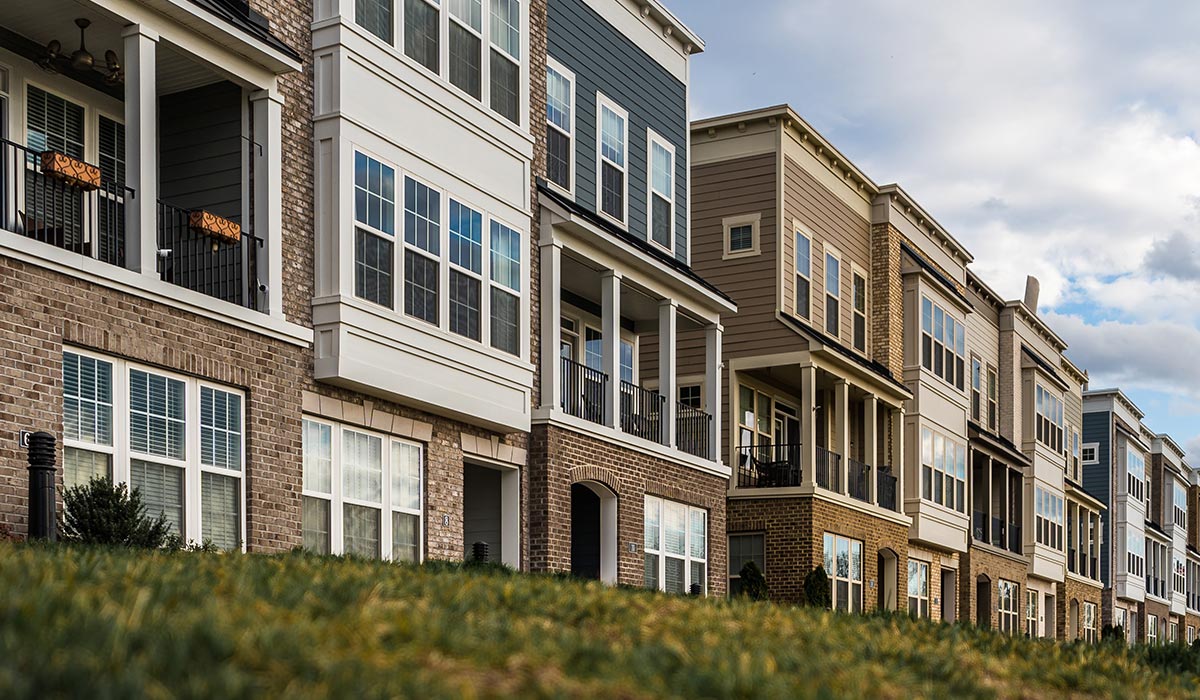 Close the Gap!
This TheMortgageReports.com article looks at ways buyers can compete against all-cash offers. In this article, the approach that stood out to us the most was the appraisal gap guarantee. An appraisal gap guarantee "tells the seller you'll cover any discrepancy between the bid and the appraised value ... it would mean paying extra above and beyond the money you're putting down with your lender." More information on this can be found here.

The Winning Strategy
You don't always have to have the highest offer to win a bidding war. Buyers are finding unique ways to sweeten their offers without coming in at a higher price tag. This BusinessInsider.com article unpacks some of those strategies, including the strategy of making your earnest money nonrefundable. By giving the sellers a chunk of money up front—and letting them keep it even if the deal falls through—buyers are winning bidding wars!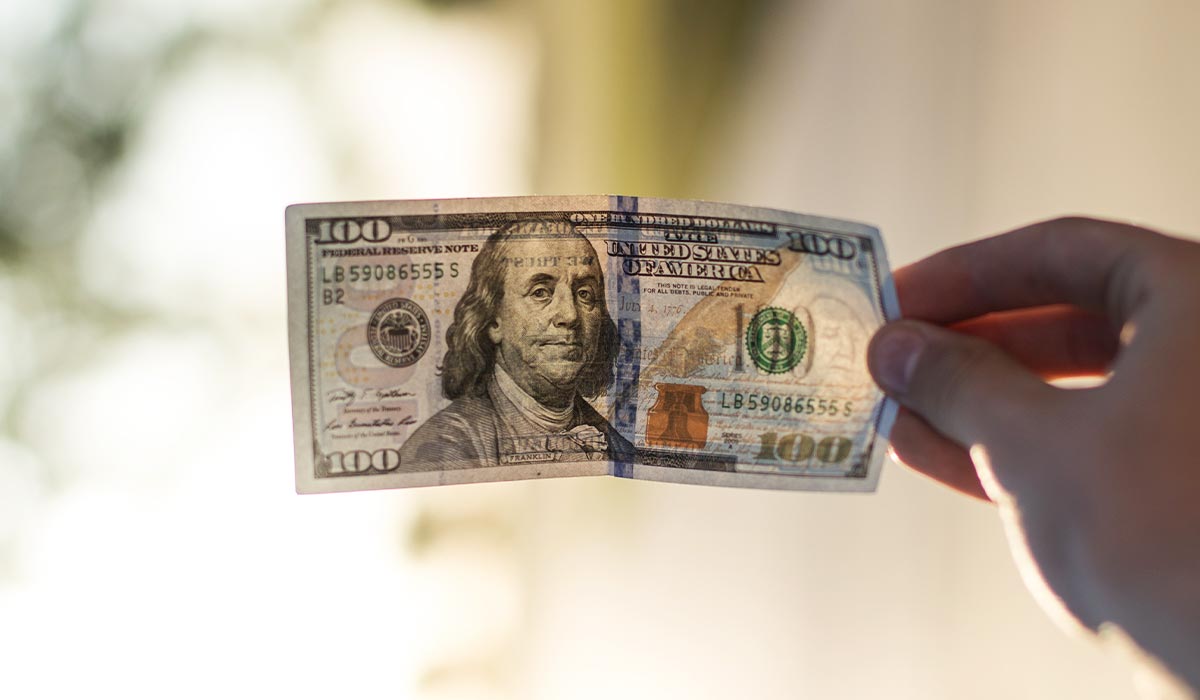 Consider Waiving Contingencies
It can be tough to compete against an all-cash offer, but one way around that is to waive contingencies. By waiving financial or appraisal contingencies, you will make your offer much more appealing to the seller. It can be a risky move, but if you've found a property that you absolutely know you want, it can be worth it. Read the Mansion Global article.
For Sellers
---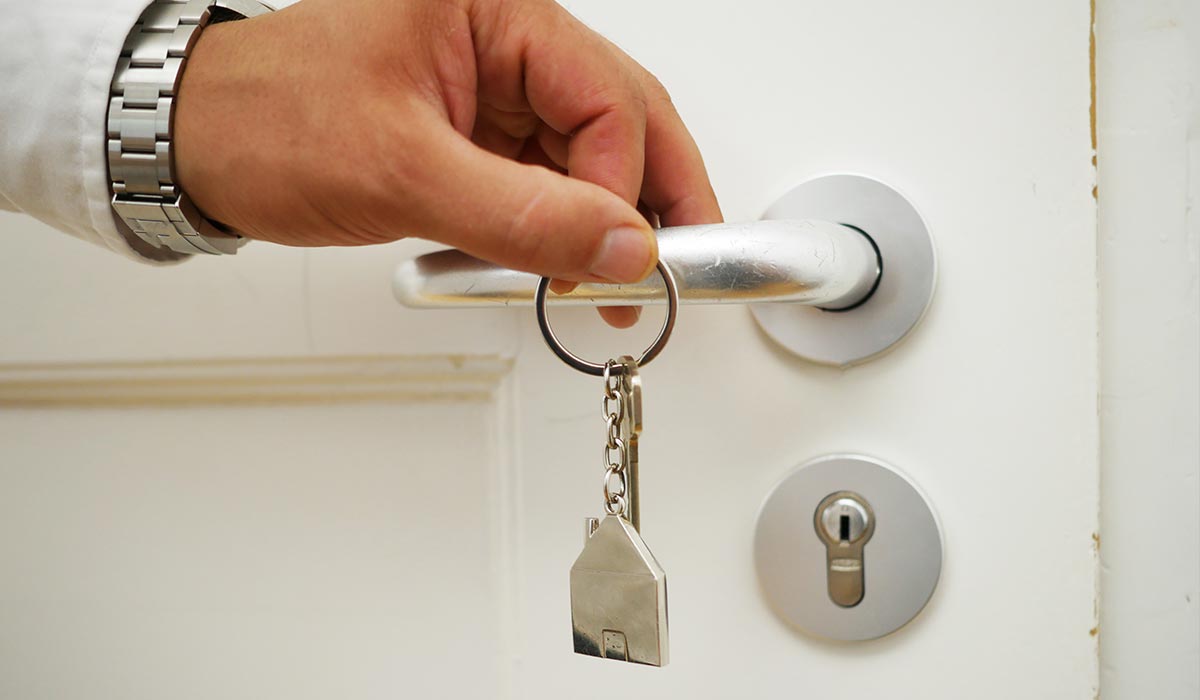 Choosing The Highest Offer Isn't Always Smart
It can be tempting to choose the offer that comes in at $50k over asking price, but it's not always the smartest move. High offers face a gamut of threats that could cause the deal to fall through. The most important thing is to choose a solid offer that is likely to cross the finish line. Mansion Global provides suggestions of what to look for in an offer, noting the value of all-cash offers and offers with fewer contingencies. Read the article here.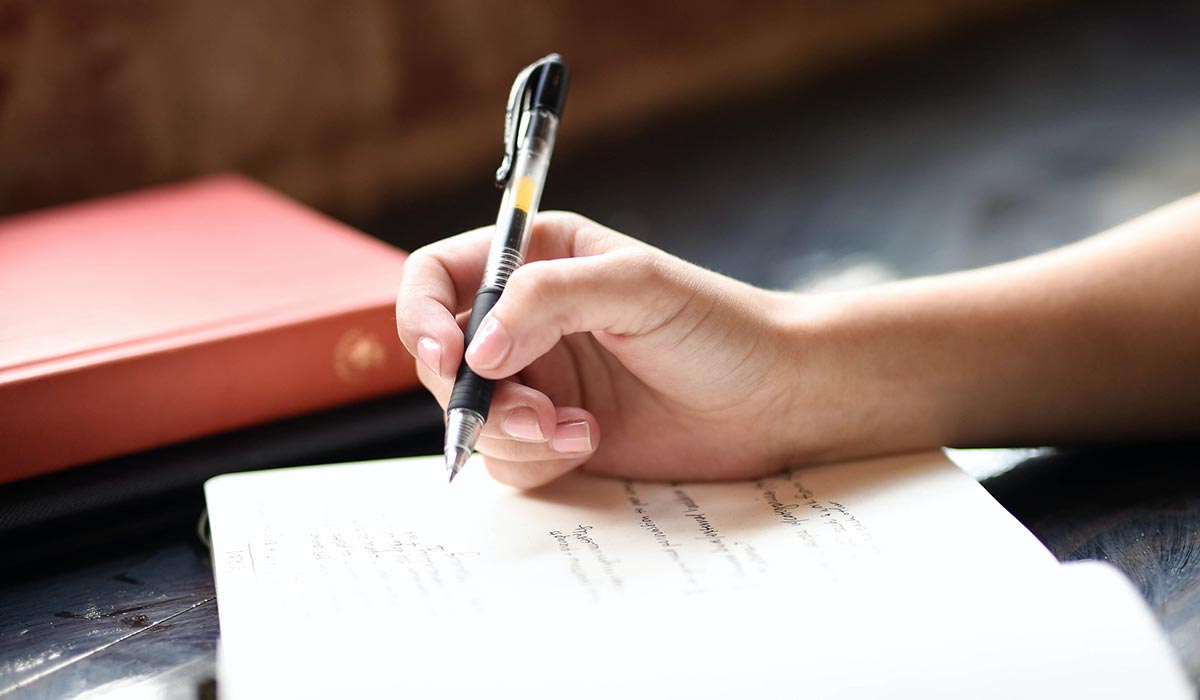 Beware Of Buyer Love Letters
Many times, a bidding war will come with letters from buyers, each one hoping to woo you, the seller, into choosing their bid. But these letters can cause problems. If you end up choosing a buyer based on a characteristic that is prohibited under fair housing law, then you're opening yourself up to potential litigation. Read the NerdWallet.com article here.
---
Every Door Home Loans
Looking to purchase a new home? Get pre-approved today!
Equal parts data and relationship-driven, Every Door Home Loans was created to bring certainty to the home buying process. Our highly skilled Loan Officers are armed with exceptional market knowledge and array products to find the right solution for every client.
Learn more today at
everydoorhomeloans.com
or
register today
.
---