March Newsletter
Posted by Jason Gasbarra on Wednesday, March 1, 2023 at 4:28 PM
By Jason Gasbarra / March 1, 2023
Comment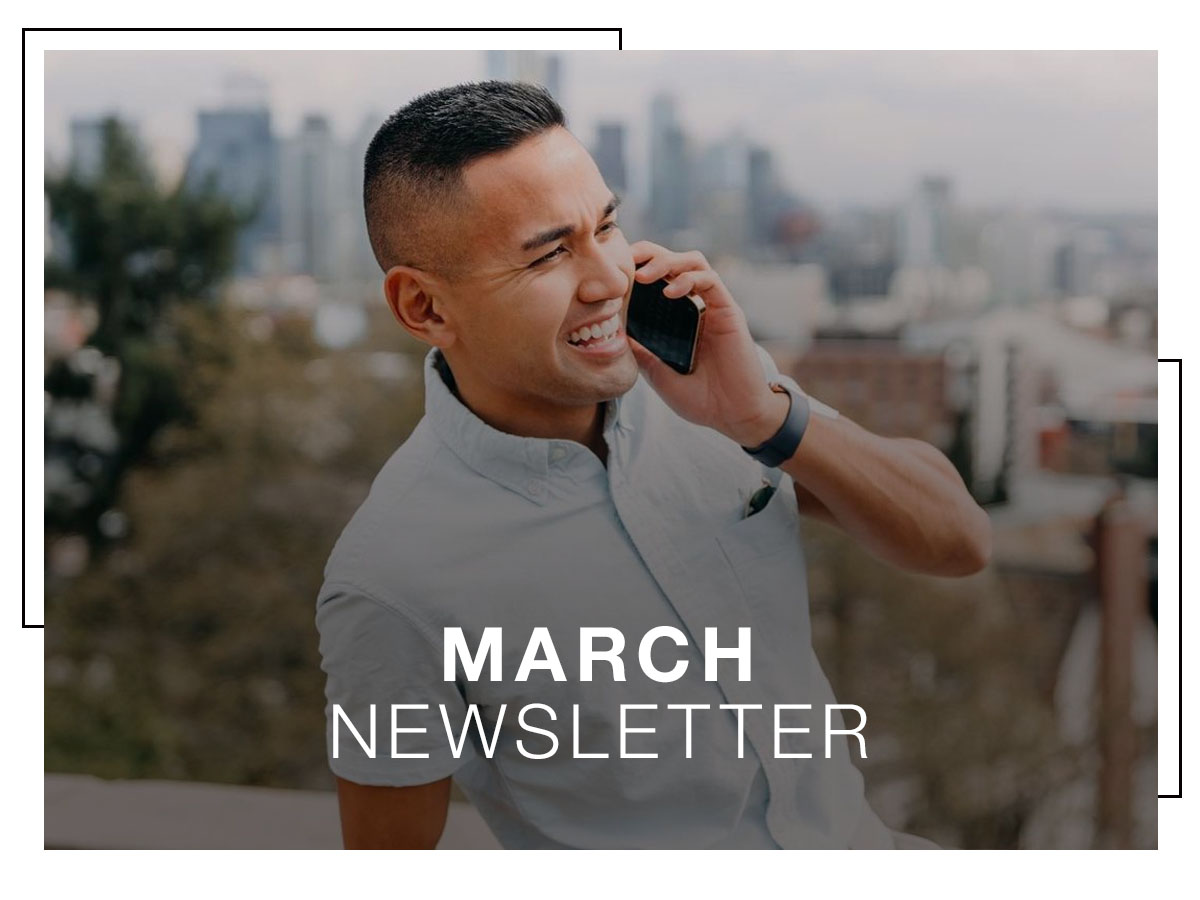 Goodbye, Winter!
We're in the last month of winter and on our way to spring—can you believe it? This month's newsletter takes a look at the steady market and highlights a few neighborhoods that we feel are worth considering if you're in the market to buy this spring. As always, now is a great time to reach out to your Every Door agent if you're planning a big move.
Market Check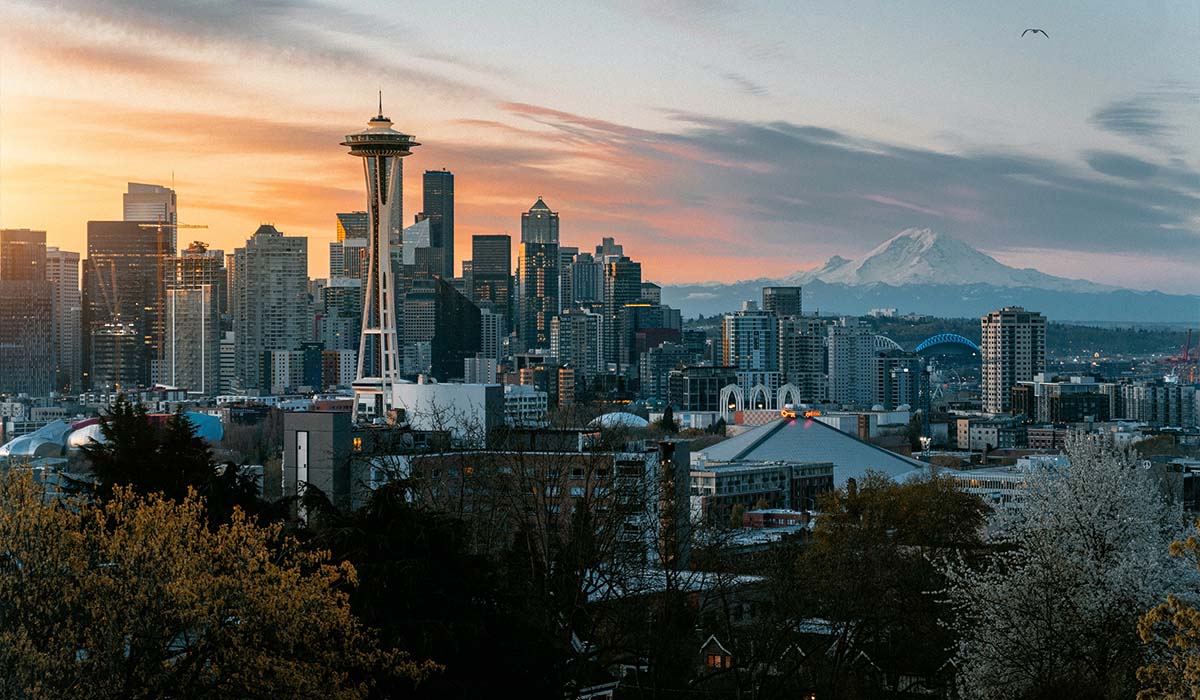 Every Door Market Report
The January reports are out, and while houses are spending more days on the market compared to this time last year, we are also seeing a major boost in inventory. January 2023 saw 1,675 homes on the market, a 177% increase from January 2022! We're hoping this means a steady selling season is to come.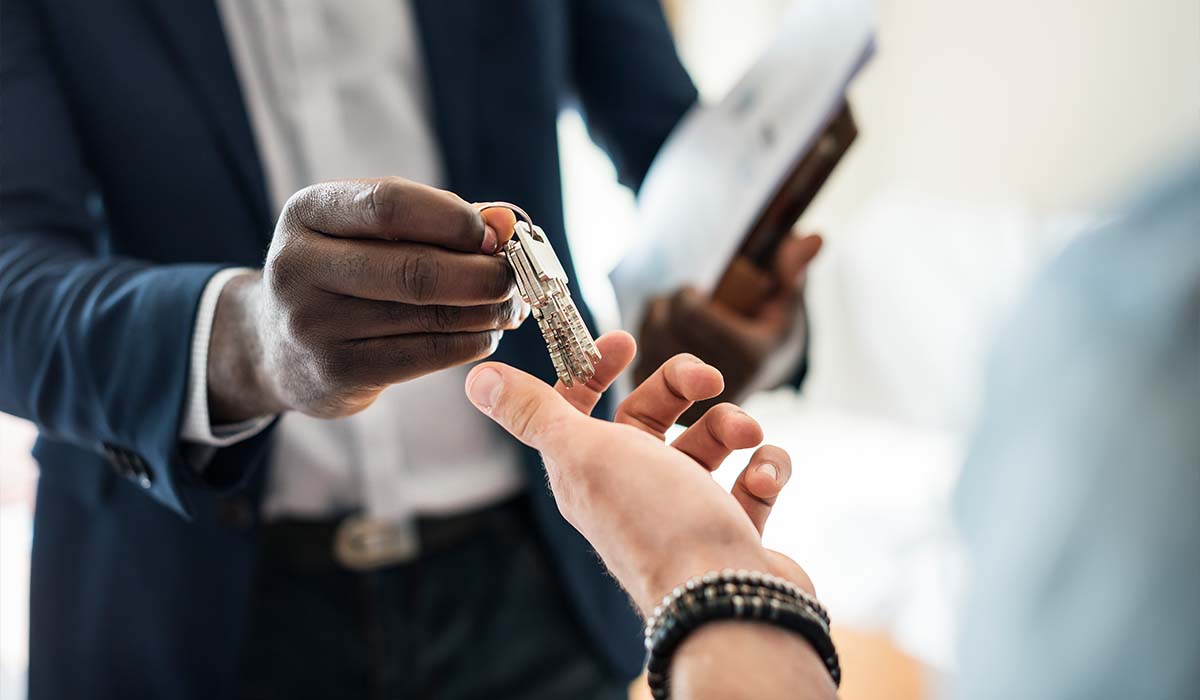 Back to Basics
With the epic seller's market now behind us, things are returning to a more stable, "pre-pandemic" state. The Boston Business Journal reminds us that it's time to re-learn some of the habits we had dropped when caught in the market craziness. It's time to get back to the basics of home inspections, seller representations, negotiations, and more.
Read the full article here.
Neighborhood Spotlight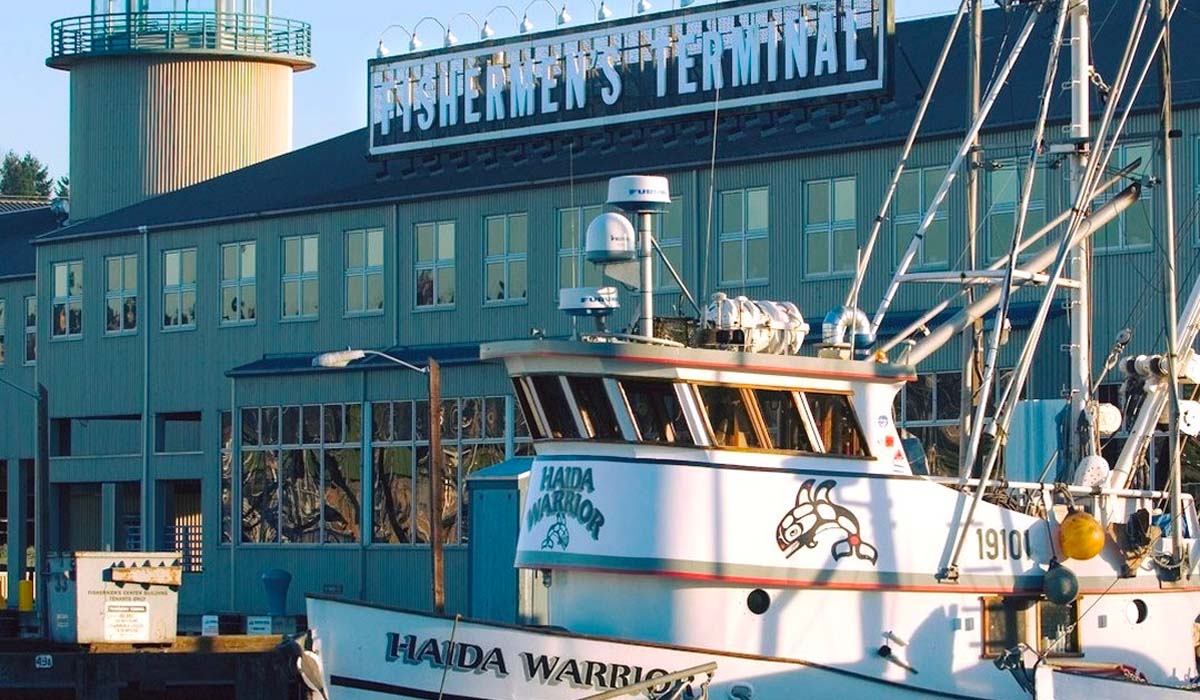 Image source: Instagram
Ballard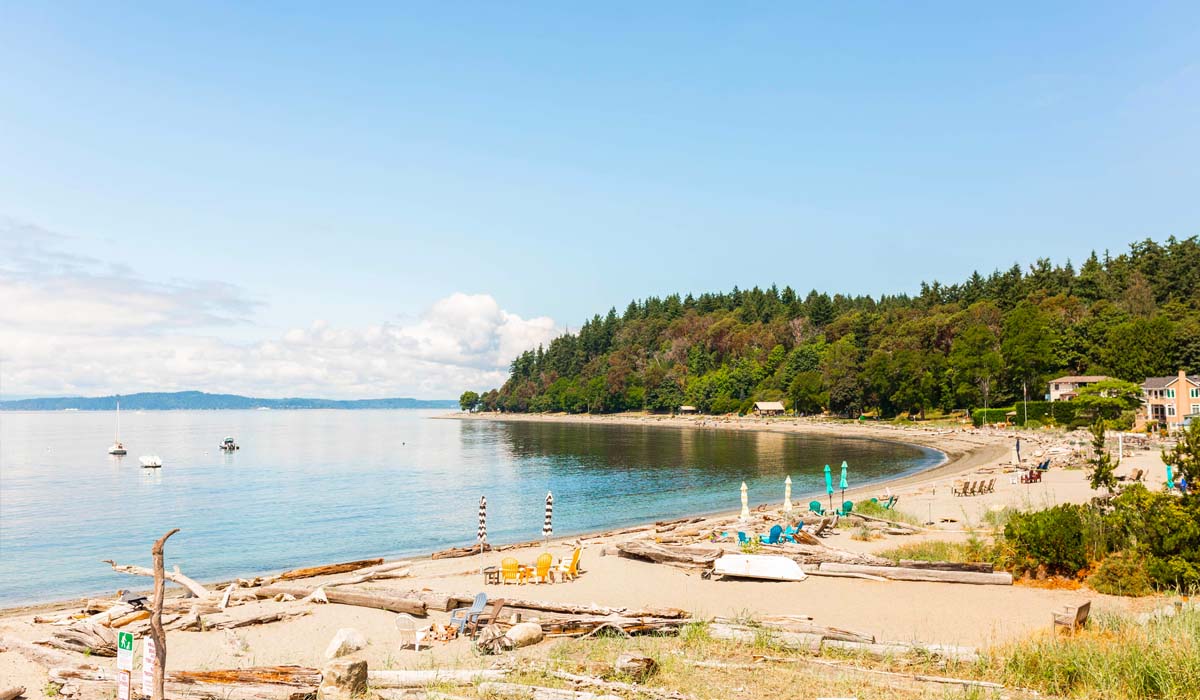 Image Source: Get Happy At Home
West Seattle
Historic and family-oriented, the West Seattle neighborhood is the perfect spot to raise a family or even retire. It offers peace and quiet with cityscape views. Connected to Seattle by bridge, a downtown visit is just a car ride away, but with West Seattle offering everything you need from dining to shops, you may not want to leave. Learn more about West Seattle
here
and
here
.
See West Seattle Homes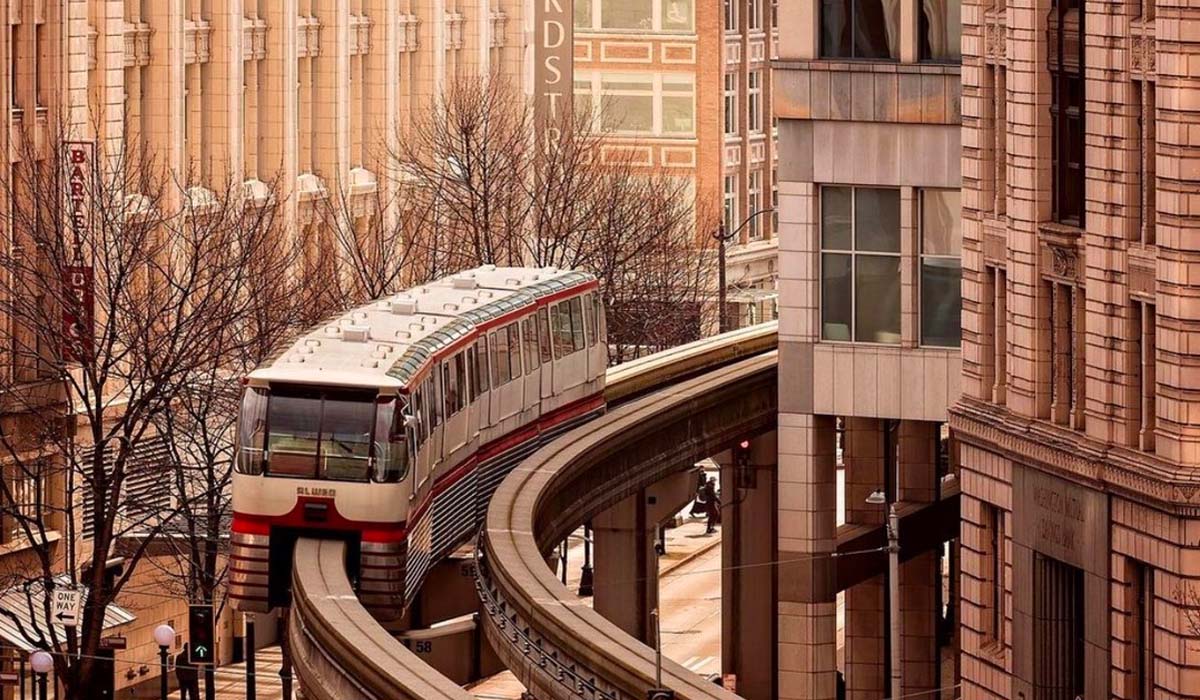 Image Source: Instagram
Downtown Seattle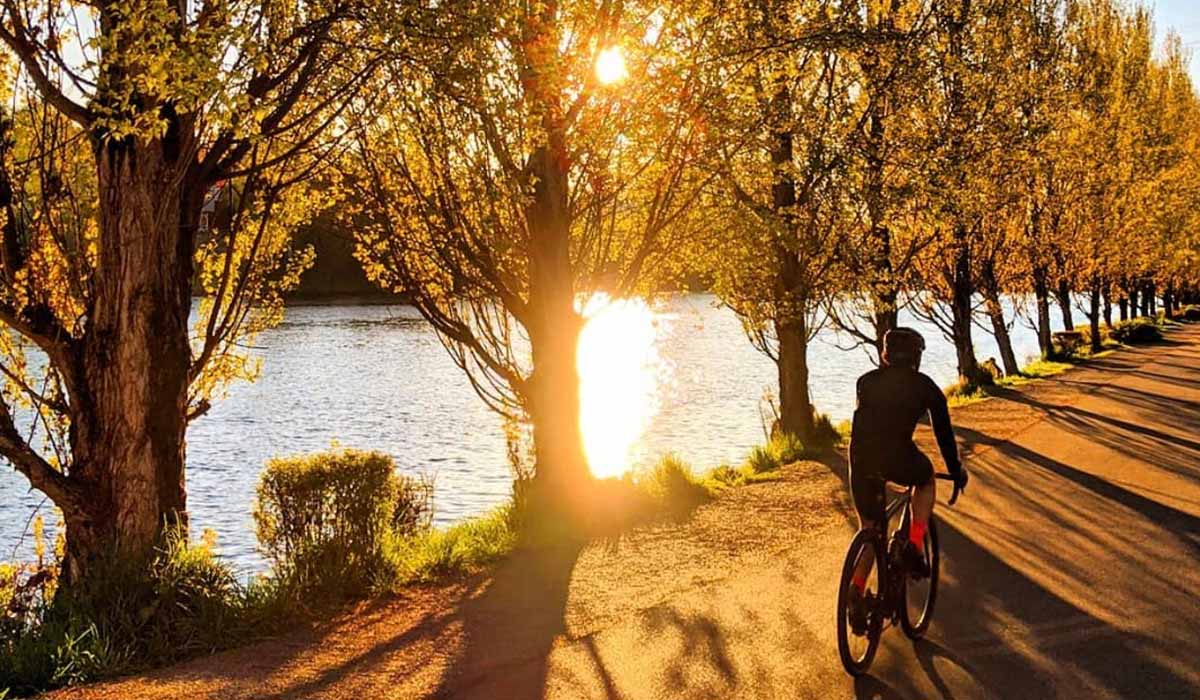 Ready to Explore?
There a dozens of incredible neighborhoods to explore in Seattle—and each has its own inventory of houses! To find homes that are for sale in your neighborhood of choice,
check out our Community Guide
at EveryDoorRealEstate.com.
Every Door Home Services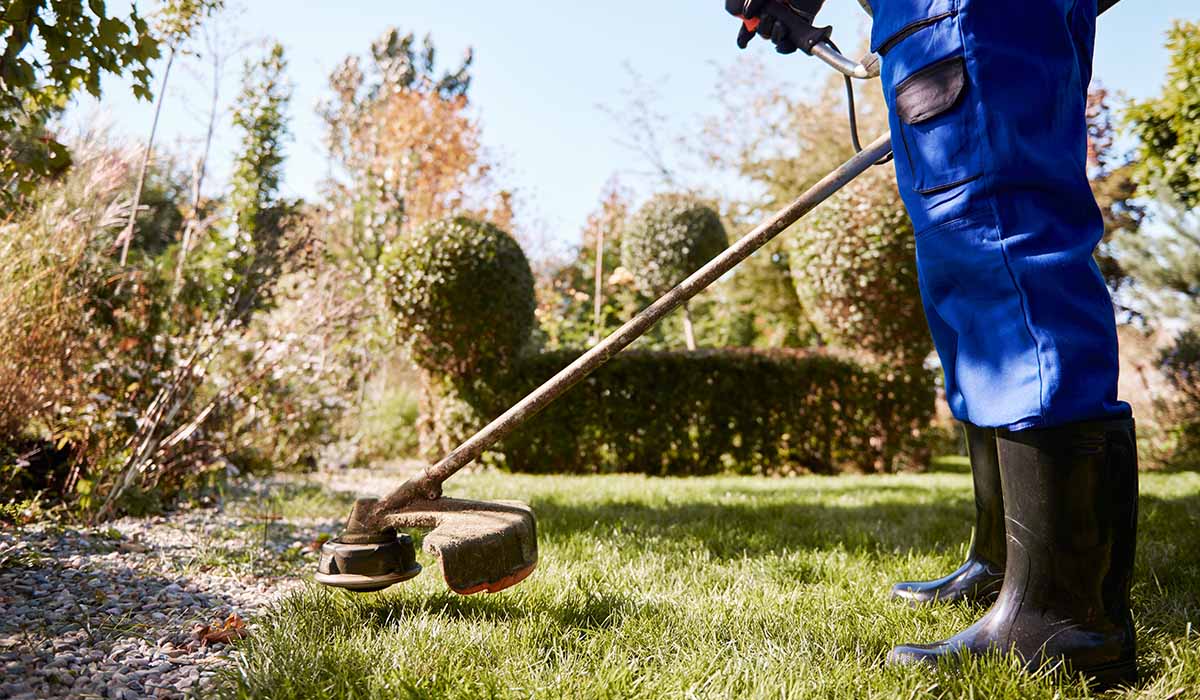 Get Your Home Ready With Every Door Home Services!
Our professional spring cleanup services include yard cleanup, trimming, and fresh mulch installation to give your outdoor spaces a polished look. Book online to schedule your cleanup and enjoy the beauty of the season hassle-free!