May Newsletter
Posted by Lindsey Gudger on Sunday, May 1, 2022 at 10:36 PM
By Lindsey Gudger / May 1, 2022
Comment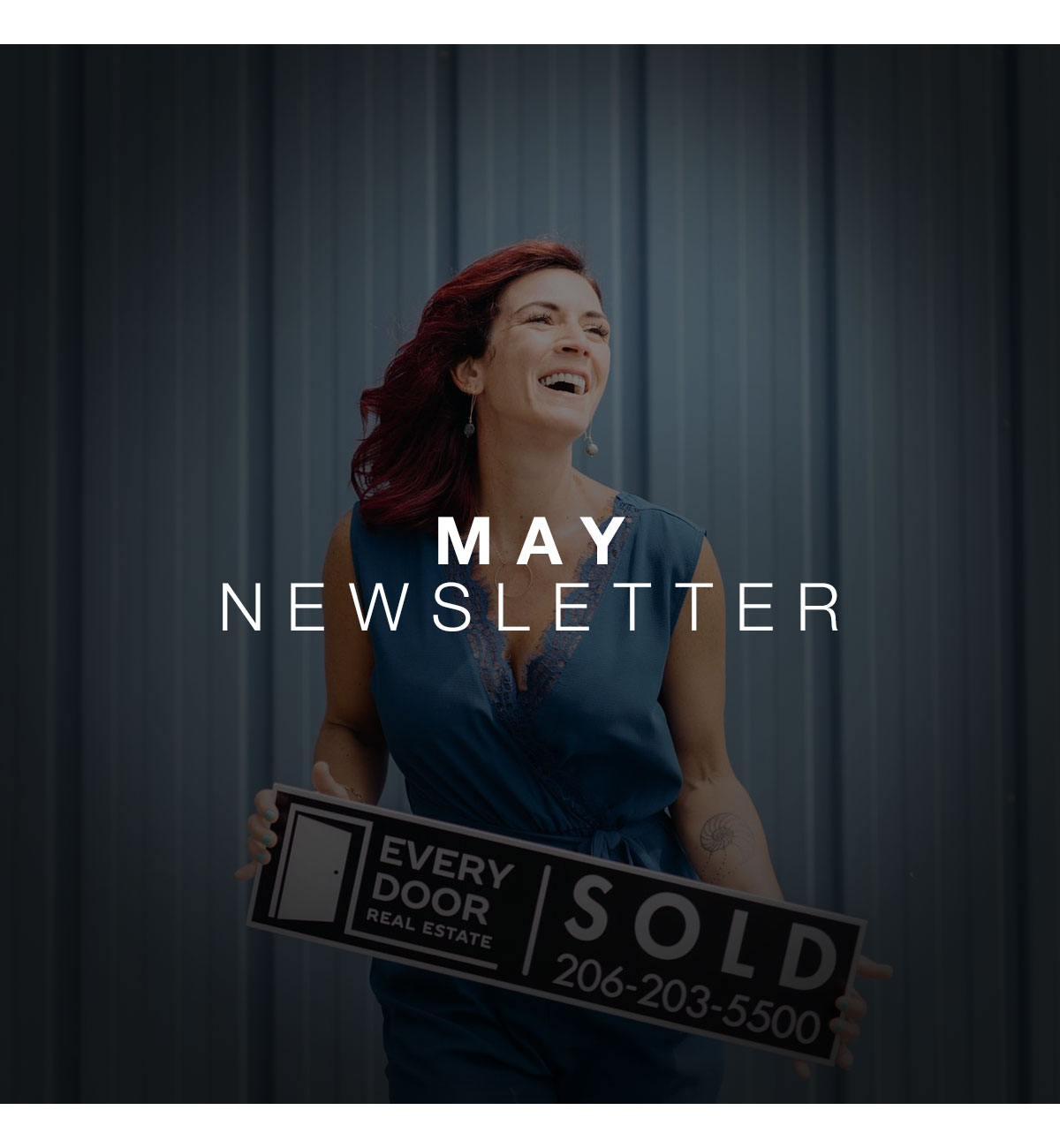 Buy and sell with confidence.
Just because the market is hot, doesn't mean you have to buy or sell at a disadvantage. In this month's newsletter we look at some of the unique buying/selling situations that we're seeing pop up in this competitive, fast-paced market. And more importantly, we talk about how to navigate them with ease.
Unique Buying Situations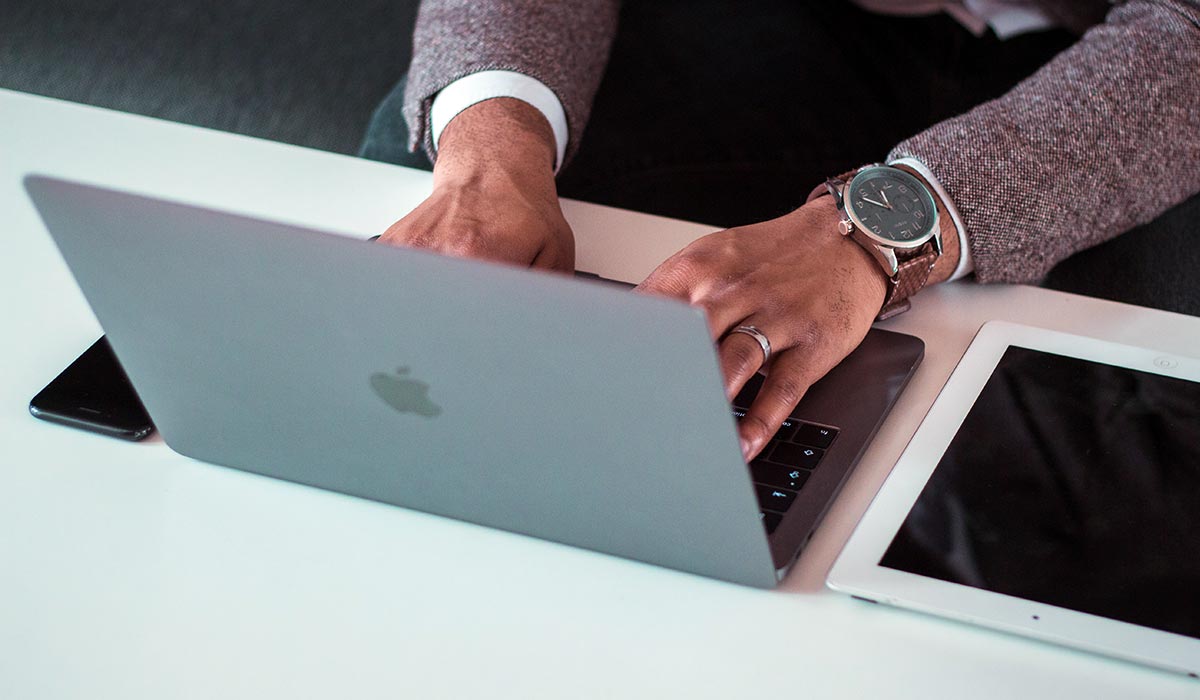 Buying Sight Unseen
Buying a home without seeing it in-person may seem like a risky move, but people are doing it! RocketMortgage.com provides a step-by-step guide to buying a home sight unseen. The steps include finding a great agent, getting preapproved, taking a virtual tour of the property, getting a thorough inspection, and then making an offer and closing. Read the full article here.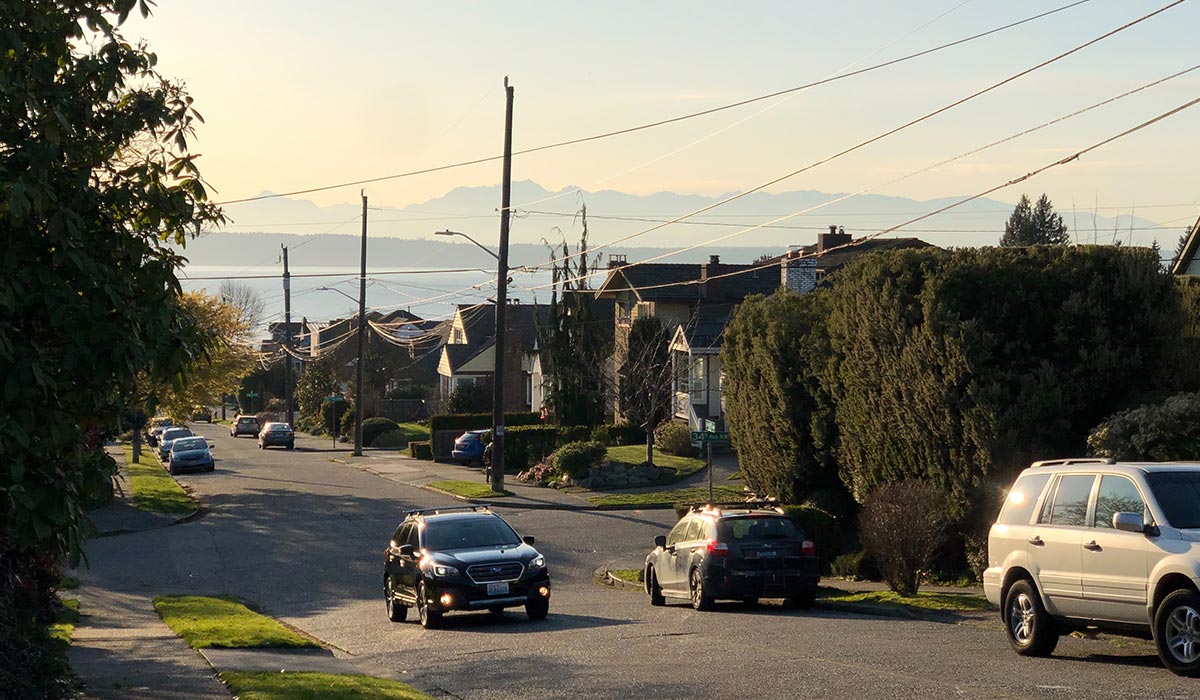 8 Mistakes When Buying Sight Unseen
Though buying sight unseen can work really well, Redfin.com highlights eight mistakes to avoid, such as not hunting for the best possible agent; skipping the virtual tour; not researching the neighborhood; waiving contingencies; and more. Read the full article here.
5 Ways to Research Your New Neighborhood
Location is everything. So how do you make sure that you're choosing a house in a great neighborhood? We have some ideas! You can check social media forums to ask current residents about the area, use Google or Apple to check traffic patterns, check local school reviews, consult neighborhood databases, and ask your broker! Watch the 2-minute video and read the article here.
Unique Selling Situations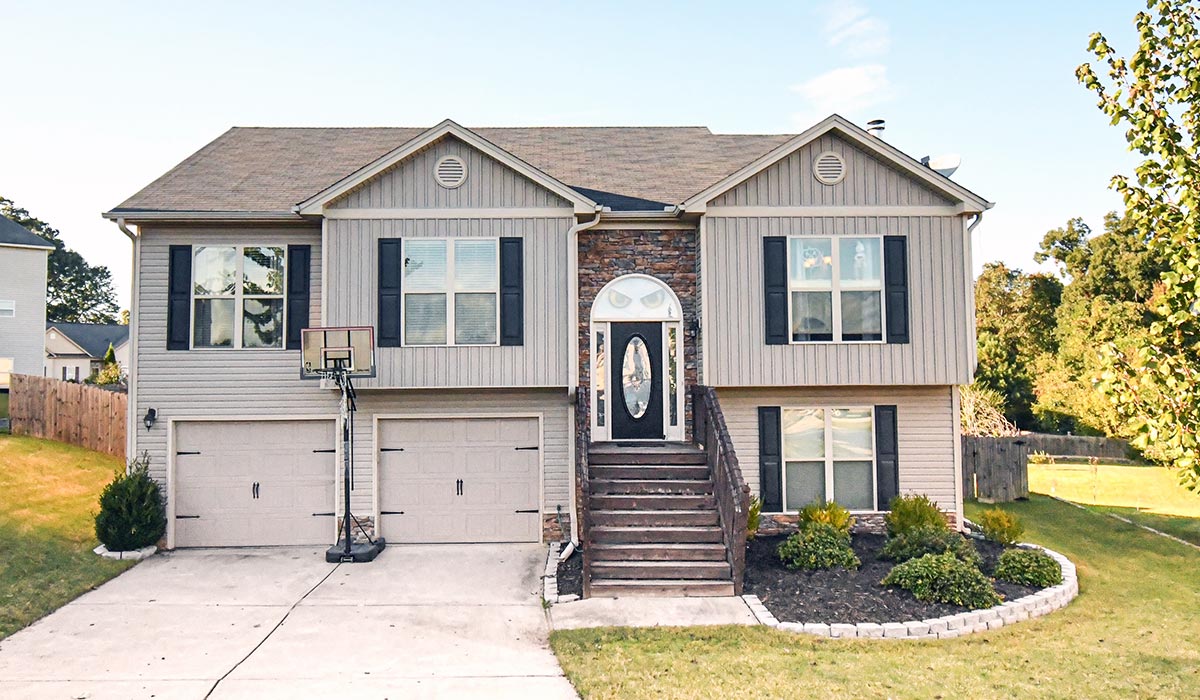 Ready to Sell but Not Ready to Move?
If you're ready to sell but need a bit more time than the typical 30-day window to move out of the house, then a rent-back agreement just might be the perfect thing for you! Realtor.com explains that a rent-back agreement "gives the sellers extra time to live in the home after closing, essentially letting them become the new buyer's temporary tenants." Read more here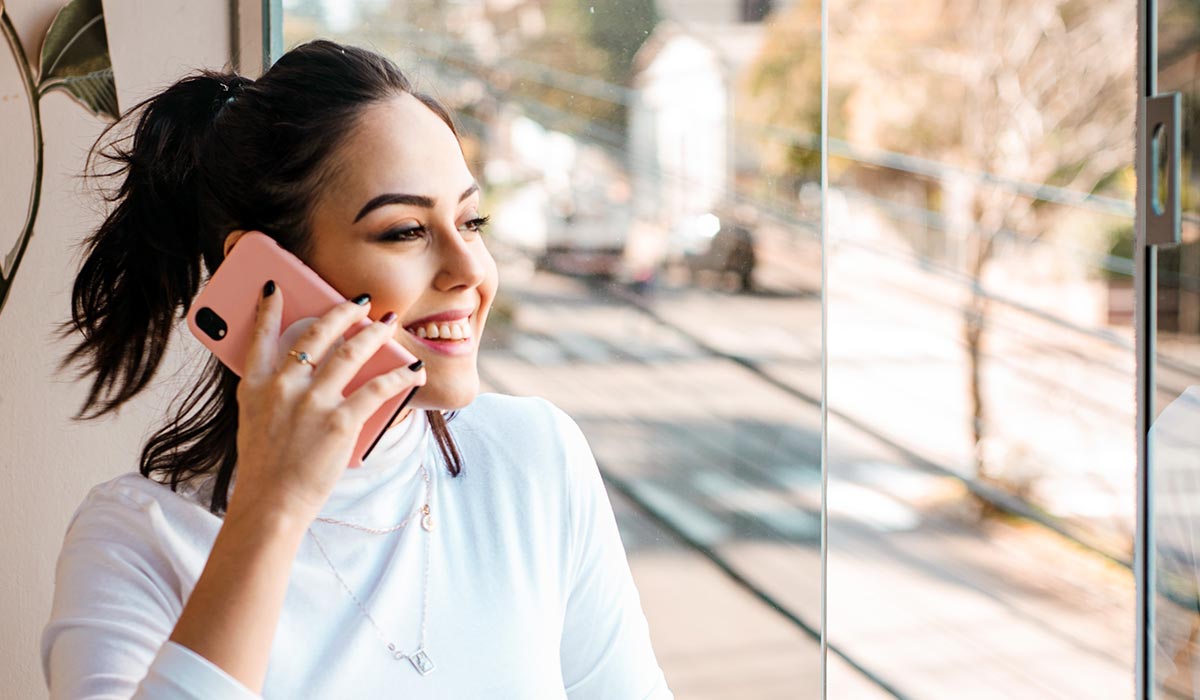 Selling a Home Out of State
Let's say you found your dream home and moved in. The only problem is it's far away from your old home! How exactly do you go about selling your old home when you live so far away? Realtor.com provides five great tips, including hiring an agent who can handle the distance, hiring a stager so that the house isn't completely empty when buyers tour it, making sure you can close without having to travel to the sell state, keeping your team updated with needs or concerns, and trusting them to do their jobs. Read the article here.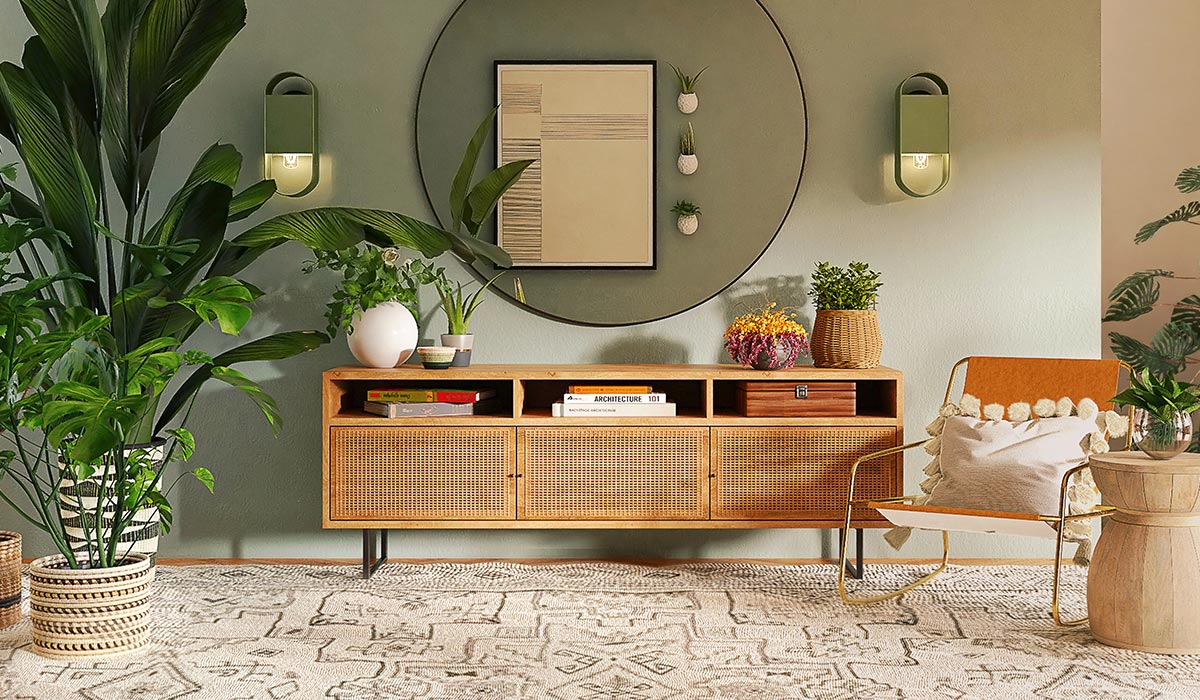 When the Appraisal Is Lower than the Offer
In this hot market, there are times when a house appraisal will come in lower than the offer price. While we are always ready to help our clients navigate this, Forbes.com offers some tips that you can keep in mind should this happen to you. The tips for sellers include convincing the buyer to cover the difference in cash, waiting for the market to catch up to your price, seeking another appraisal, and more. Read the article here.
Every Door Home Loans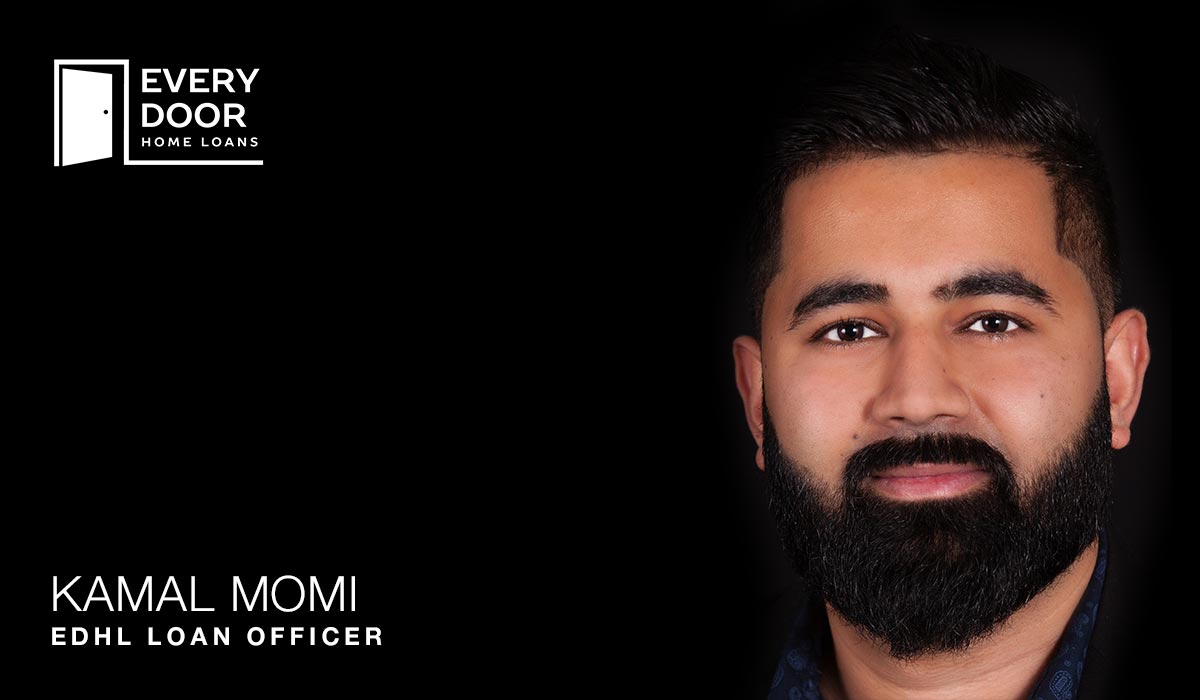 Every Door Home Loans Is Growing
It's been another busy month at Every Door Home Loans (EDHL) as the heavy buying season heats up. EDHL is also growing! We are bringing on Kamal Momi as another loan officer on our team. Kamal comes from a background as a real estate agent and investor for over seven years. He is excited to use the skills he has developed with clients over the years to provide a dynamic approach to borrowers as they navigate the home mortgage process.
Whether you are ready to get pre-approved for a purchase or just want to see what financing options are available to you, we are always available to answer your questions. Please feel free to reach out or start your application online at everydoorhomeloans.com!