May Newsletters
Posted by Jason Gasbarra on Monday, May 1, 2023 at 2:51:37 PM
By Jason Gasbarra / May 1, 2023
Comment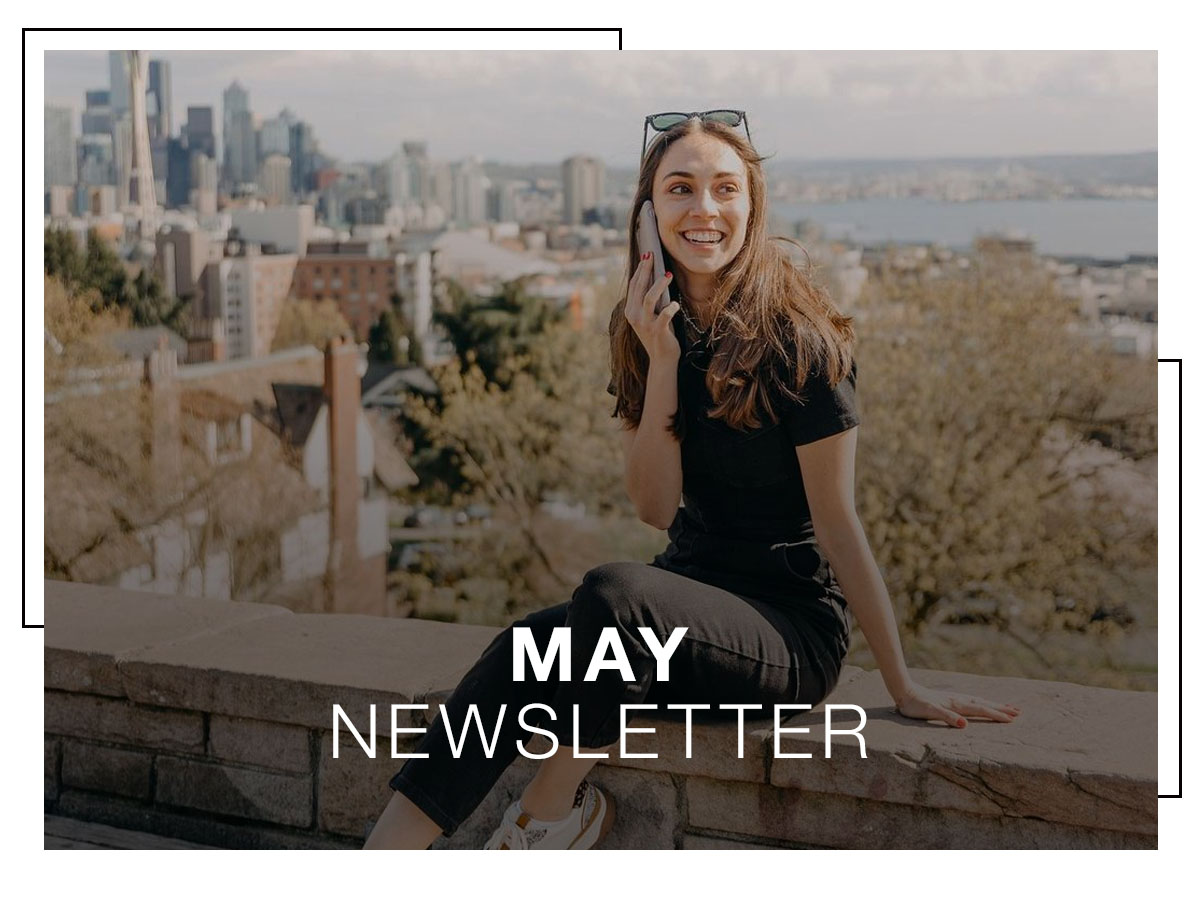 Open House Season Is Here!
Open houses are great opportunities for buyers and sellers to get results quickly. In this month's newsletter we'll talk about the benefits and drawbacks of an open house, as well as what to do to prepare for one. If you're on the fence as to whether or not to list your home this season,
take a minute to use our free property valuation tool
. It just might help you determine if the timing is right to sell.
Market Check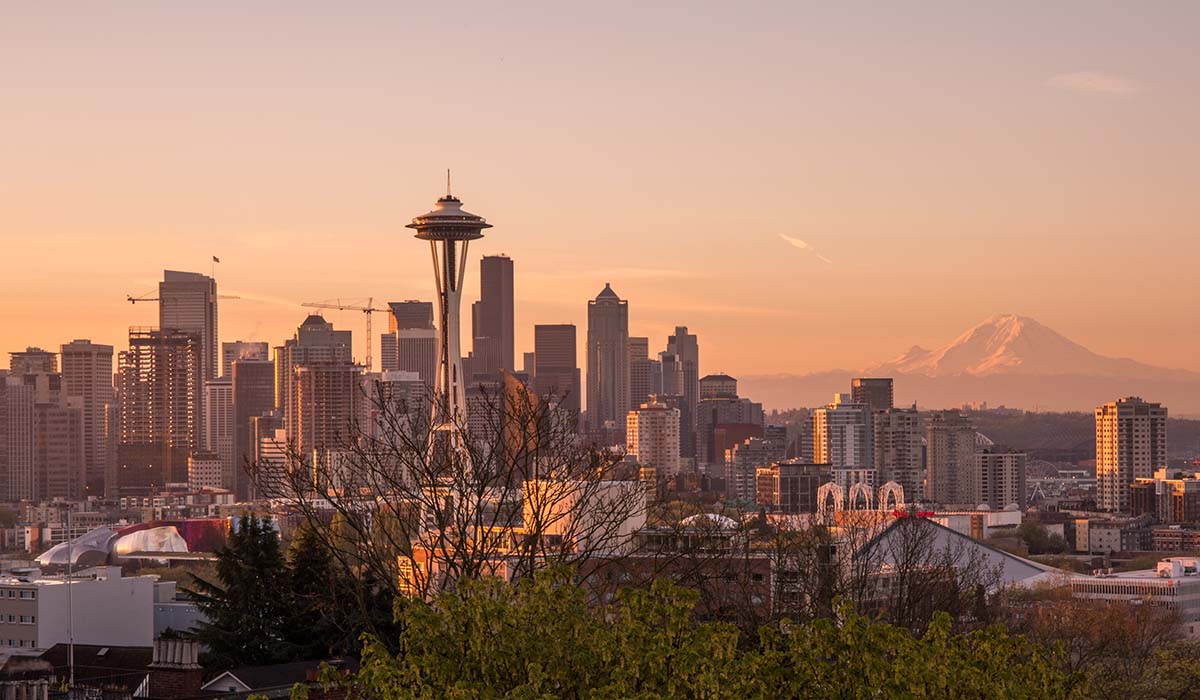 Every Door Market Report
More homes were on the market in March as compared to February. They also sold faster and for more than asking price (on average). This is a healthy outlook for the Spring season!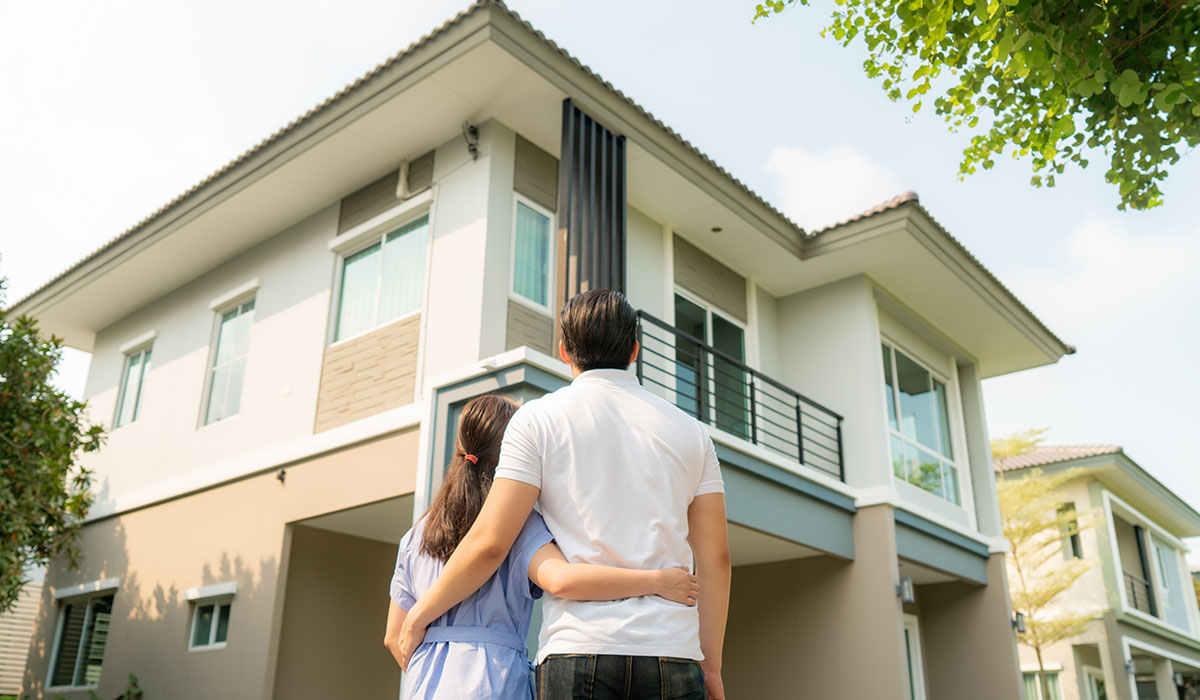 Numbers Are Cooling But Sales Are Red Hot
Though we saw an increase in activity from February to March, the numbers are still down when compared to this time last year. Regardless, the market is looking good.
An Inman.com article writes
: "'Shiny new listings are getting multiple offers and selling fast. The caveat is that they have to be priced correctly from the beginning,' Redfin agent Stephanie Collins said in the report. 'Sellers are hesitant, partly because it's not spring 2022 anymore. I'm reminding potential sellers that buyers are out there, and some homes have bidding wars — they just need to price a bit lower than they would have a year ago.'"
Open House Spotlight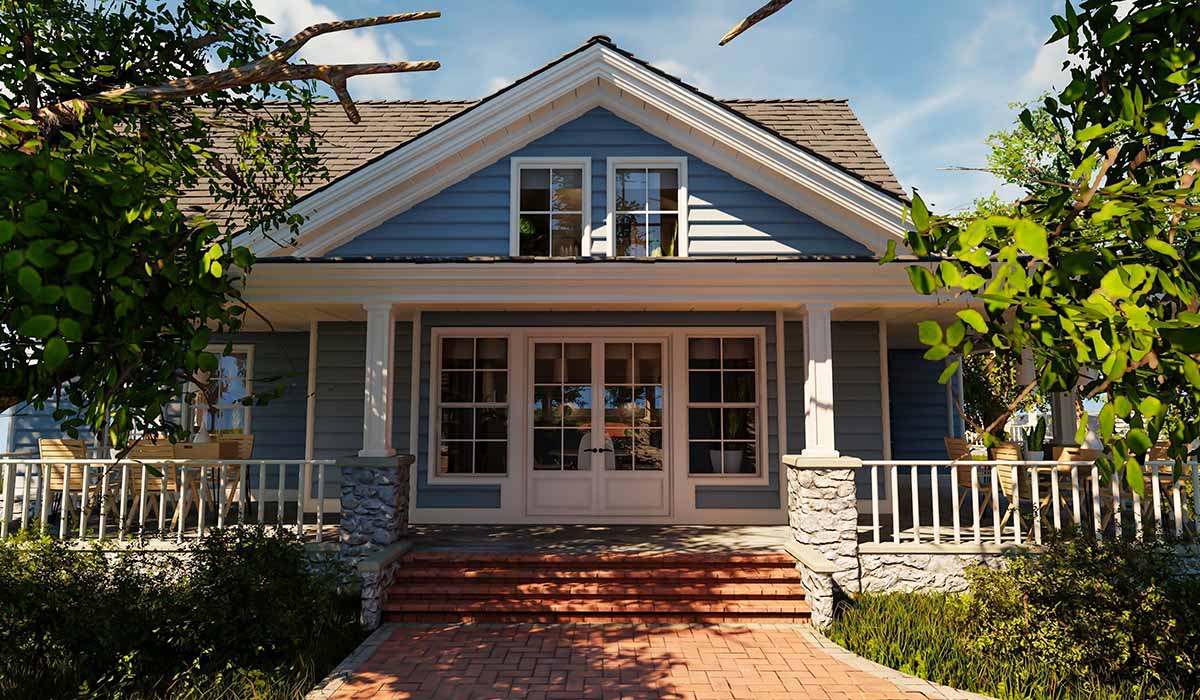 What Is An Open House?
An open house is a set time in which prospective buyers can tour your home without an appointment. Though this may seem unnecessary in today's digital age, many love the personal touch it brings. iBuyer.com explains: "According to the
National Association of Realtors
, around 4% of home buyers found their ideal home by attending an open house. If you're a seller, an open house can expose you to these extra buyers when used in conjunction with conventional online marketing practices. It's also a faster, more efficient way to expose your home to buyers than arranging individual home visits."
Read more about the open house here.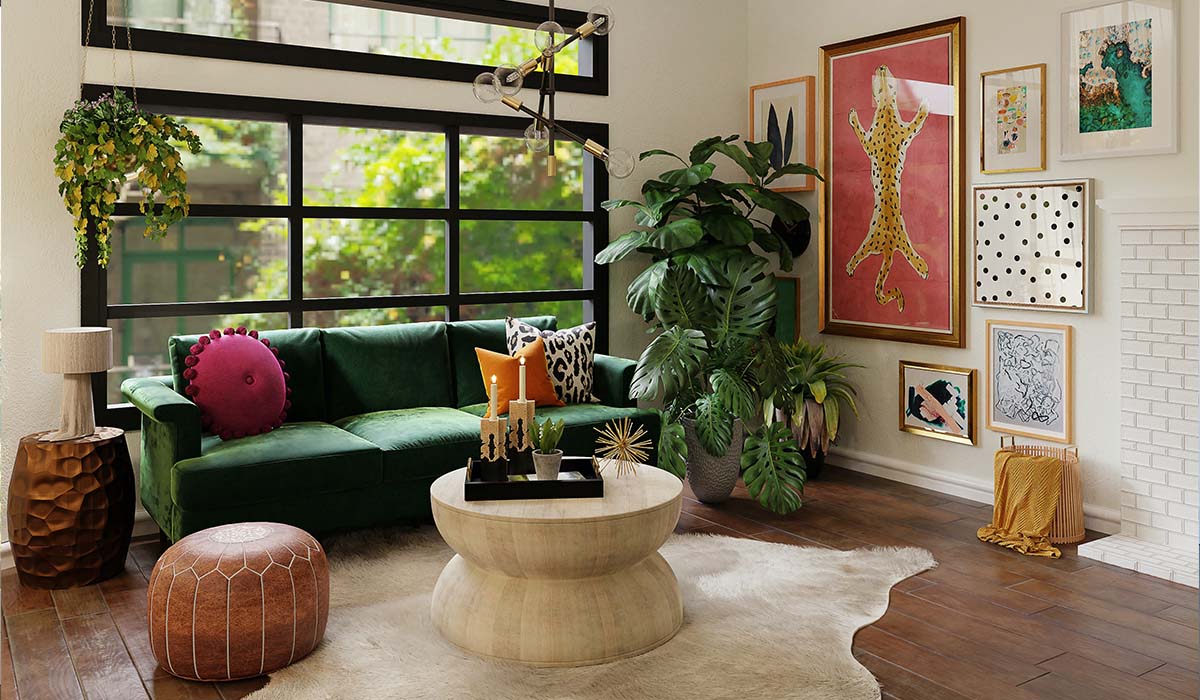 Are They Worth It?
An open house can be a lot of work—so much that many sellers wonder if they're worth it. Opendoor.com breaks down a handy list of pros and cons.
Pros
Can drum up more public exposure to the home
Can help seller avoid the headache of multiple showings
Low-pressure way for homebuyers to view properties
Cons
Don't always attract qualified or serious homebuyers
Other marketing methods might work better
Could increase chances of theft or vandalism
Requires seller to keep home show-ready at all times
The article goes on to provide tips for a successful open house.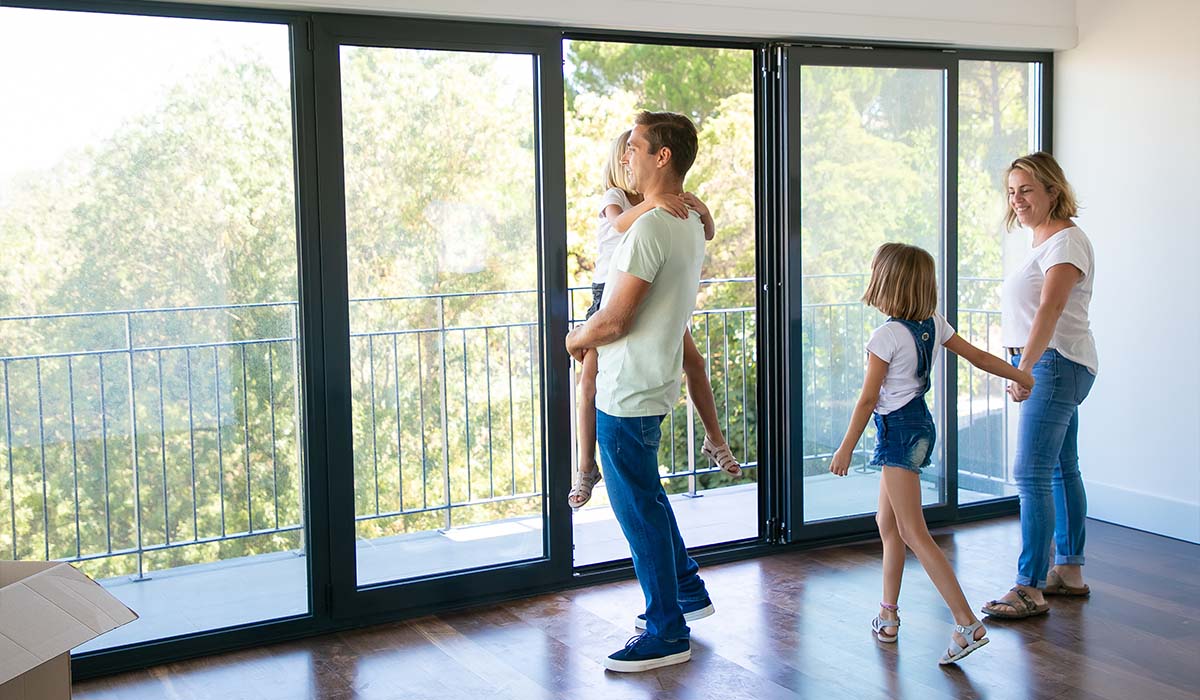 Etiquette & Rules
Zillow shares the etiquette of an open house in this helpful article. It covers everything from who hosts, how to prepare, how to attend, and more. Simple rules of etiquette are to ask the seller before capturing any video, refrain from bringing food or beverages, and introduce yourself to the host.
Read the full article here.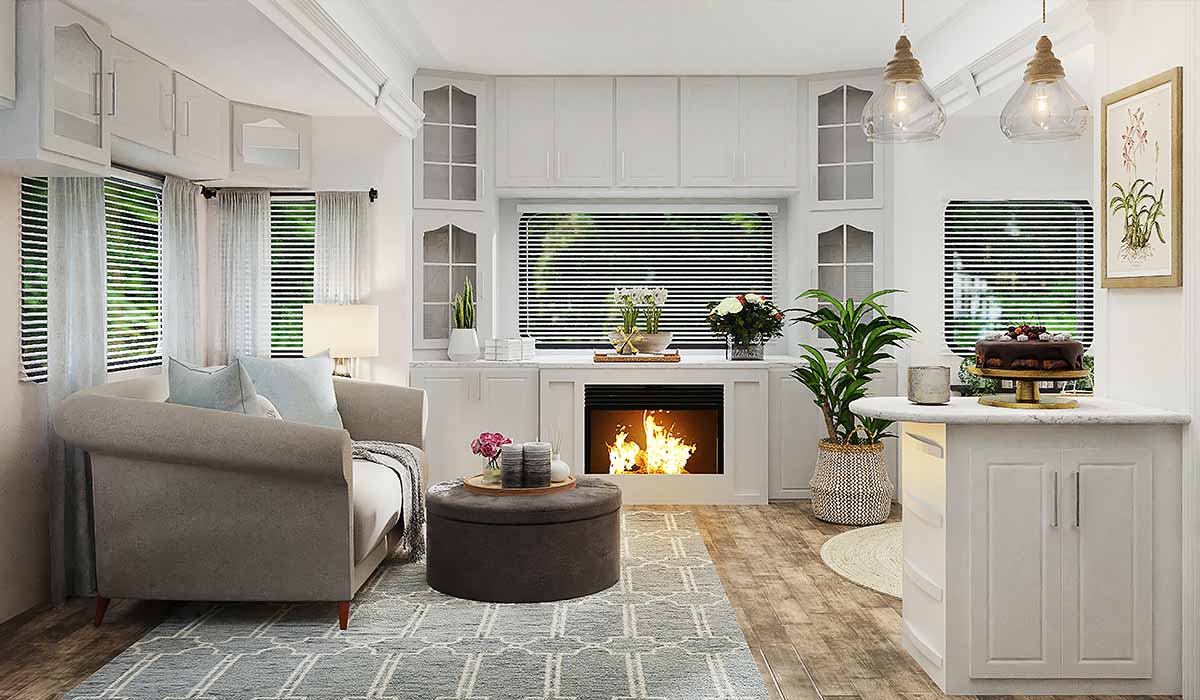 The Ultimate Guide To Hosting An Open House
An open house can be a lot of pressure. While it's important to rely on your agent to guide you through the process,
this article from FastExpert
provides a great overview of how to host, including insight on which day of the week, how to advertise, how to prepare your home, how to boost your home's ambiance, and more.
Every Door Home Services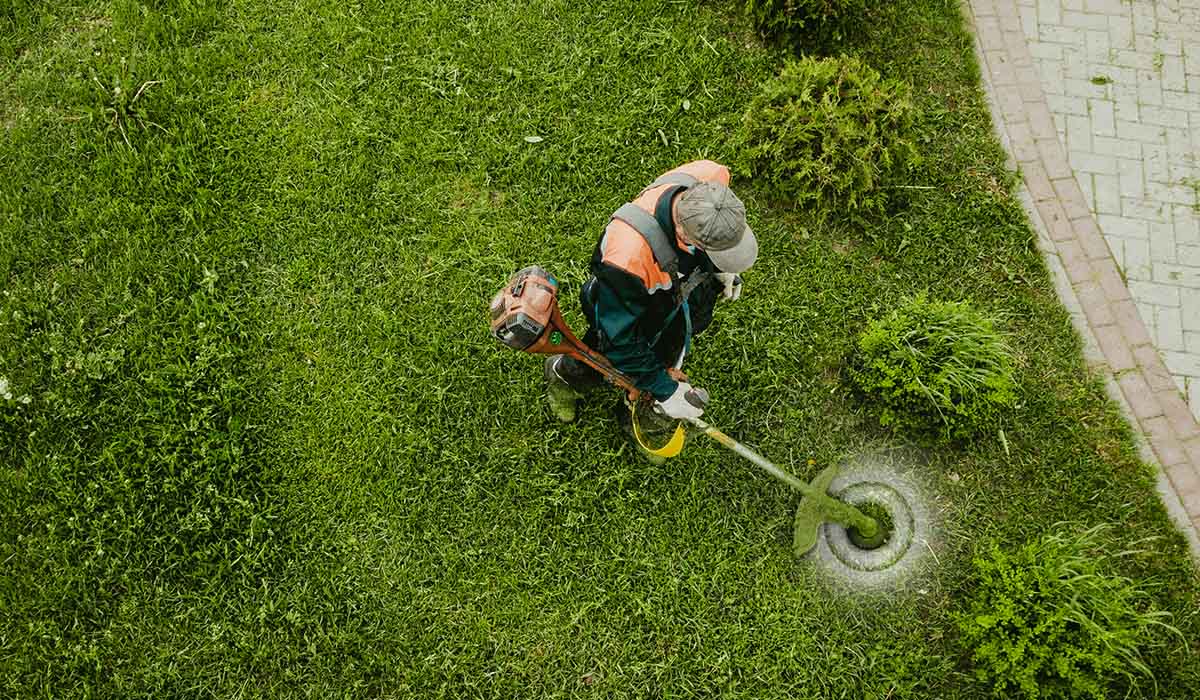 Every Door Home Services can help you give your home a fresh start this spring with our professional pressure washing services. Over time, dirt, grime, and other debris can build up on the exterior surfaces of your home, leaving them looking dull and dingy. Our pressure washing services use high-powered equipment and specialized techniques to remove even the toughest stains, leaving your home's exterior looking clean and refreshed.
Every Door Home Loans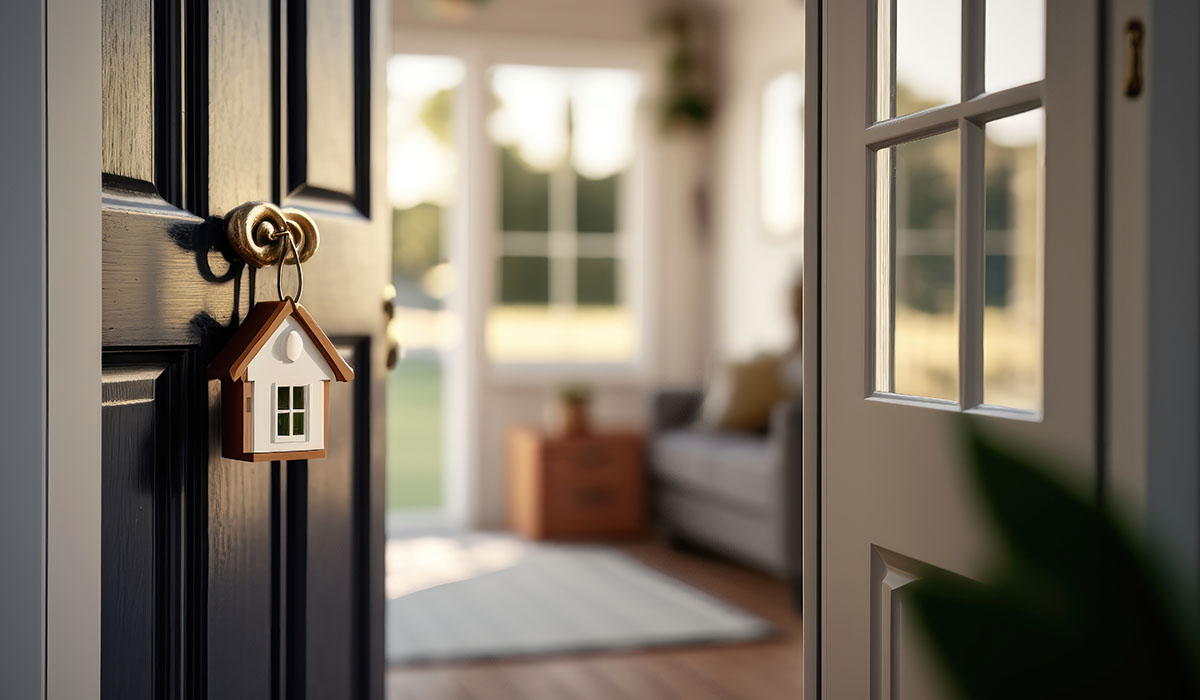 Prequalification Versus Preapproval
When you start researching to buy a home, you'll see the terms "mortgage prequalification" and "mortgage preapproval" thrown around a lot. While they sound similar, they aren't the same — and they serve different purposes in your homebuying journey.

Thinking of making an offer soon? Here's what you need to know about prequalification versus preapproval and when they're needed.

Prequalification
Getting prequalified can give you a rough idea of how much you can potentially borrow, which makes it ideal for the initial stages of your home search. It's a relatively quick and easy way to figure out what your budget should be and learn more about what financing options are available to you.

You'll need basic details like your income, price range and credit score. This information is quickly screened, which makes the process faster and simpler than preapproval.

Many sellers will also accept prequalification in your offer, and it is often mentioned as a minimum requirement for offers. But it may be less appealing if the seller gets offers with preapproval letters.
Preapproval
A preapproval is much more official and involves a thorough verification process. You'll need to provide more information regarding your finances and employment, including important documents like tax returns. The lender will also do a hard credit check, which can impact your credit score.
It's optimal to obtain a preapproval letter before you make an offer. It's not necessary to obtain prequalification until you're seriously considering a specific property for sale, but it's best to start gathering the information you'll need beforehand so you can receive your letter in a more timely manner.
Preapprovals give sellers more confidence, as they show you're serious about the purchase and financing isn't an issue for you.
Ready to get started? Reach out today.