November Newsletter 2023
Posted by Jason Gasbarra on Wednesday, November 1, 2023 at 9:25 AM
By Jason Gasbarra / November 1, 2023
Comment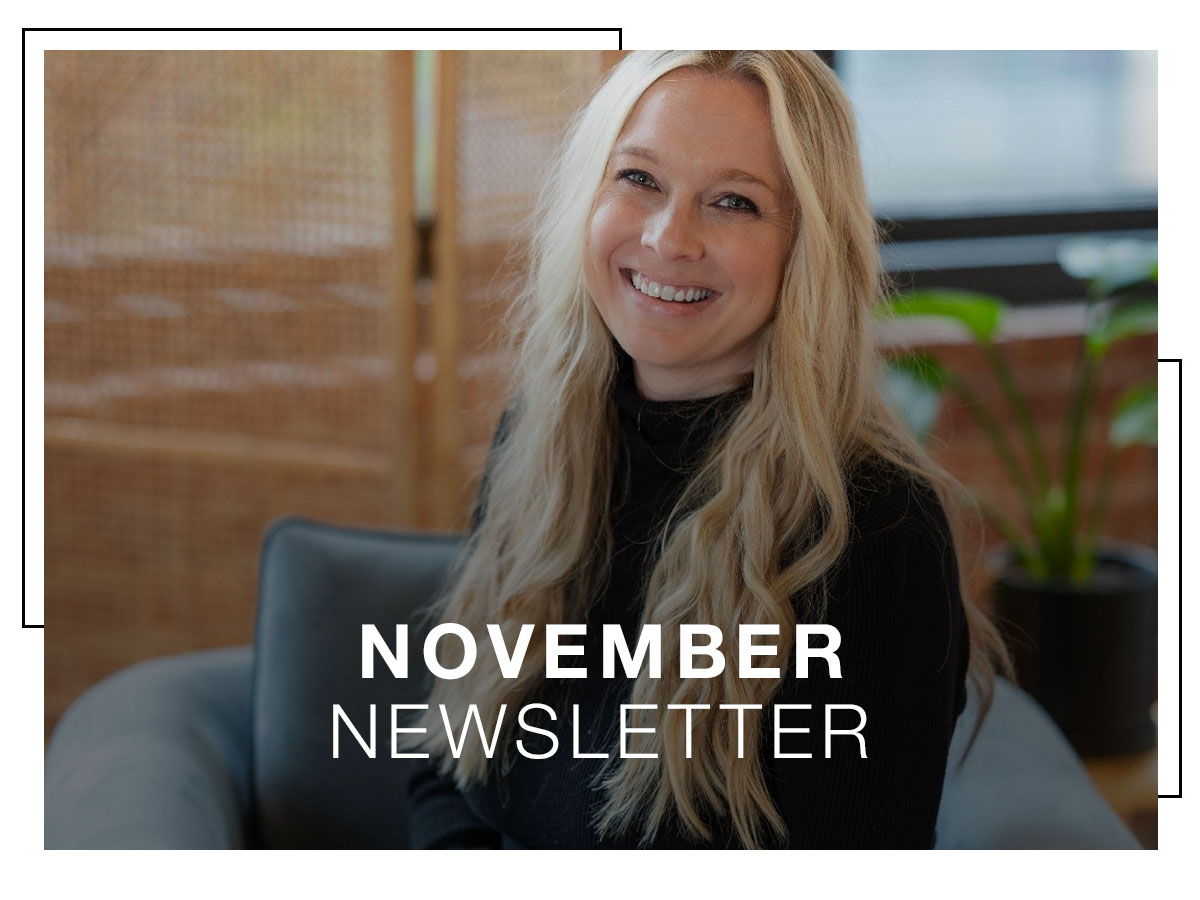 RENT OR BUY?
Renting can be a great solution—but is it for you? We'll cover the renting vs buying debate and catch up on market news in this month's newsletter. And as always, if you're thinking of selling,
here's our handy tool
to estimate the value of your property.
Market Check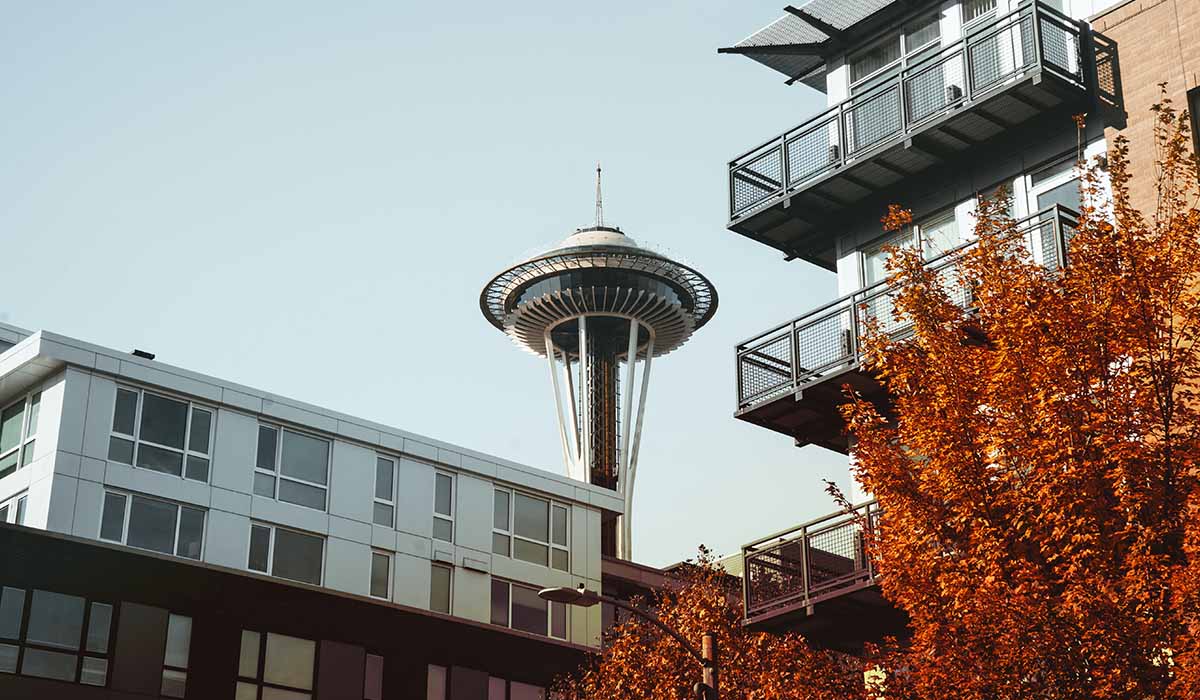 EVERY DOOR MARKET REPORT
The numbers for September are in! The market has continued to slow down for the fall and winter seasons. There were 1,489 pending home sales in King County in September compared to 1,624 in August—that's only a 3.6% drop.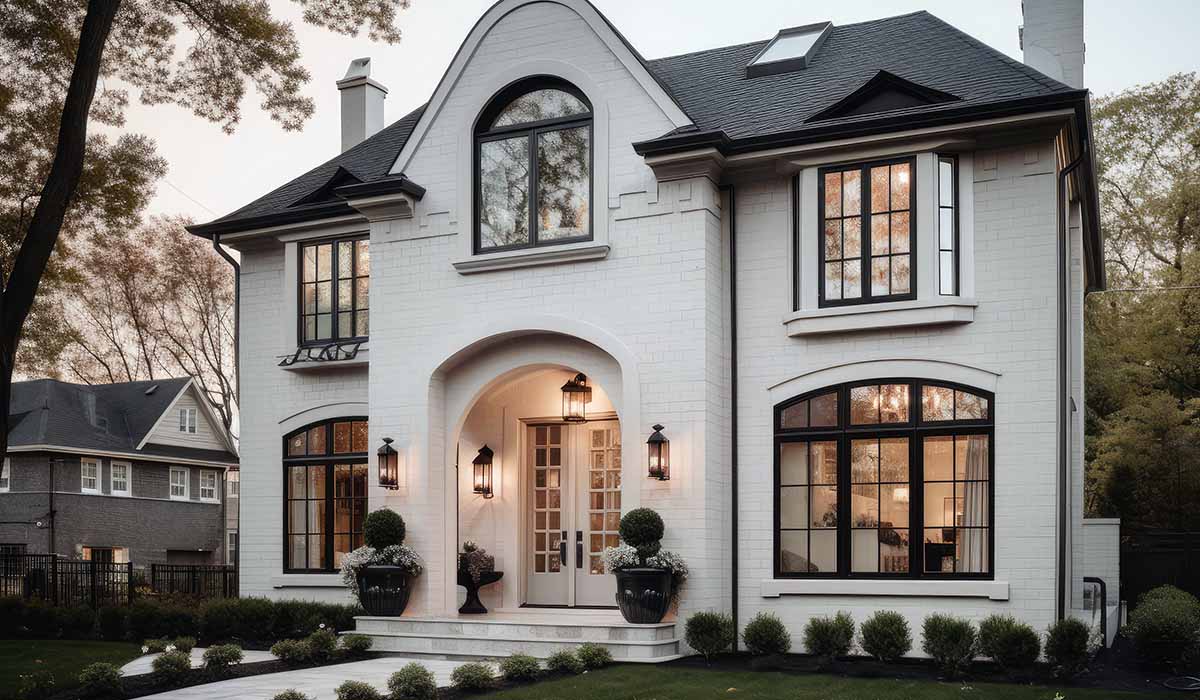 HIGH PRICES AND RATES
While the "offseason" is part of the reason for the slowdown in home sales, it can't be ignored that high prices and interest rates are contributing factors.
An Inman article explains
: "'Home sales have slowed to their slowest pace in more than a decade, yet existing home prices in September were still almost 3 percent higher than a year before. You don't normally see prices rise at the same time that sales fall,' said Holden Lewis, a home and mortgage expert at NerdWallet. 'We're seeing it now because there's a shortage of homes for sale.'" Meanwhile, "The 30-year fixed
mortgage rate
averaged 7.57 percent as of Oct. 12, according to
Freddie Mac,
up from 7.49 percent the previous week and 6.92 percent one year ago."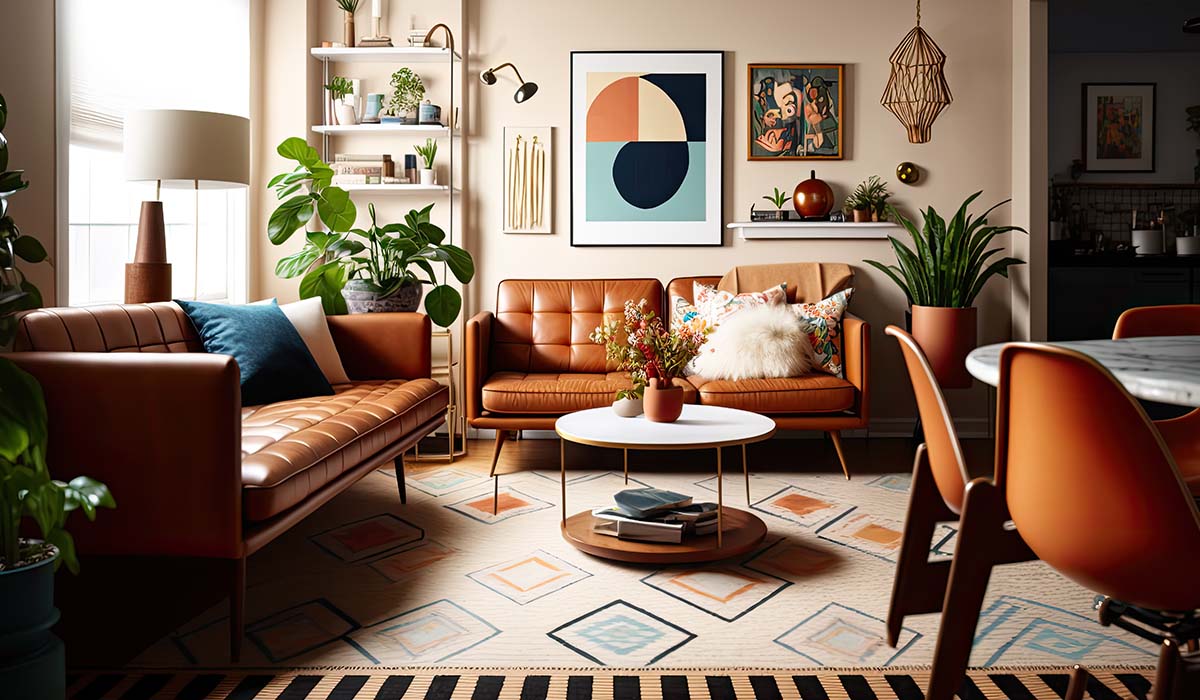 INVENTORY IS UP
An interesting market observation has been that while home sales are declining, inventory is remaining steady. (In the case of King County, inventory improved from August to September!). This means that buyers have more homes to choose from—and it hasn't been this way in quite awhile!
Read the Inman article here
.
Renting vs Buying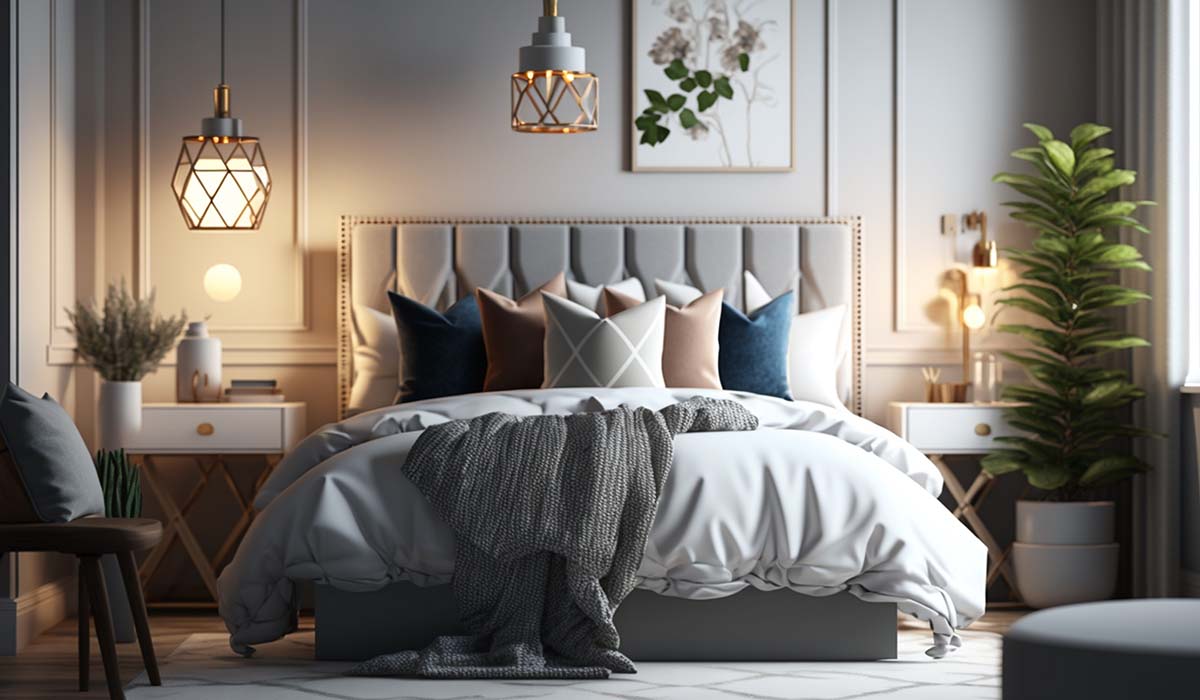 PROS AND CONS
With the marketing being more favorable to sellers, many buyers are looking to rent. Zillow provides a great list of pros and cons for buying or renting. Some of the pros for buying are: you can build equity, your payment won't likely increase, you can take your time to decide. Some of the pros for renting are: You don't need a down payment, you won't have to worry about the home's value fluctuating, and you don't have to pay property taxes.
Read the article here.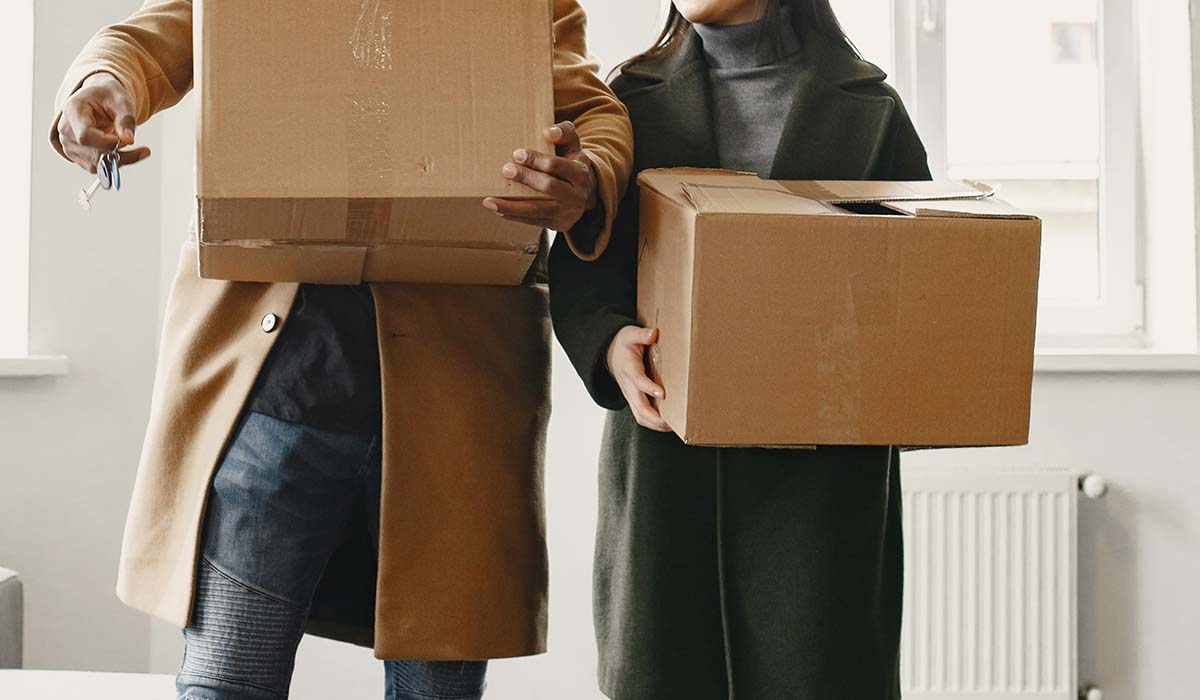 WHEN TO MAKE THE DECISION
Bankrate.com provides a great checklist to let you know if you're ready to buy. If you have excellent credit, enough for a down payment, and plan to stay in the home for awhile, then feel free to buy! But if you answered "no" or "I don't know" to any of those three points, then renting might be right for you.
The article also has great insight on whether to buy now or wait until 2024
.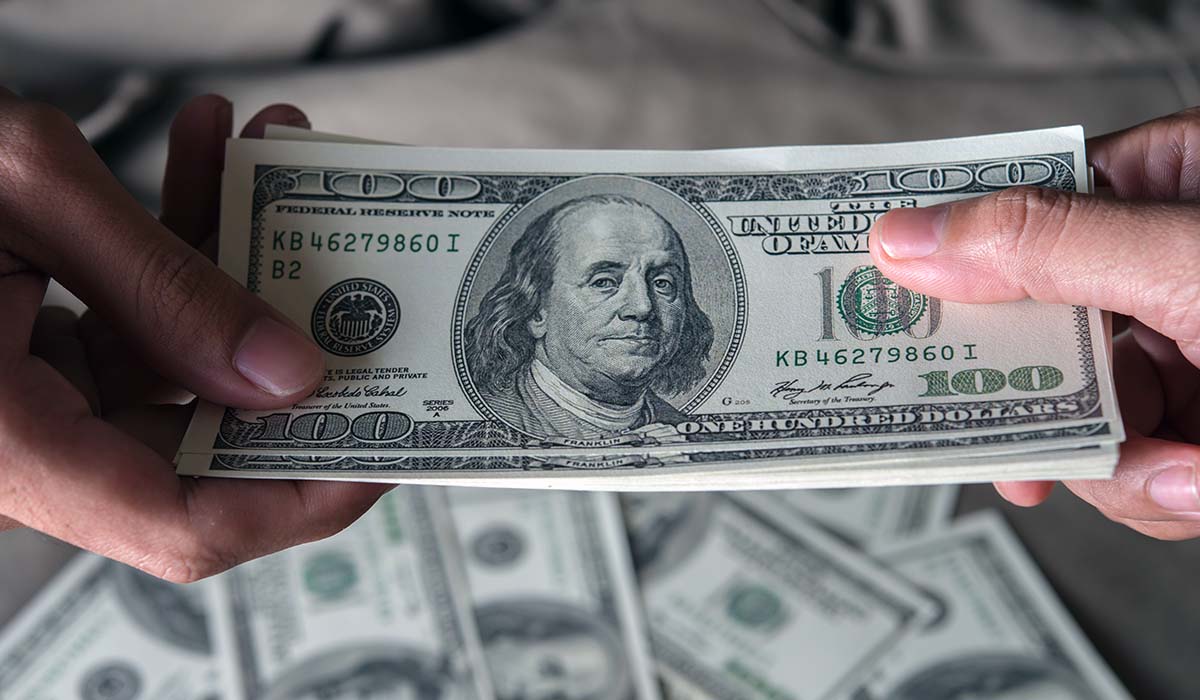 HIDDEN COSTS WITH BUYING
With renting, there are few hidden costs. Usually a deposit and the first month's rent are all that is needed. But buying a home is different and costs more than the list price. Realtor.com provides ten added expenses to be aware of, including the cost of earnest money, an appraisal, the origination fee (the cost of the loan officer or broker to complete the loan), and more.
Check out the full list here.
Every Door Home Loans
Not only do we help sell homes, we also help finance them! Talk to one of our loan officers to get pre-approved today.
Every Door Home Services

CLOGGED GUTTERS? ENCROACHING MOSS? DIRTY DRIVEWAYS?
Give our Home Services team a call! We're here to help maintain your home during the Fall and Winter months. Our team of service professionals will beautify and protect your house as the seasons change!

Give us a call for landscaping, moss removal, pressure washing and even home remodeling services.

When you think of home maintenance, think Every Door Home Services!

Call (206) 317-4692 or email Projects@everydoorhomeservices.com
Local News and Updates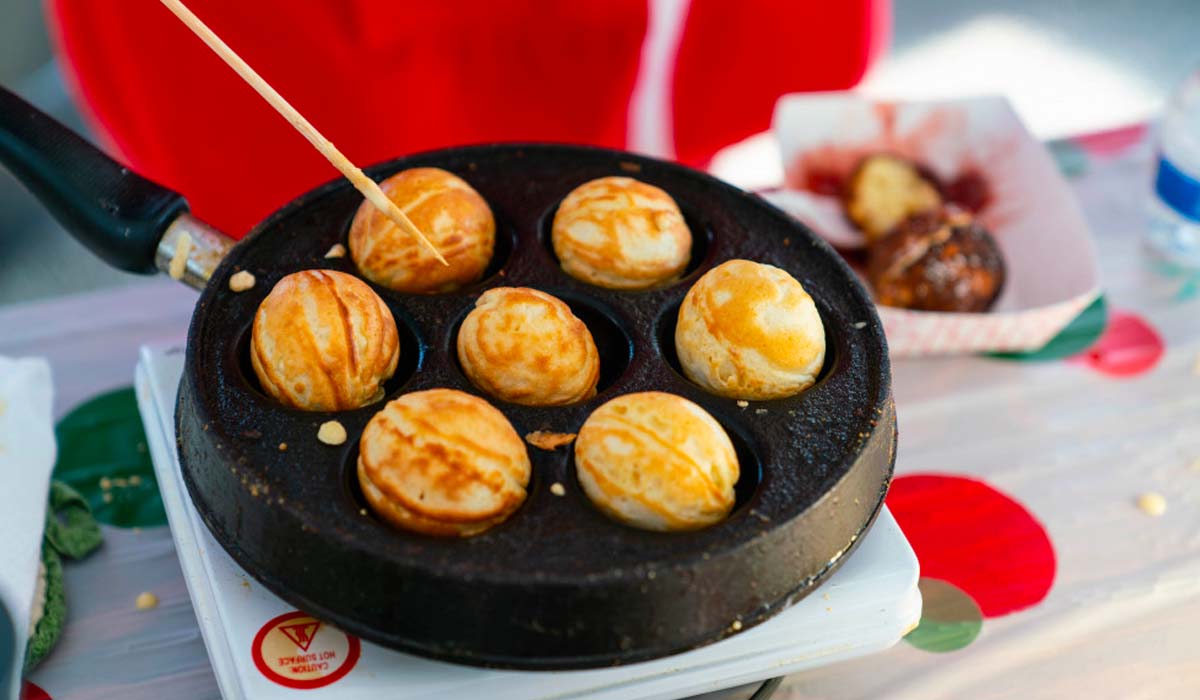 Source: Nordic National Museum
Enjoy November to its fullest with these 30+ events and activities in and around Seattle! From an interactive Harry Potter experience to free museum days to Seattle's Nordic holiday celebration and more!