November Newsletter
Posted by Jason Gasbarra on Tuesday, November 1, 2022 at 12:00 PM
By Jason Gasbarra / November 1, 2022
Comment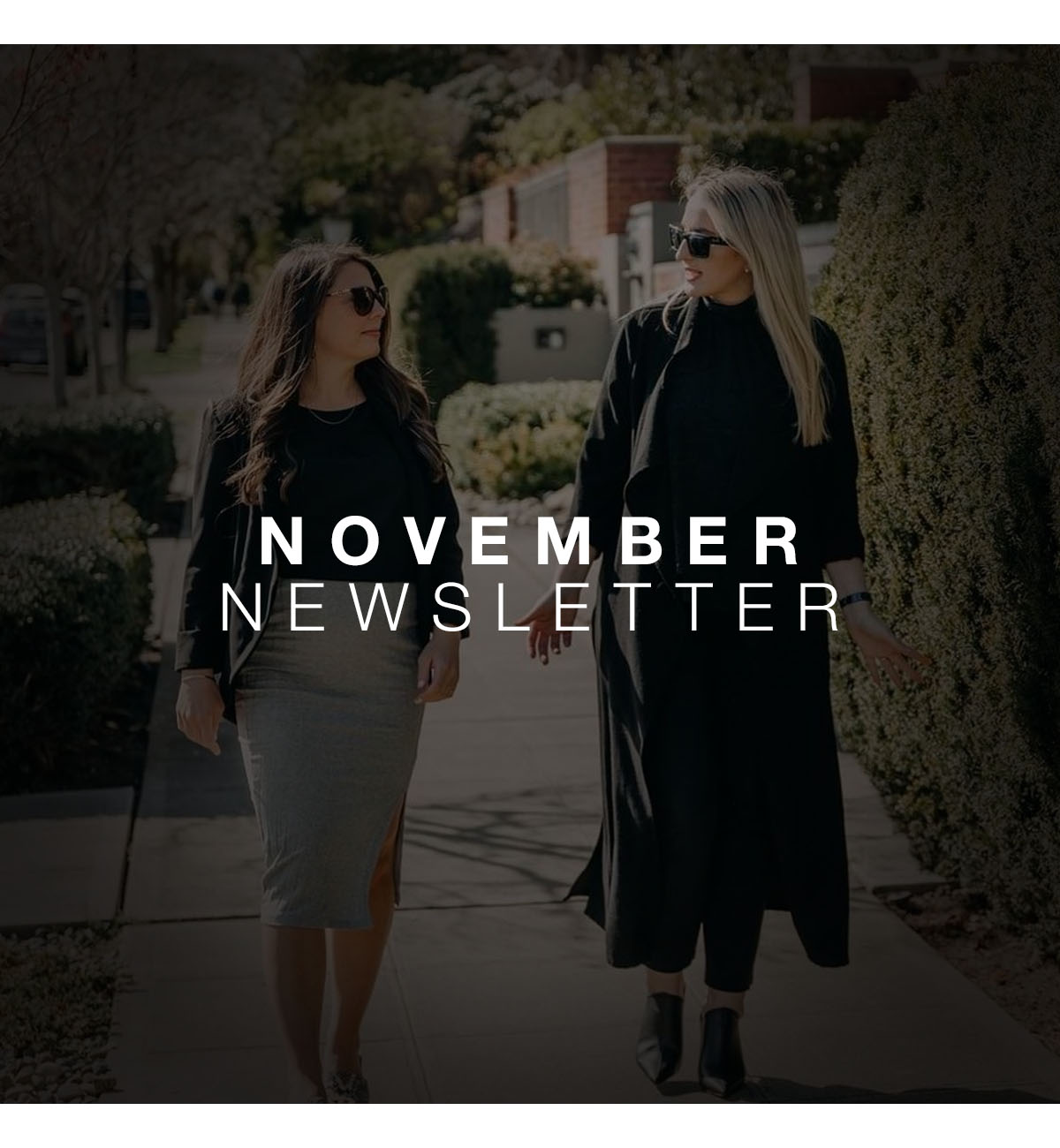 Hello, Holidays!
Many buyers and sellers take a break over the holidays, but with climbing rates and less competition, we feel this holiday season is the perfect time to buy or sell!
Featured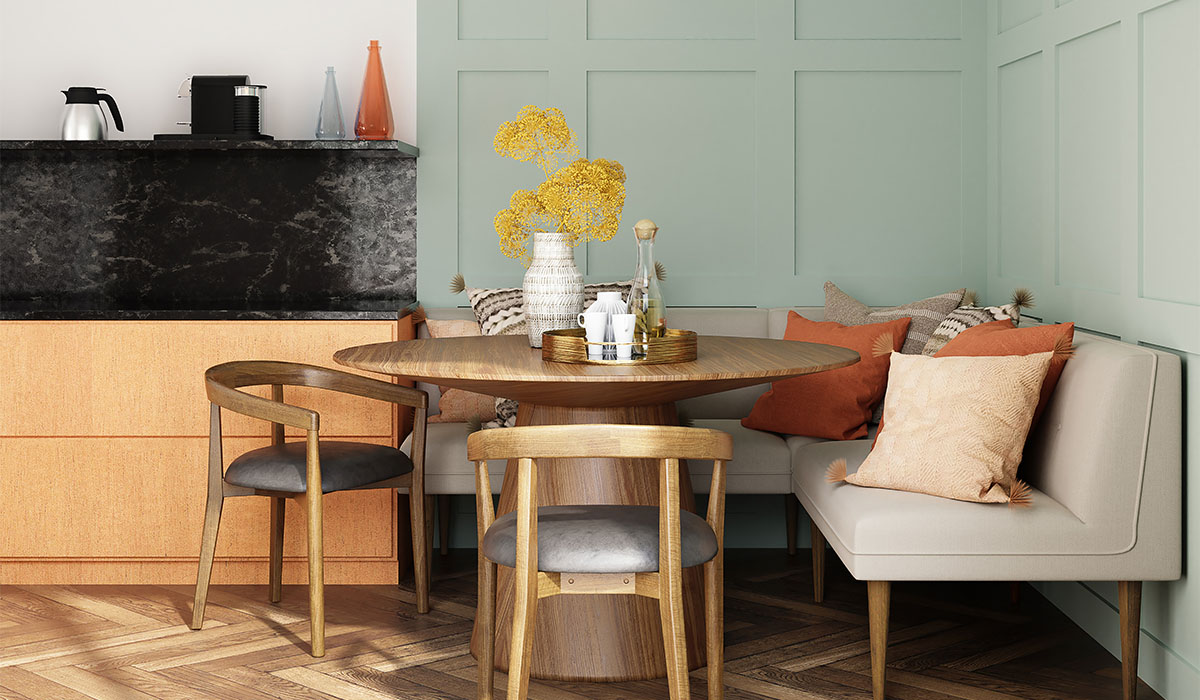 Will The Rates Go Up?
Over the next few months, rates are likely to increase and home prices will likely remain stable, says this Forbes.com article. Their best advice? The longer you wait to buy, the higher the rates will be.
Read the article.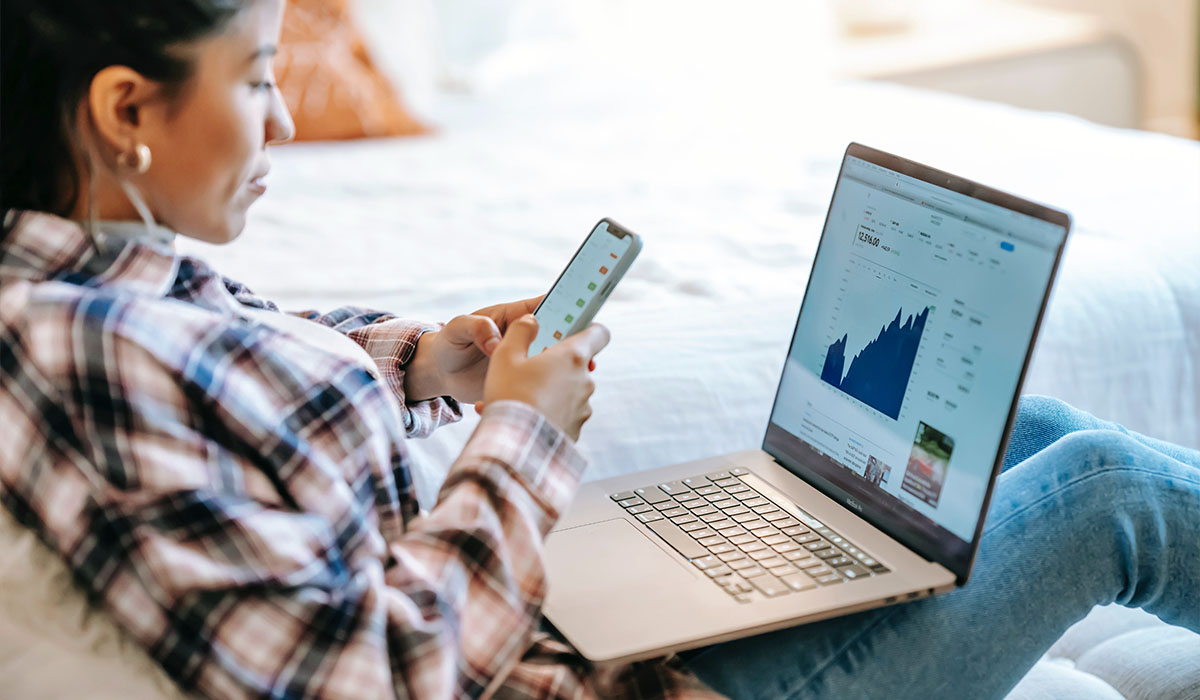 Market Predictions
Experts weigh in on the state of the industry in
this article from The Mortgage Reports
. They talk everything from inflation to recession to fall/winter housing trends, but the article's closing statement was clear. "With the economy mired in a recession and inflation effectively blowing up interest rates, it might seem like a non-ideal time to purchase a house. However, the market has tipped more in favor of buyers and that should continue as the year comes to a close."
For Sellers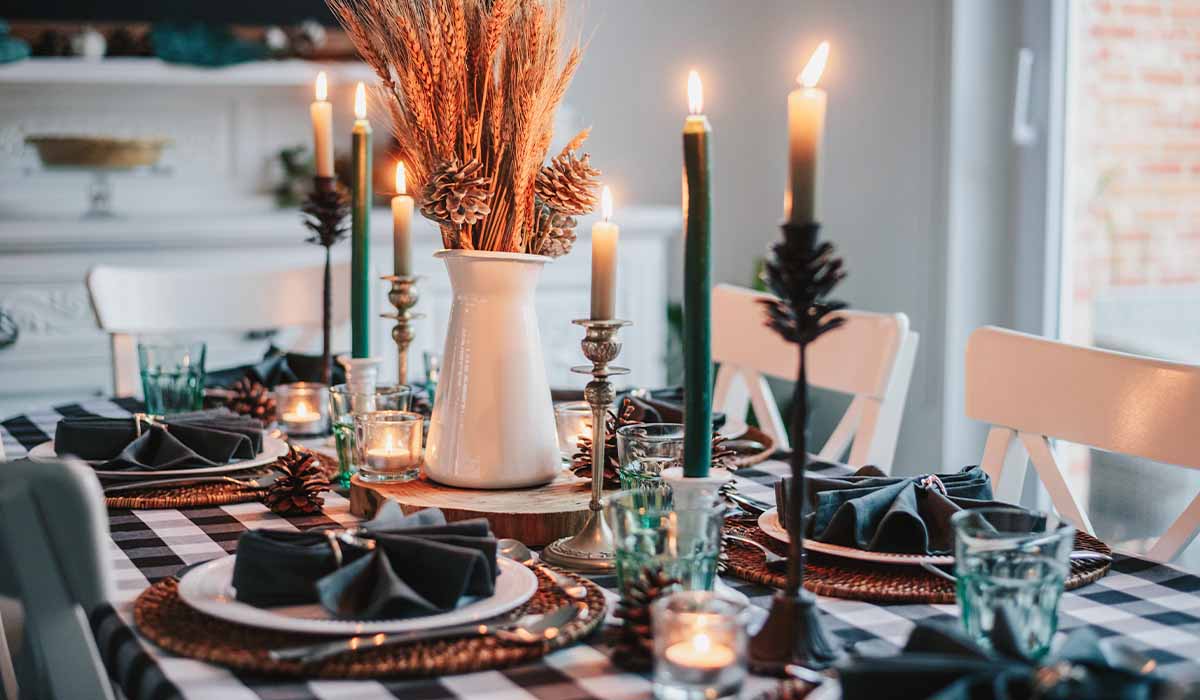 Why The Holidays Are A Good Time To Sell
Investopedia put words to what many of us see in the market this time of year: selling your home around the holidays is actually a smart thing to do. We've found that during this time of year, buyers are usually needing to buy out of necessity (not just desire), and so they're more serious and willing to negotiate, among other things.
Read the full article here.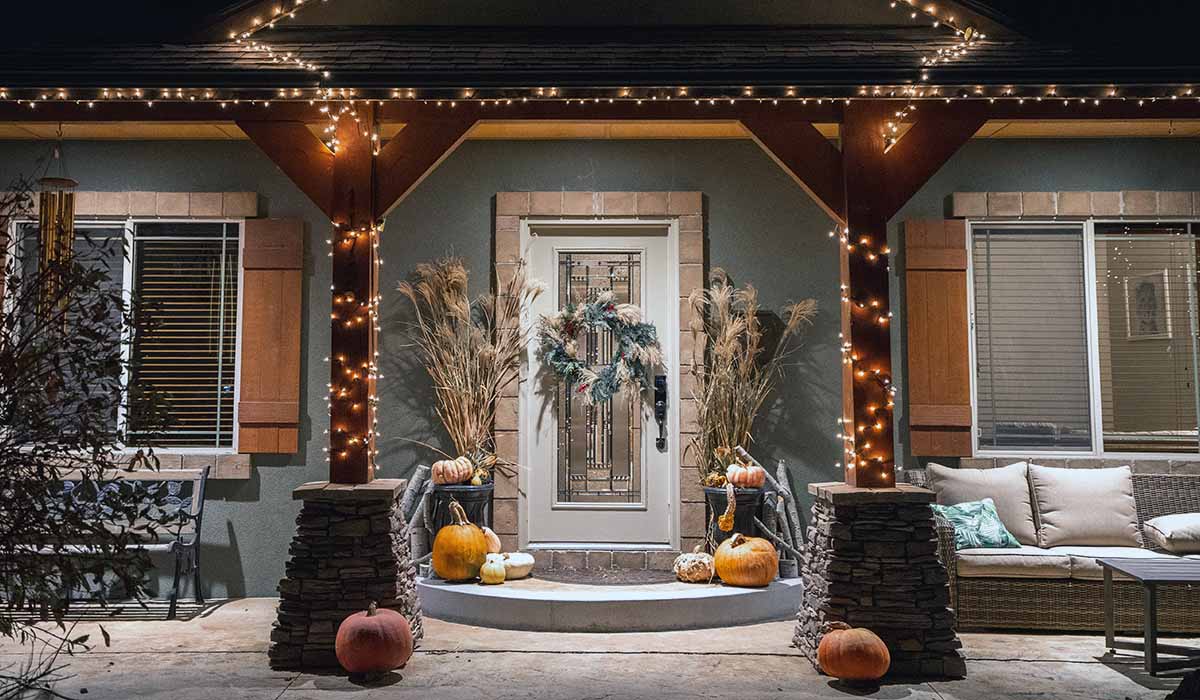 7 Tips For Selling During The Holidays
This article from Redfin provides great tips for selling this time of year!
Stage for the holidays
Price to sell
Prioritize curb appeal
Stay on top of ice and snow removal
Turn on the holiday lights
Take professional photos
Be sure to get drone photos as well
Read more about these tips here.
For Buyers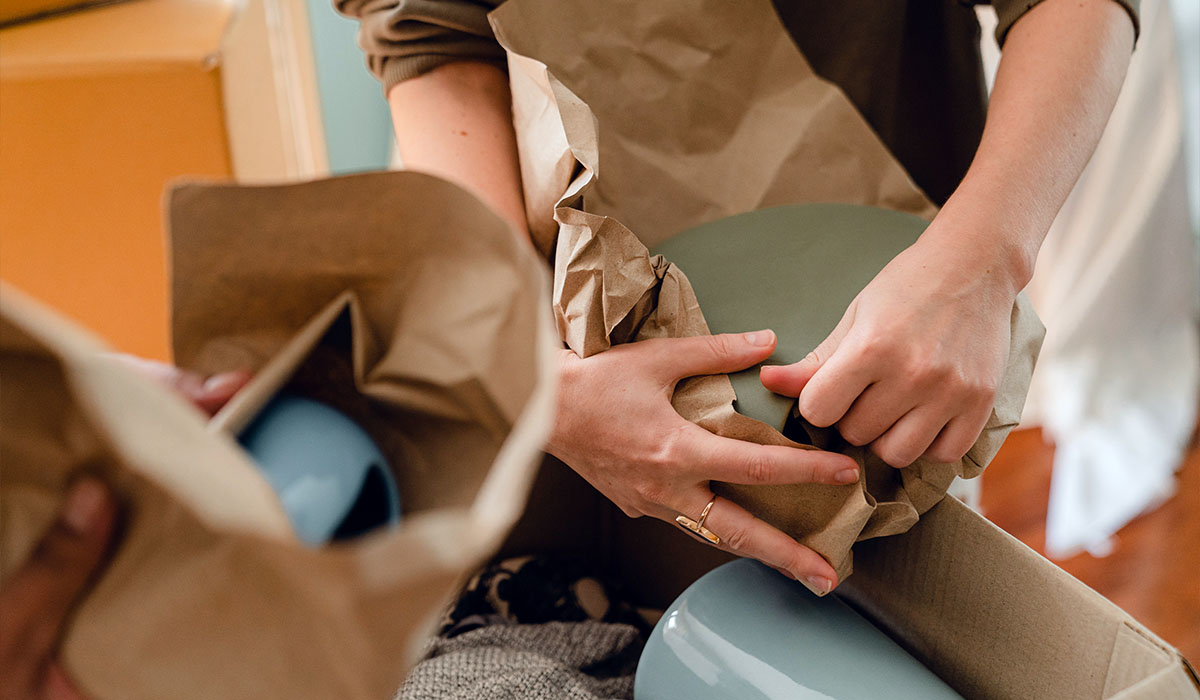 Recession And Home Buying
This July podcast episode
talked about what a recession would mean for the housing market. Since all indicators are pointing toward an official recession, we thought it would be a good time to revisit what the podcast predicted the recession would do to the market. It suggested that rates could dip, prices would remain stable, and bidding wars would cool down. Currently, we're seeing two out of the three—and it's anyone's guess if or when the rates will come back down.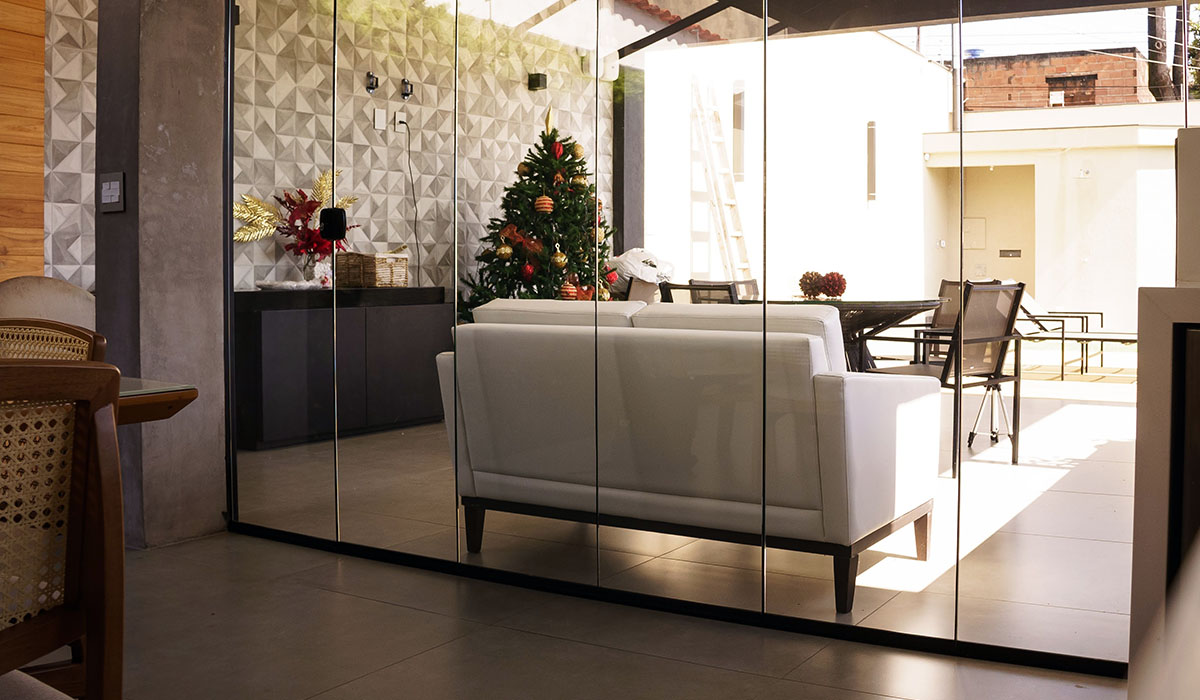 Five Reasons To Buy A House During The Holidays
While some have no choice but to buy during the holidays, many buyers decide to take the holidays off and to rekindle their home search after the new year—but this isn't always the smartest choice! This Movement.com blog post provides a list of reasons to buy over the holidays, including less competition, motivated sellers and a faster closing, just to name a few!
Get the full list here.
Holiday Prep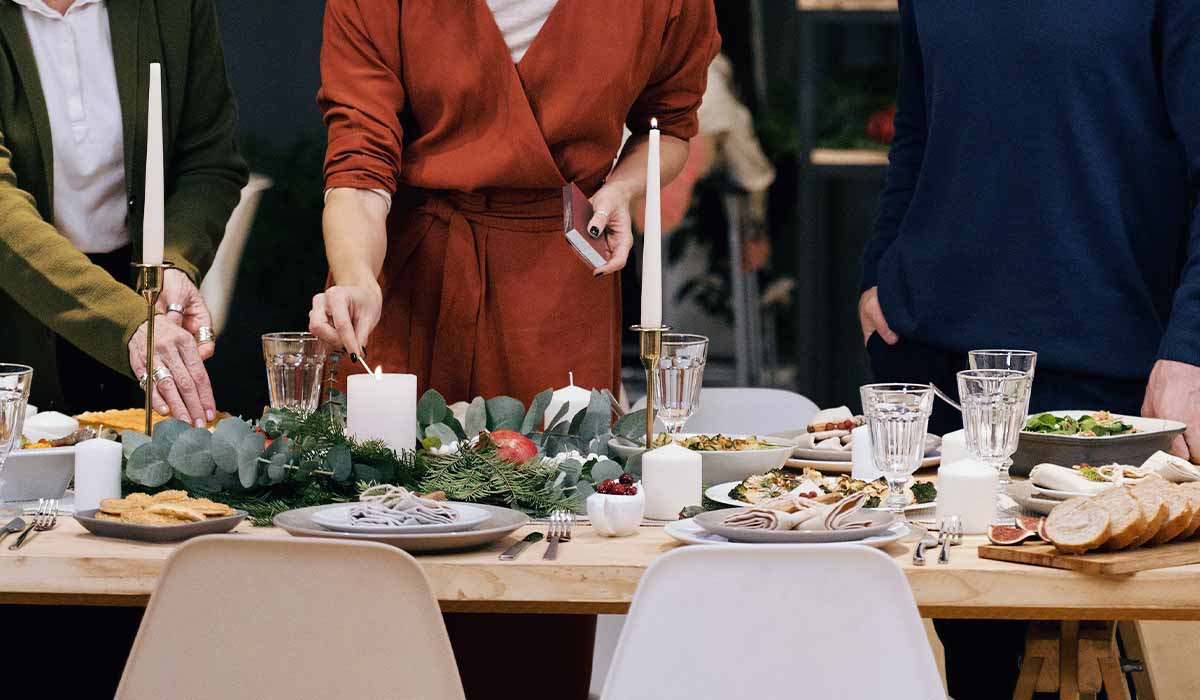 How To Prepare Your Home For Guests
If you're hosting this Thanksgiving, you may want to check out
this Hudson Reed article
about how to prepare your home for guests! It includes tips on preparing the guest bedroom, bathroom, preparing your kitchen and home safety, among other things!