October Newsletter 2023
Posted by Jason Gasbarra on Sunday, October 1, 2023 at 9:00 AM
By Jason Gasbarra / October 1, 2023
Comment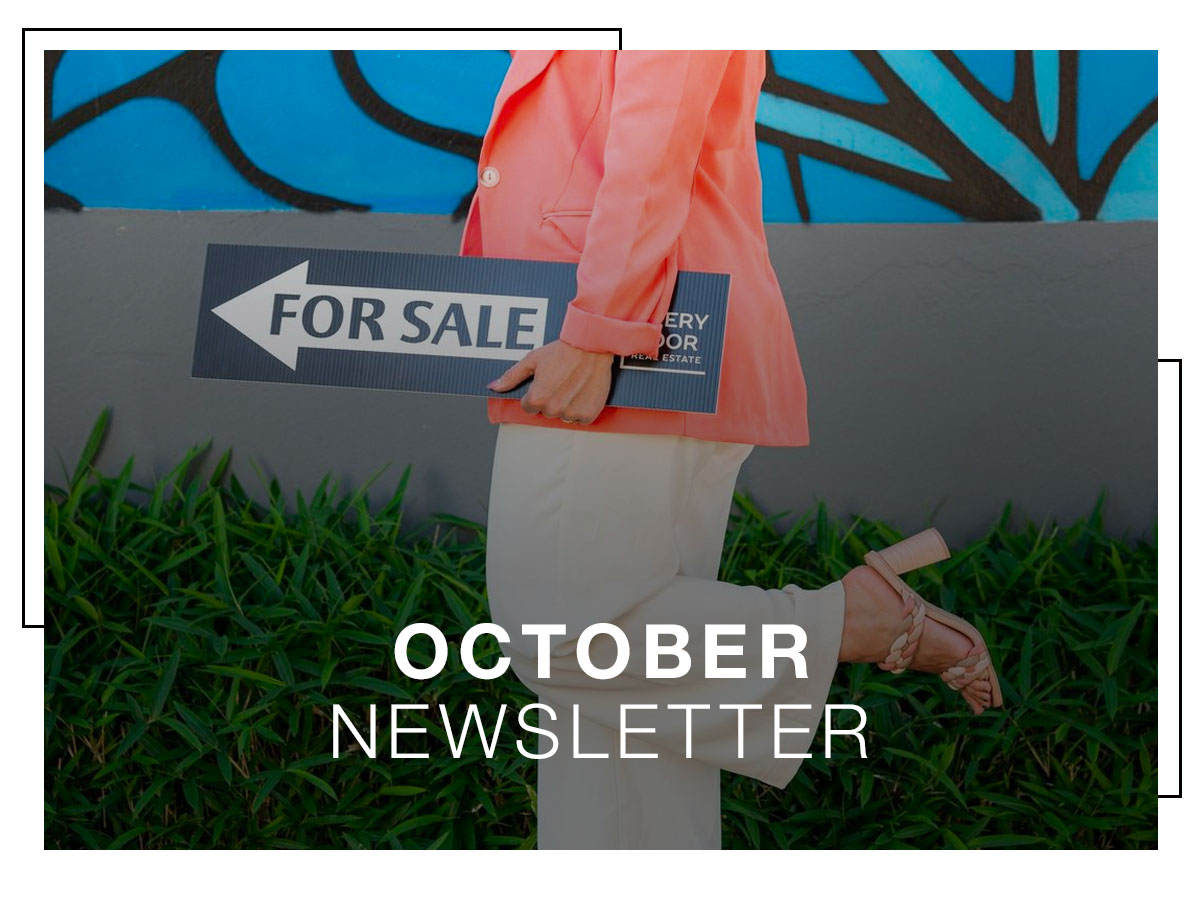 We've Made It To Q4!
The rush of the summer is winding down and we've officially entered Q4. Check out this month's newsletter for news on the state of the market as we look ahead to end the year strong. And if you're thinking of selling,
here's our handy tool
to estimate the value of your property.
Market Check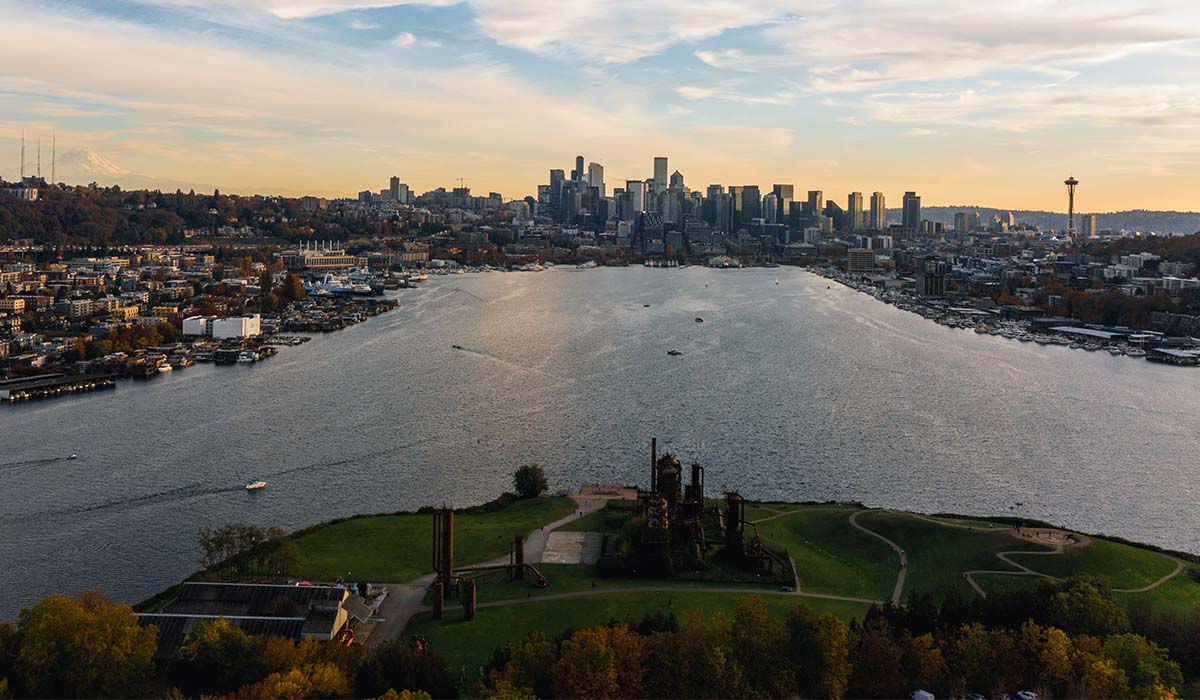 Every Door Market Report
The numbers for August are in! The market remained fairly steady from July through August, showing a steady summer season. Things moved at a steady, healthy pace while prices remained strong.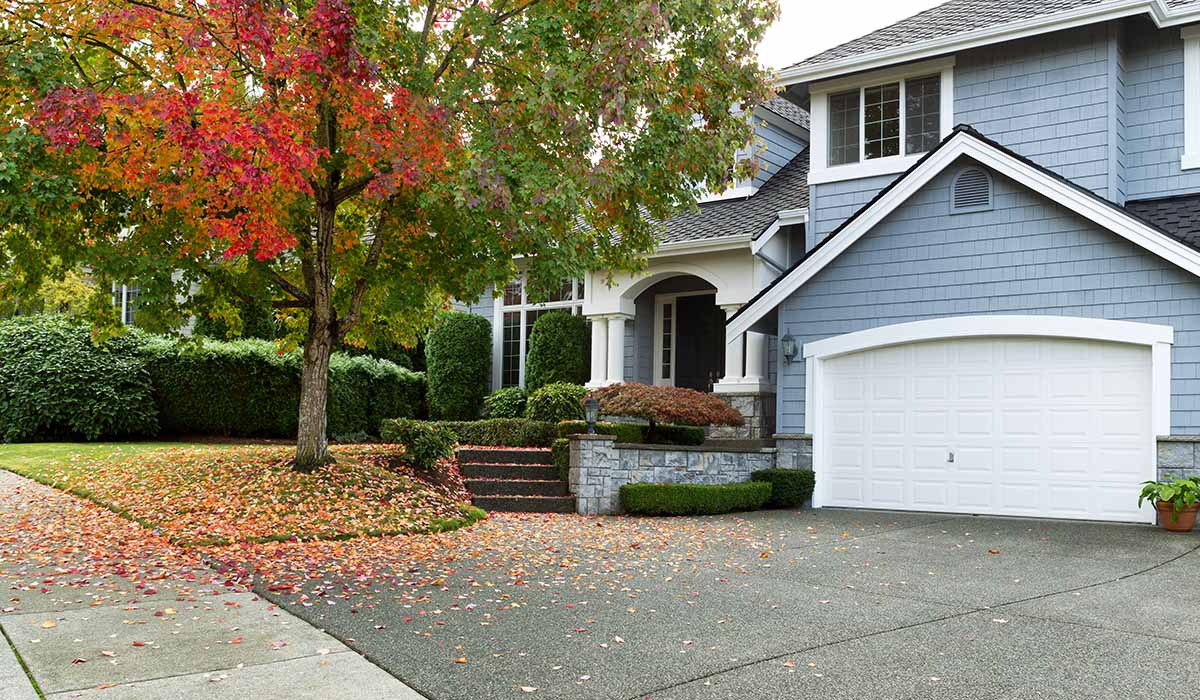 Rates Not Slowing Down Buyers
Rates crept back up in September, but so did applications for home loans, possibly indicating that buyers are not confident rates will come down.
Get the full scoop on the state of loan applications and rates here.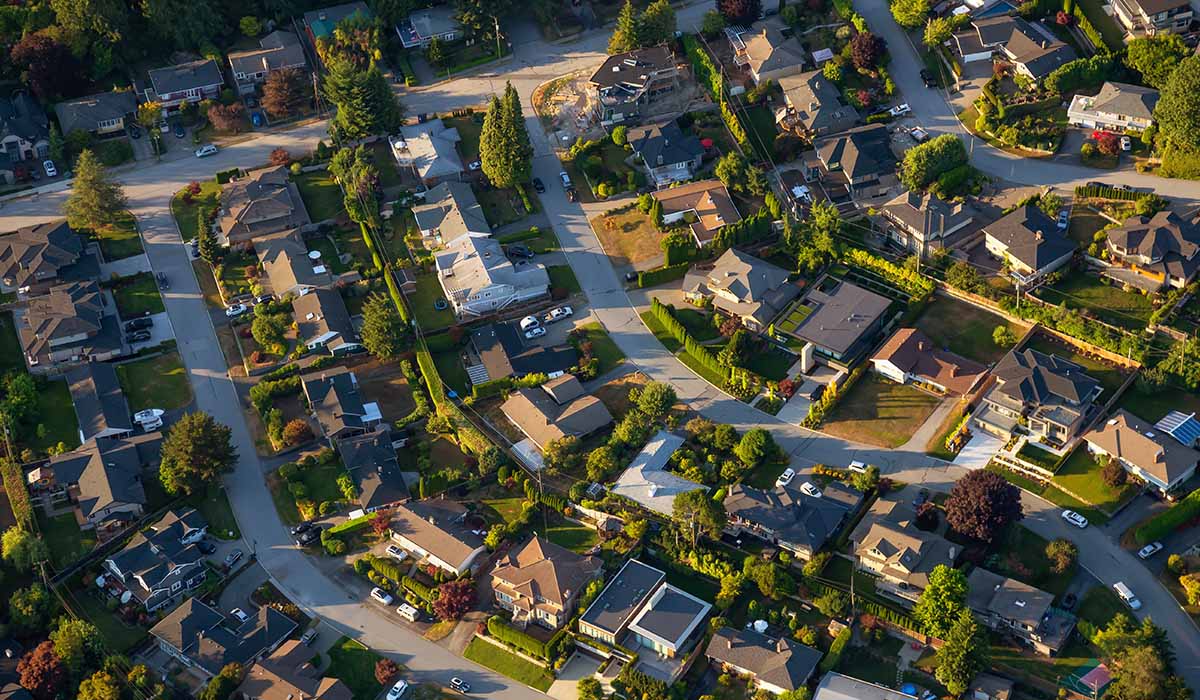 What About Home Prices?
While some are diving into the market, others are staying on the sidelines, waiting for home prices to come down. But according to mortgage lending VP Keith Gumbinger, "For the best possible outcome, we'd first need to see inventories of homes for sale turn considerably higher. This additional inventory, in turn, would ease the upward pressure on home prices, leveling them off or perhaps helping them to settle back somewhat from peak or near-peak levels."
Read the write-up here.
Q4 Market Trends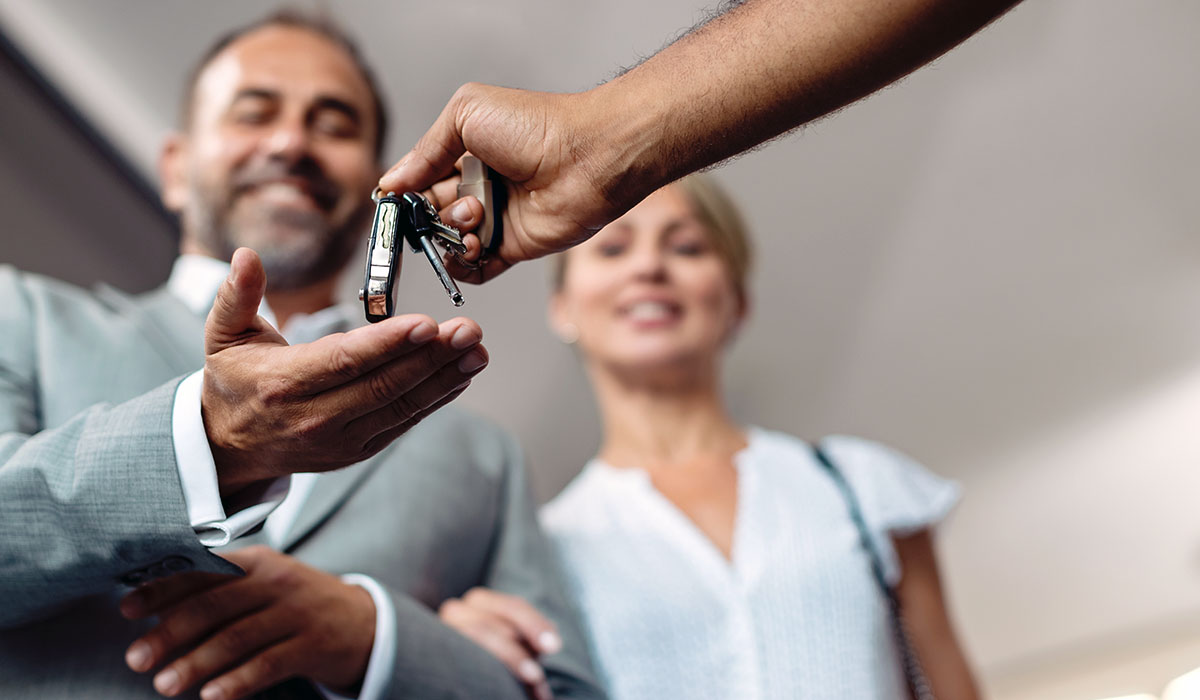 Costs Remain High
According to Realtor.com
, high purchase costs have seemed to offset any progress made on inventory and pricing issues. As a result, buyers are making smaller down payments, and in the West especially, they are beginning to look elsewhere in the country for better deals. Many, though, continue to rent. It will be interesting to see what happens with this as the year wraps up.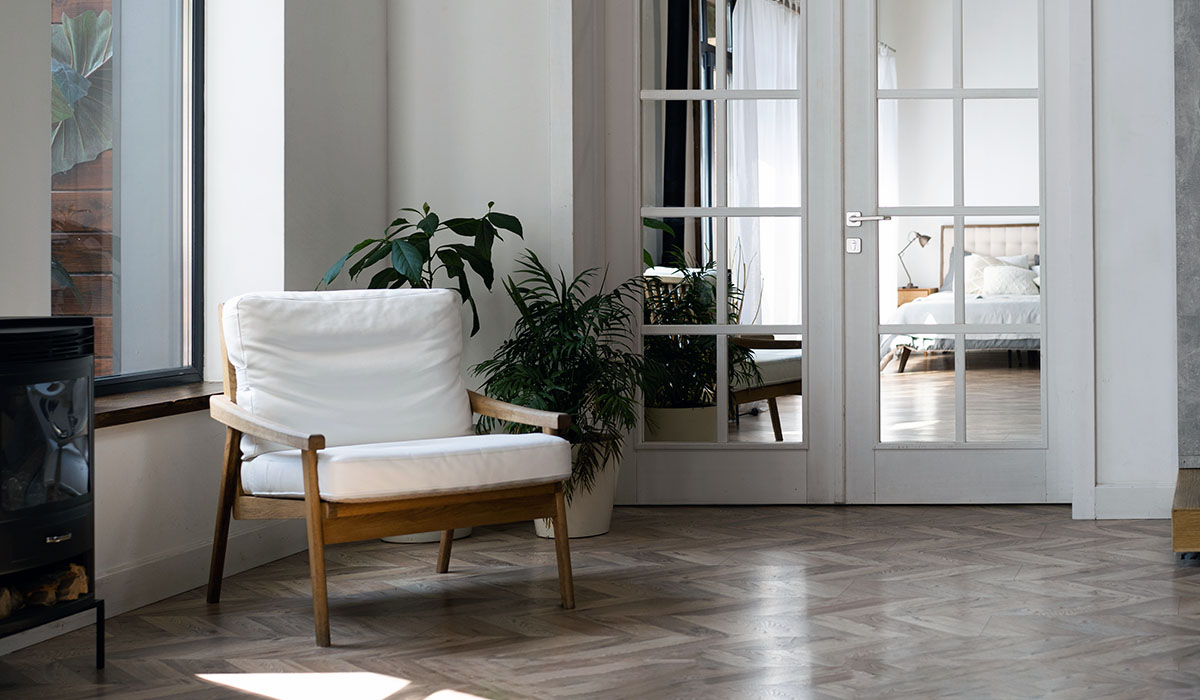 Mortgage Rate Calculator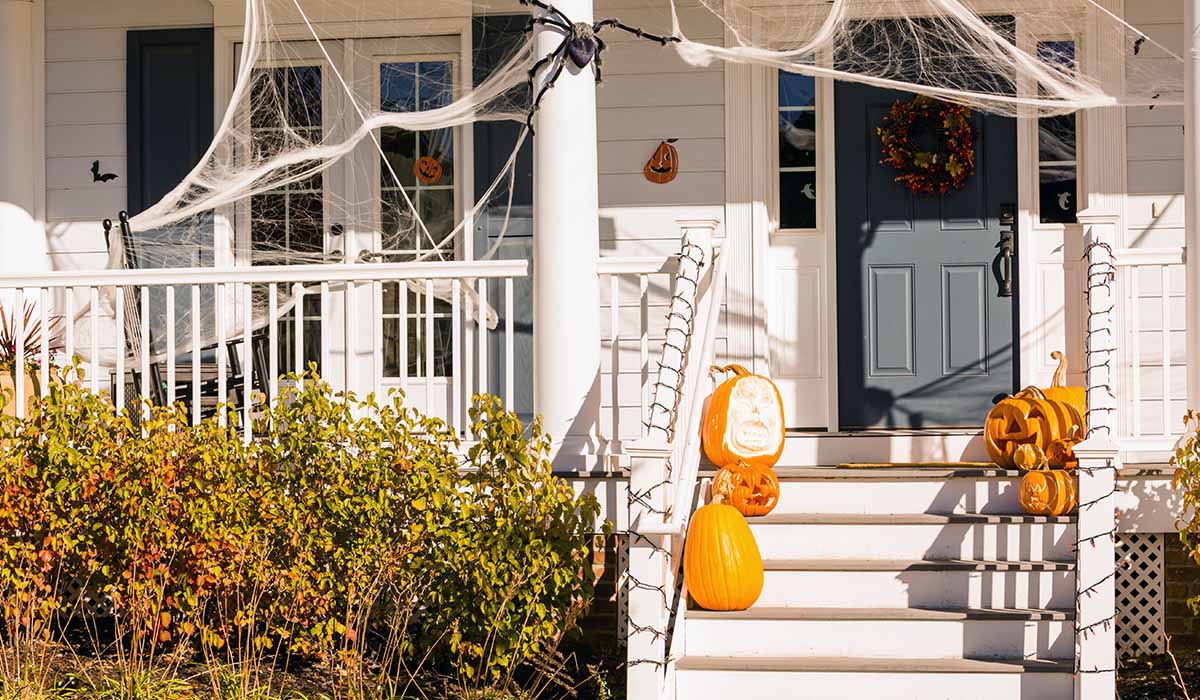 How Much Home Can You Afford?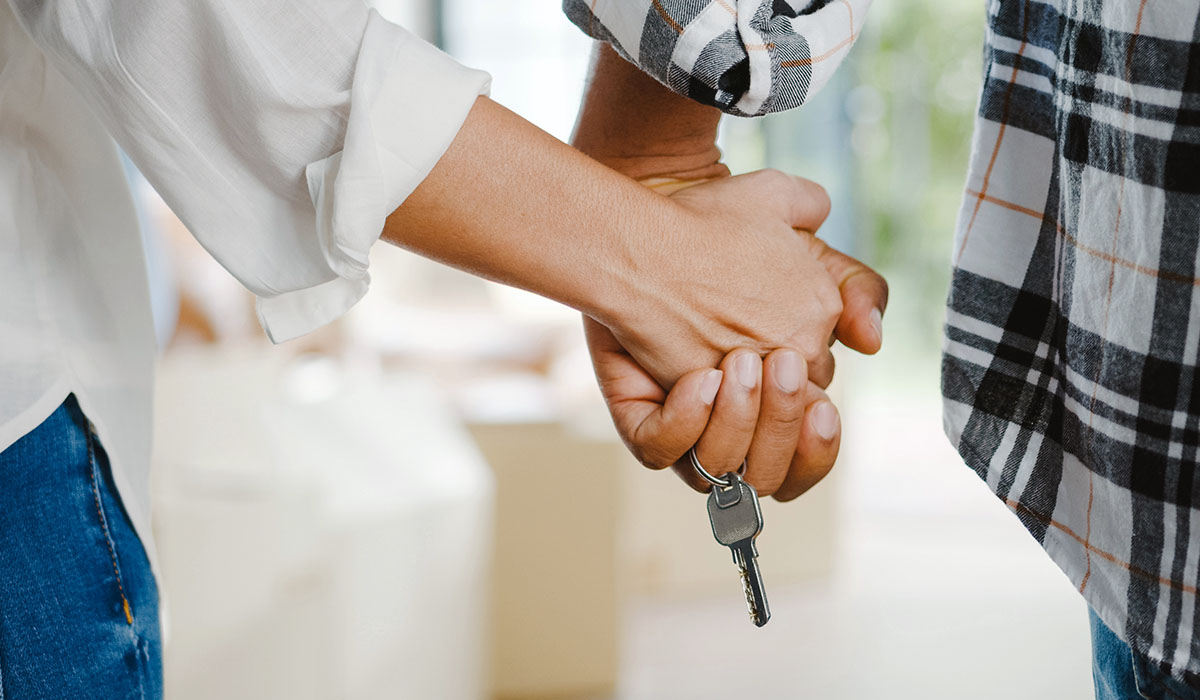 5 New Rules For Home-selling
The old ways of doing things are out and sellers are seeing lots of success with five new "rules" of home-selling:
Know where you're doing to live before you list.
List below market value.
Dazzle with aerial videos and 3D tours (We at EDRE have found these to really make a home stand out!)
Be ready for an onslaught of activity.
Beware of purchase prices that seem too good to be true.
Read the full article here.
Every Door Home Loans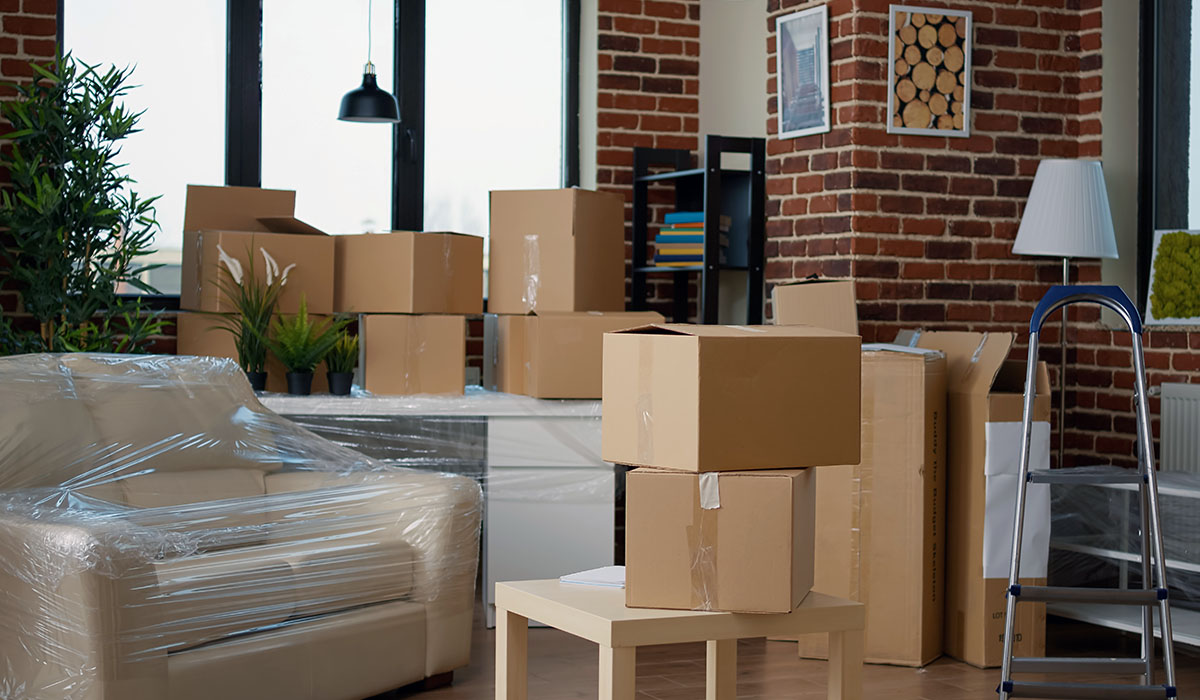 Our expert Loan Officers will help you find the right financing solution. Reach out to us today to start the conversation or get preapproved.
Every Door Home Services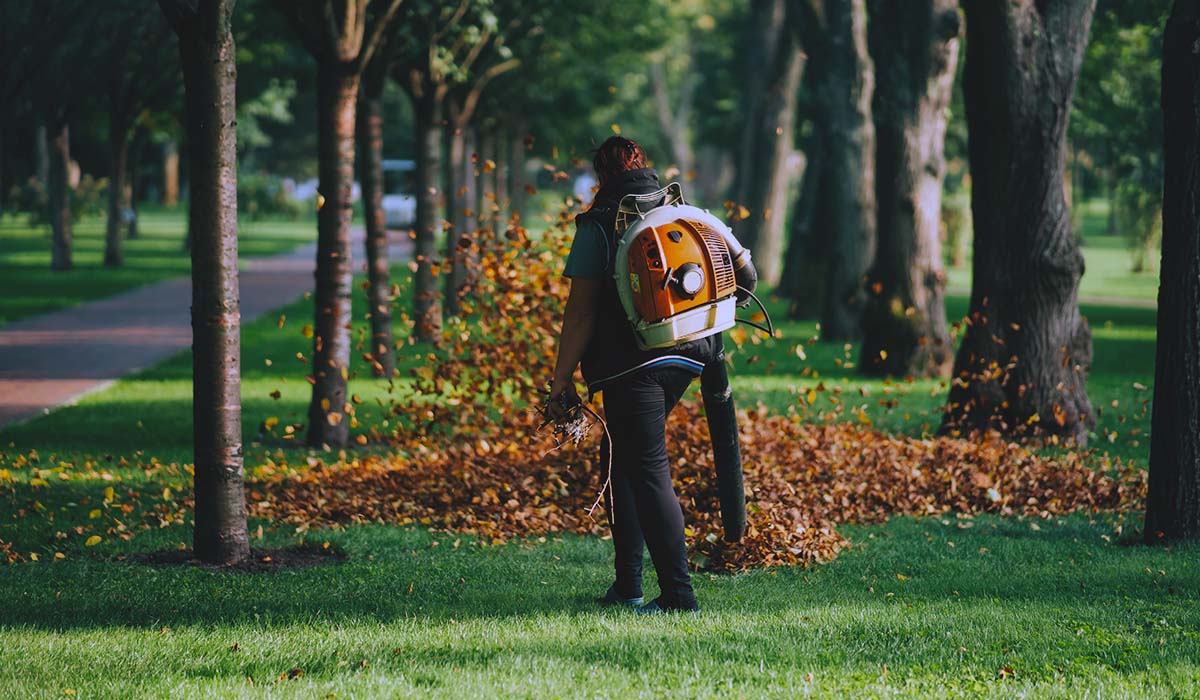 Fall yard prep is here! Fall is the perfect time to prepare your home and yard for winter! Mowing, trimming, fertilizing, bagging leaves, and gutter cleaning are a constant chore. Let Every Door Home Services' licensed and experienced crew handle this for you! Space is limited so reach out today for a consultation. Contact us for a free estimate!
Local News and Updates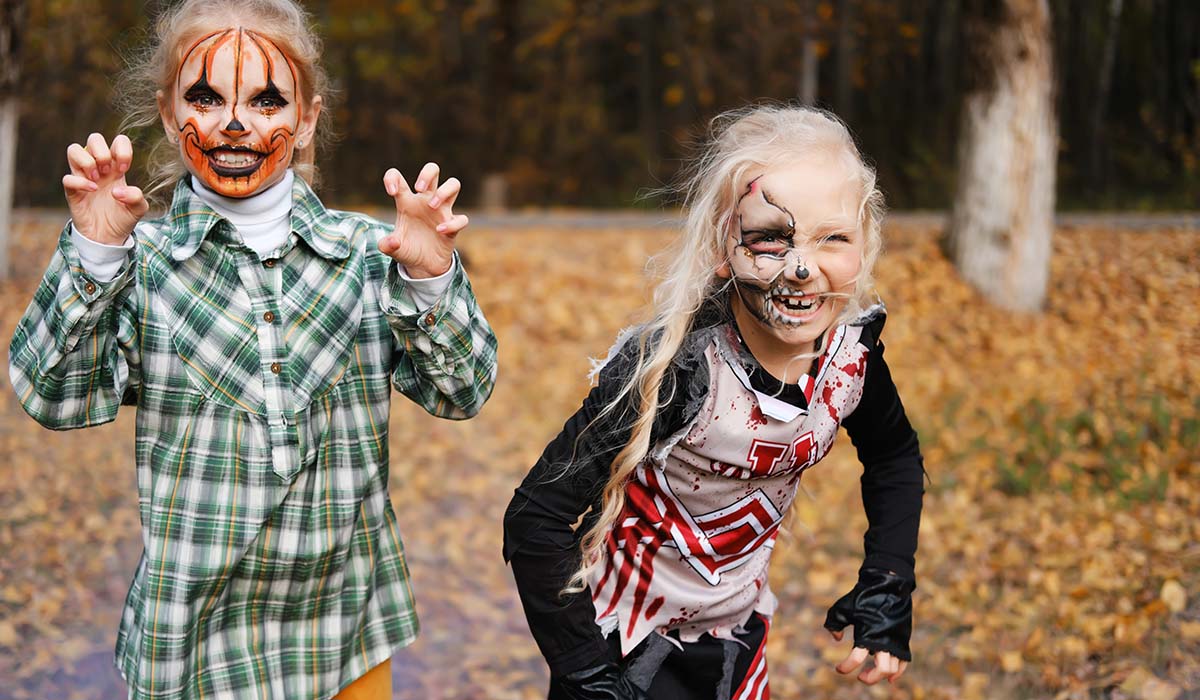 Have a frightfully fun October with this list of things to do in the Seattle area. Enjoy a Halloween pet parade on October 8, free access to the state parks on October 10, a nearby spooky town, family friendly trick-or-treating in West Seattle, and more!