September Newsletter
Posted by Lindsey Gudger on Thursday, September 1, 2022 at 6:25 PM
By Lindsey Gudger / September 1, 2022
Comment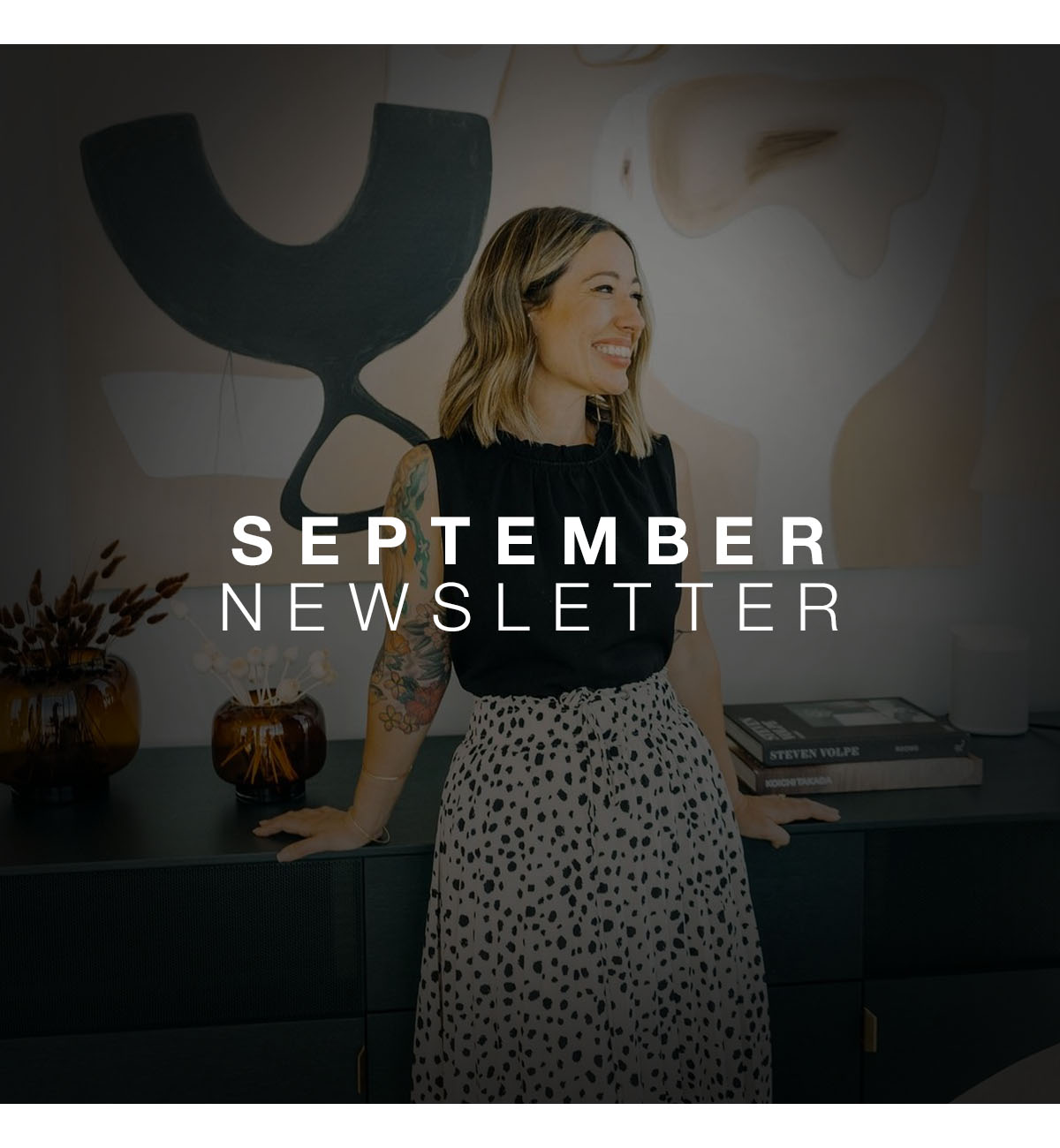 Should You Sell First Or Buy?
It's the question that almost every client asks: "Which should I do first? Sell or buy?" the answer is that it depends on your goals, situation, and the market. This month's newsletter delves more into the topic, providing perspective and recommendations.
Featured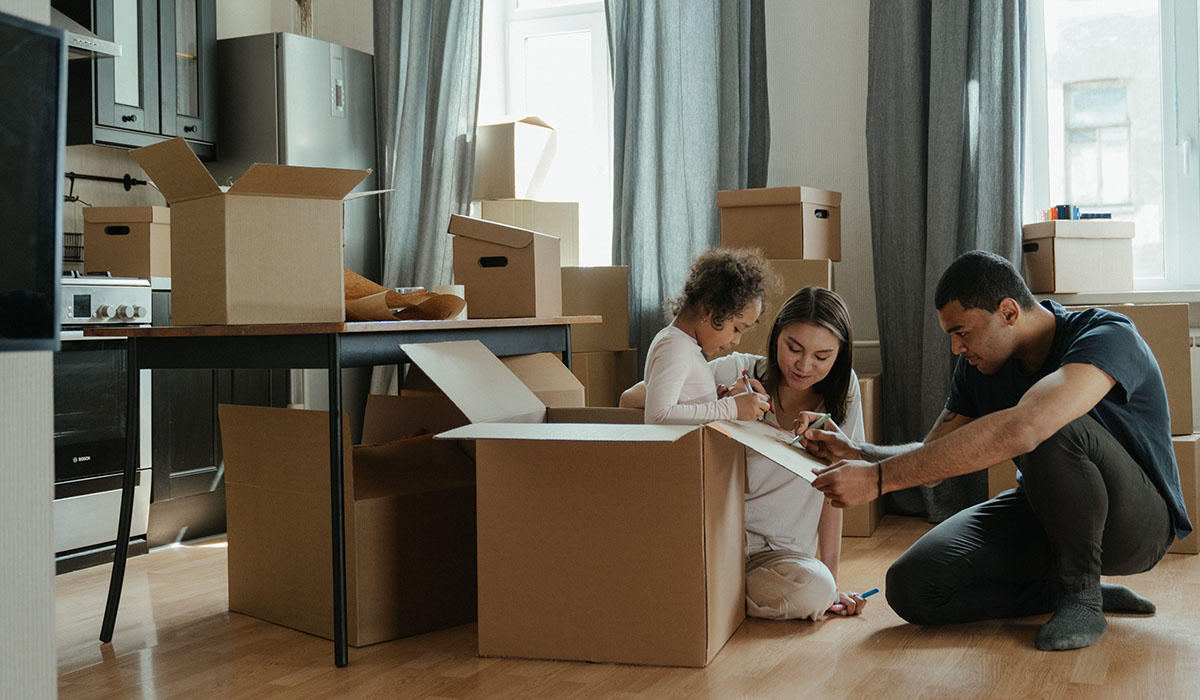 Which Comes First ... Selling Or Buying?
Many sellers want to know if they should buy their next home
before
or
after
they sell. Zillow.com provides the pros and cons of both options, selling first or buying first. Some of the pros of selling before you buy are: You'll only have to pay one mortgage and can make stronger offers. Some of the pros of buying your next home before you sell your current one are: You'll have time to find the home you love and you'll only have to relocate once.
Read the jam-packed article here
.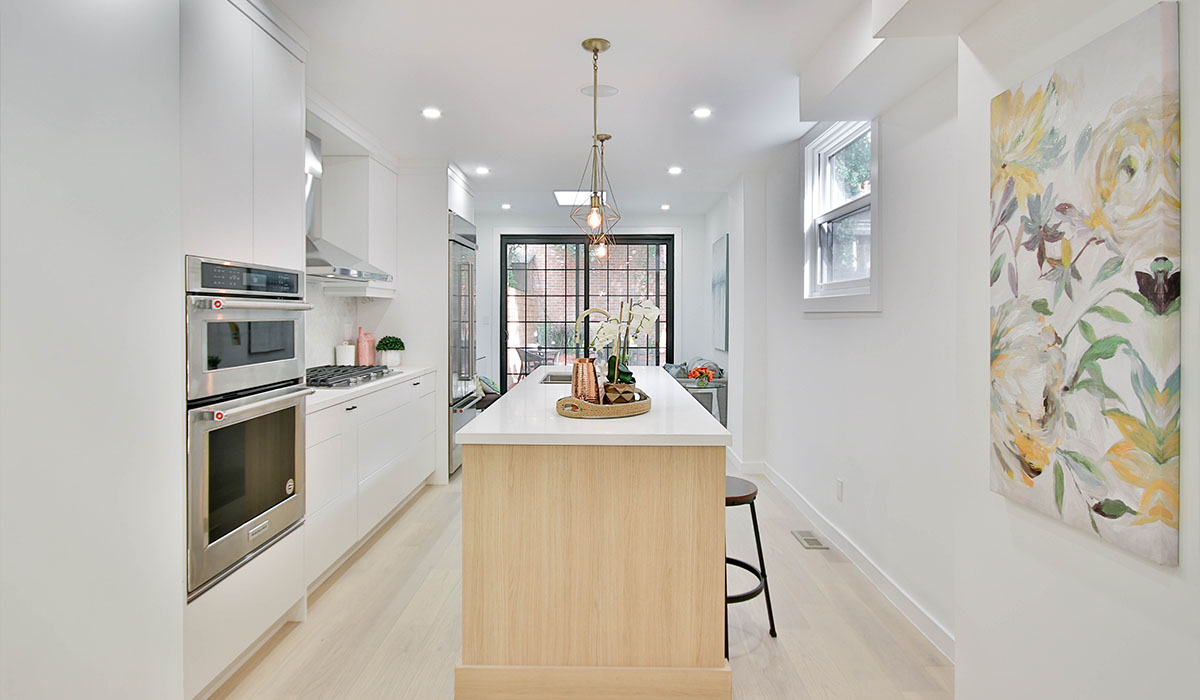 Here's When It's Smarter To Sell First
For Sellers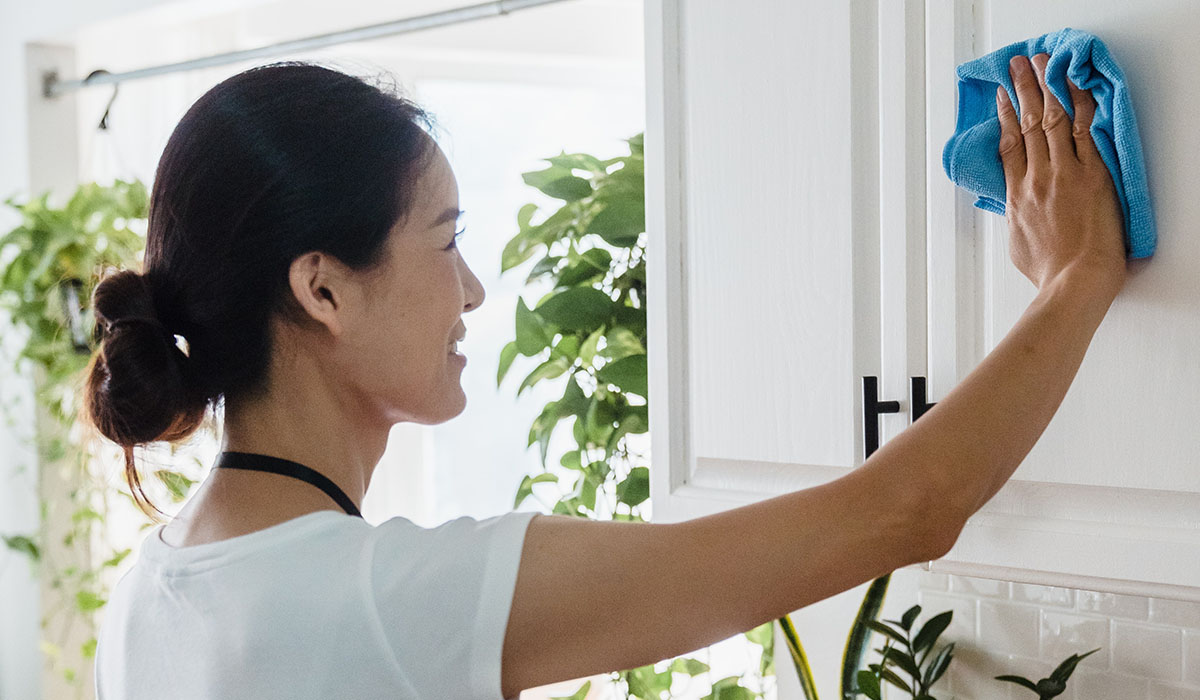 Five Strategies To Make The Most Money
At Every Door, our tried-and-true strategy has repeatedly gotten our clients the most money for their homes. It includes the following:
Working with a local real estate agent
Timing the sale
Pricing the home right
Sprucing up the home
Negotiating the best offer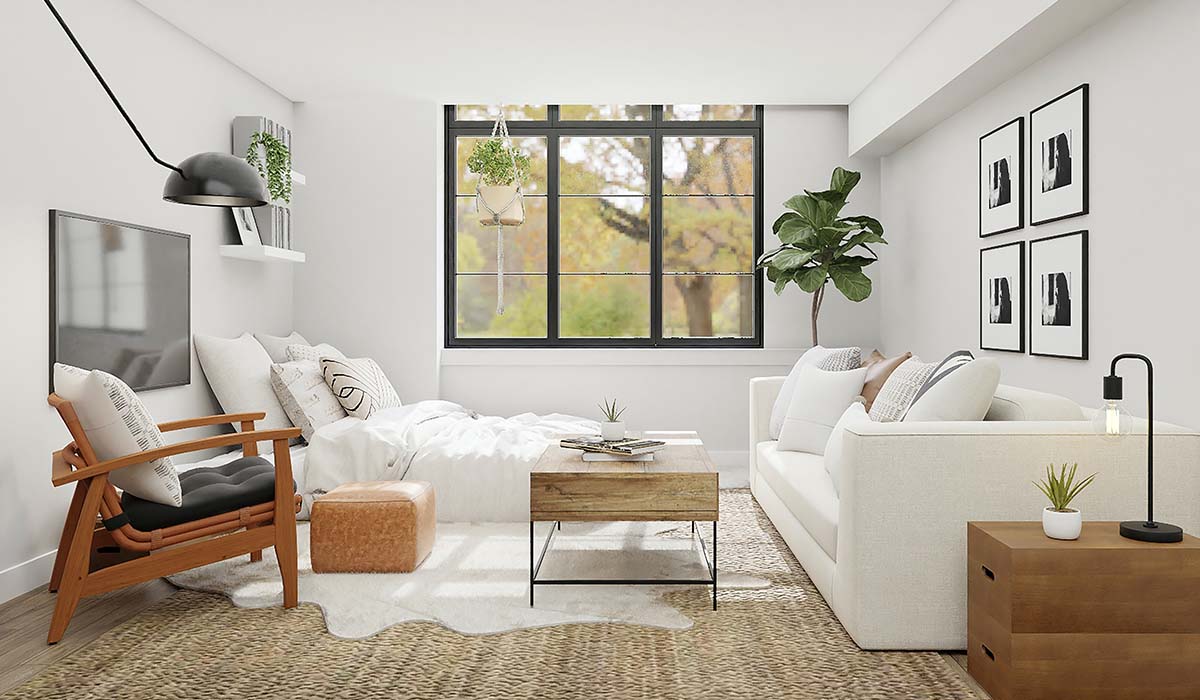 Step-By-Step Plan To Sell Your Home Next Summer
This article from the AARP provides a comprehensive step-by-step plan to sell your home in a year. Though it focuses primarily on downsizing, the takeaways are the same. It provides lists of tasks to complete as the next twelve months tick by, ultimately covering all that you'll need to get your home in tip-top shape. Tasks to work on today (12 months from listing) include creating a storage plan, starting the decluttering process, and taking some photos.
Read the article here.
For Buyers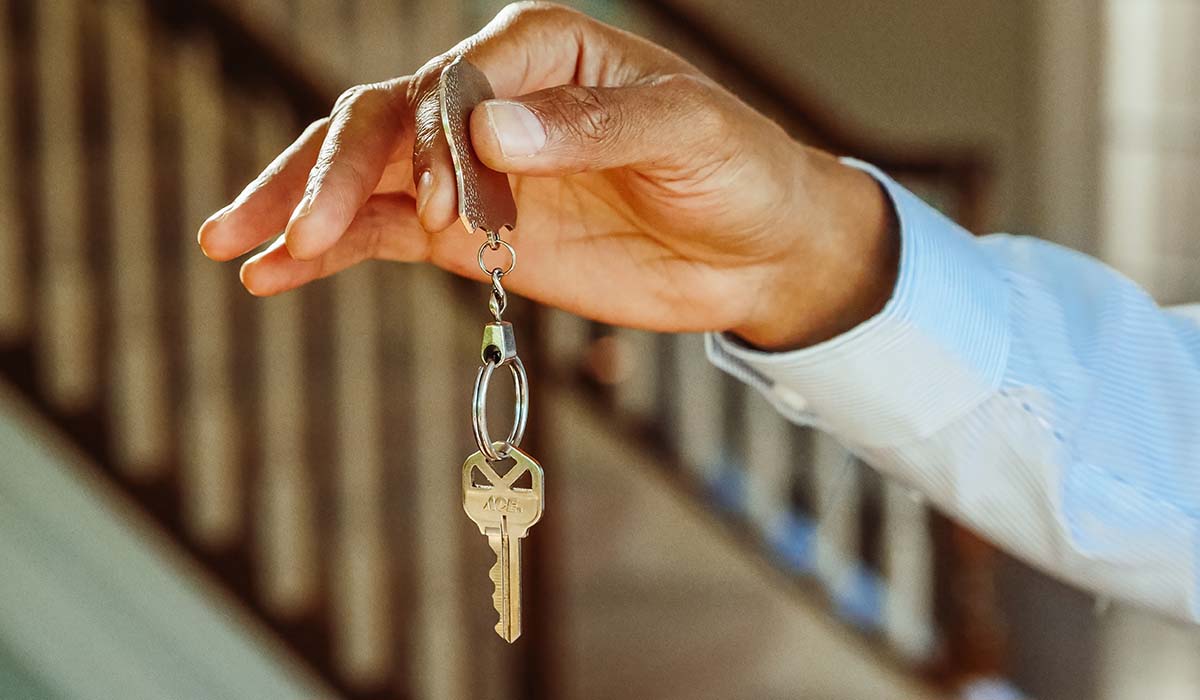 Should You Get Pre-Approved For A Mortgage Before Looking?
The short answer is yes. Getting pre-approved is the next step for anyone thinking about buying. Preapproval can help you resolve financial issues, define your search, and move quickly when you find what you want.
Read the Opendoor article here.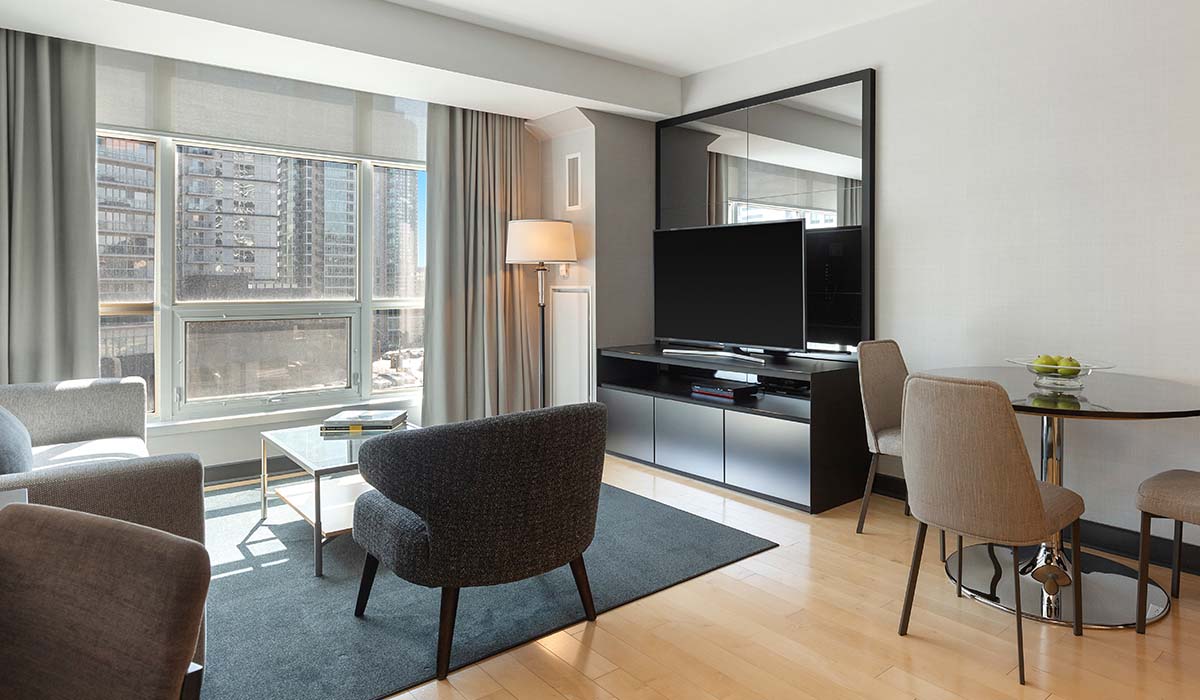 What To Do When You're Between Contracts
What do you do when you've sold your home … but can't yet take possession of your new home? Forbes.com has some tips, such as looking for short-term rentals, extended stay hotels, and the ever popular rent-back agreement, which would allow you to stay in the home you sold for a few months by signing a rental lease with the new owners.
Read more here.
Every Door News + Updates
Meet The New VP!
We are thrilled to announce Brent Downey as our new Vice President of Operations. Brent comes to Every Door with more than 15 years of experience building and scaling operations teams at familiar companies such as Amazon, Zillow, Meta (Facebook) and most recently at Redfin. While at Redfin, Brent led strategy and business operations across four business units in the brokerage, supporting more than 1,200 ops professionals from customer support to tour coordination, home sales advisors to transaction management.
Brent will take his incredible experience and use it to level up our operations by:
Shifting focus and mindset to macro outcomes, not micro inputs
Creating visibility, using key performance indicators to adequately measure growth, productivity, and quality of service as the fundamental first step in benchmarking operational performance.
Reducing manual burden by streamlining processes with automation where it makes sense, creating a flywheel for continuous improvement to make all our jobs easier
Gaining clarity and aligning our business goals, making it easy for everyone to understand their impact and contributions
Welcome to the Every Door Team, Brent!