Careers
Join the Team
Every Door Real Estate is always looking to connect with talented real estate agents and professionals who want to create the best work of their lives in the thriving housing market. Join our thoughtfully growing team today and excel in your real estate career.
Join the Movement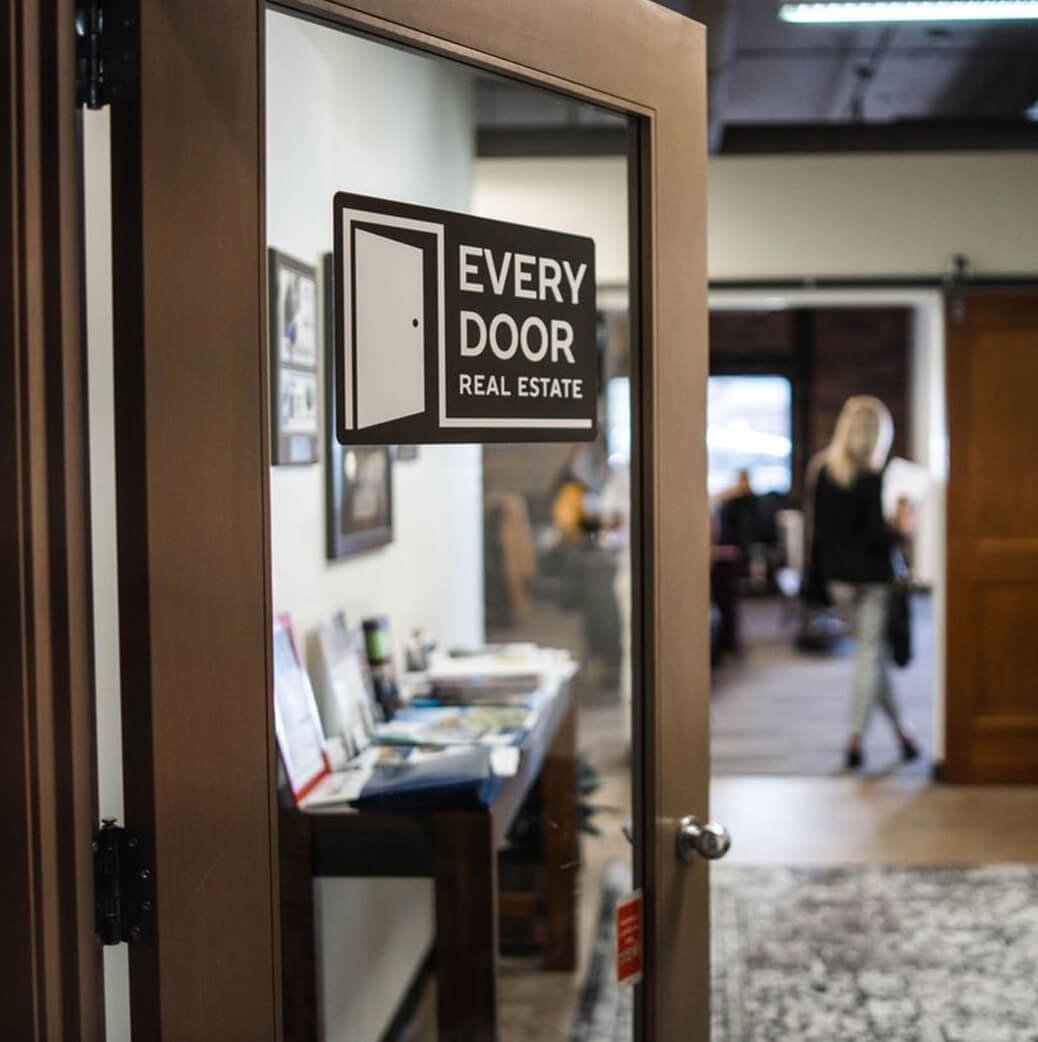 Work with the #1 selling real estate team in king county
We were named Wall Street Journal's Top 50 teams in America and one of Inc's 500 fastest growing companies in America. Our success reflects our commitment to being better than expected. Every Door is large enough to be powerful and small enough to be personal. This is why clients continue to work with our agents and why our agents continue to exceed their goals. Let's create a road map to your dreams and then build a plan to get you there. Every Door gives you the tools to win every dollar, every deal, every day.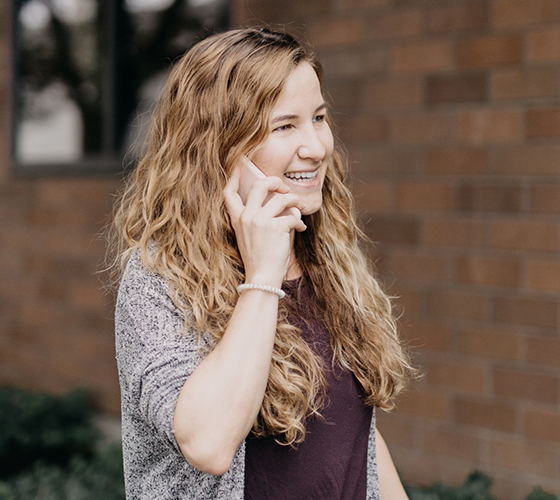 Katie Rorbach
Every Door Agent
"Starting a new career in 2020 was scary and at first I did not think of real estate as a dream job. But very quickly the leaders of this team showed me what a dream it is to help OTHER people's dreams come true. This team empowers me with the resources and expertise to help my clients and team to the absolute best of my ability. The culture here is tightly knit, honest and fun. These people go to bat for me and support me in ways I never imagined employers or co-workers ever would. I have truly experienced a paradigm shift from focusing on self to service thanks to the wonderful examples around me every day. I am forever grateful for the opportunities here, all of us are."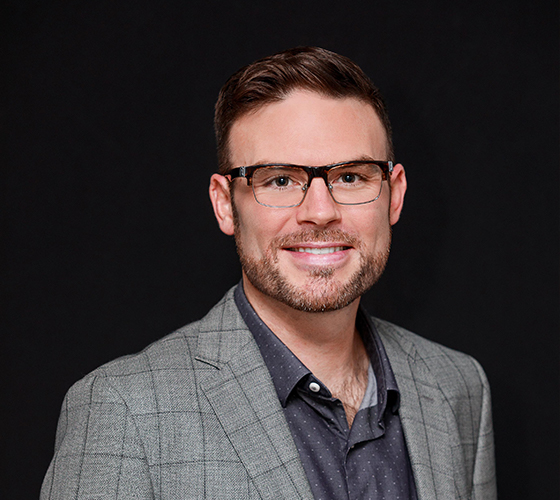 Ryan Hughes
Every Door Agent
"I've never worked at a company with such a strong team culture. Being a broker at Every Door real estate feels like being drafted by a professional sports team, the time and effort they put into honing the skills of each team member is certainly unmatched. It would take 20 years to gain the preparation and experience necessary to help clients at the capacity of a broker on the Every Door real estate team."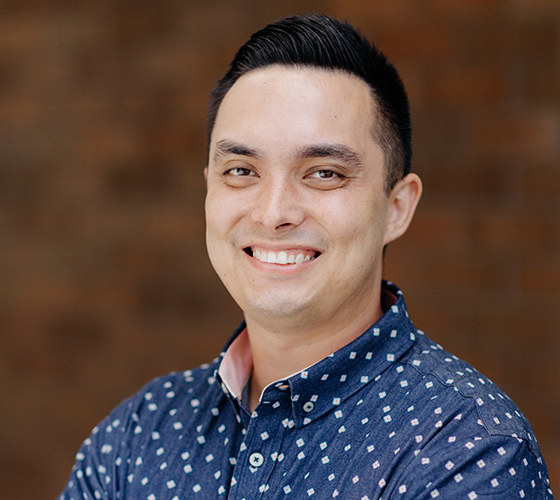 Kevin Farber
Every Door Agent
"Working at Every Door has been, in a word, phenomenal. I came to Every Door Real Estate with no prior background in Real Estate, or sales in general. What I found was overwhelming support from all my teammates and especially my success coach Colin. Every Door Real Estate provides all the resources, and then some, for me to be successful in this business. I am so grateful that I began my real estate career here and look forward to all the opportunities to help others that I will have."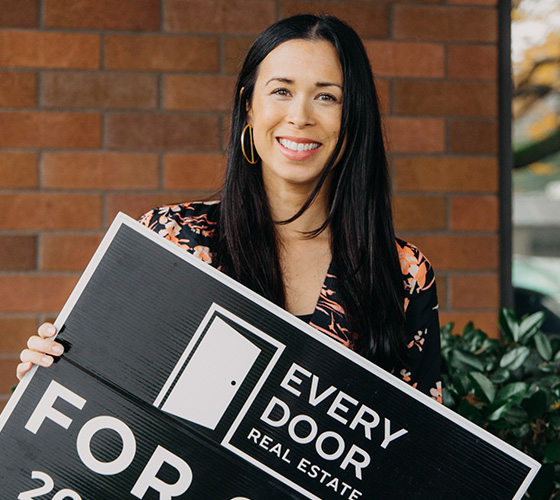 Anatalia Wright
Every Door Agent
"Before embarking on my Real Estate career, I interviewed several brokerages. Having 10+ years experience in sales, I knew what I was looking for: quality leadership, organization, support, camaraderie, and accountability. When I met with the managing brokers, Jason & Lindsey, I was impressed on many different levels, though I will say I've worked for organizations who preach but don't practice what they preach. I decided to move forward with joining the EDRE team because I was impressed with the structure and organization they had, the leadership qualities they showed, and how true to their word they seemed."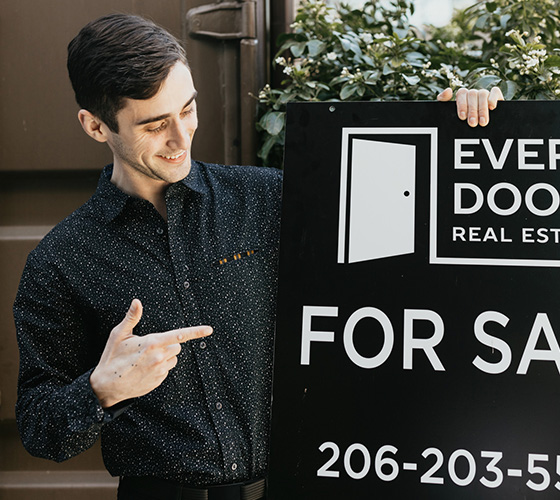 Ben Tarsa
Every Door Agent
"I joined EDRE one year ago, searching for a real estate team that allowed me and gave me the tools to take massive action. Today, with the support of the entire brokerage - I am meeting my expectations, creating meaningful friendships, and changing people's lives for the better."
The role of a Real Estate Agent is fast paced and thrilling. Yo uwill be asked to wear many hats and solve many problems but at the core of it all, you are in the people business. Discovering how to dynamically serve a variety of people will be the key to sucess whether you have ten years or ten days in the real estate industry.
What You'll Do
Learn in a collaborative environment
Create long lasting relationships with clients
Shadow top producing agents in the industry
Utilize cutting edge technology and tools
What You'll Get
Access to thousands of leads
Client relationship management software
One on One coaching
Industry leading training tailored specifically for you
A team working with you and for you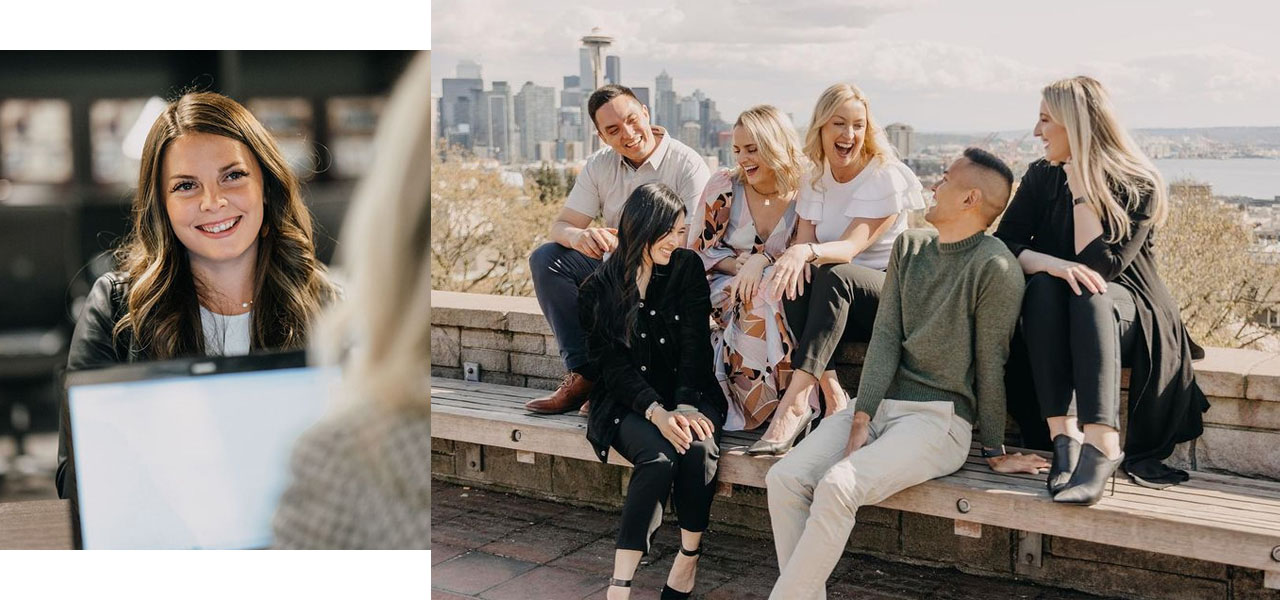 6 STEPS TO START YOUR REAL ESTATE CAREER
You must complete the national and statewide pre-license requirements. Once these requirements are complete you will take the state test and the national test. Once you pass those two tests you will need to get fingerprinted at the Department of Licensing. There are many online and in person options for obtaining your pre-license requirements and many of them have an all-in-one package you can buy. There are also in person and online options. The best bet is to choose the one that fits your learning style, your time constraints, and your budget.
State of Washington requires all new licensees to have a Broker responsible to manage your activities. You want to make sure the Designated Broker has the time and bandwidth to help you learn the basics. Seeking out a company with a robust training and onboarding program will be invaluable in your new career. Real Estate Sales requires a tremendous amount of learning so find a training program that fosters growth in knowledge as well as skill.
This part is more of a "How to." The MLS system includes such basics as filling out a listing and purchase agreements. Learning how to use online signatures. How to set up listing alerts for buyers and many other day-to-day activities. A good training program should have these basics built into the training curriculum.
All the knowledge and skill acquisition in the world means nothing if you don't know how to connect with clients. Good agents are liked by their clients. Great agents are trusted by their clients. Learning how to dynamically discover the implicit and explicit needs of your client takes finesse and practice. The best way to do that is to couple training with opportunities in the field. Make sure to find a training program that allows you to shadow several senior brokers so you can begin to learn the style and techniques that best fit your personality and principles.
Work with your brokerage's coach or an independent coach to begin setting forth your goals and then creating a measurable and replicable road map to get there. Too many new agents just jump into the game without setting the sails of their ship in the direction of their goals. A solid Real Estate firm should have the structures and support to help you set manageable and achievable goals.
There is no magic pill for this one. It takes repeated application of your new skill and knowledge acquisition. Everyone knows how to save money. Spend less, save more. It isn't just knowing that makes a difference. It is consistent application of the principles. Find a firm that fosters accountability and measurable results. If you can't measure your growth, how can you be sure if you are exceeding, stagnant or receding?